Welcome back to week two of the
One Room Challenge
. I am honored to be a part of this amazing opportunity to transform one room in my home.
Linda @ Calling it Home
works so hard to plan and orchestrate an amazing display of room transformations. I can't wait to tune in each week to see the process of amazing bloggers completing the One Room Challenge. So much talent gathered in one place! Participating in this challenge provides me the perfect opportunity to makeover our master closet.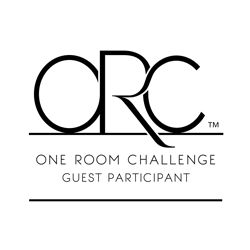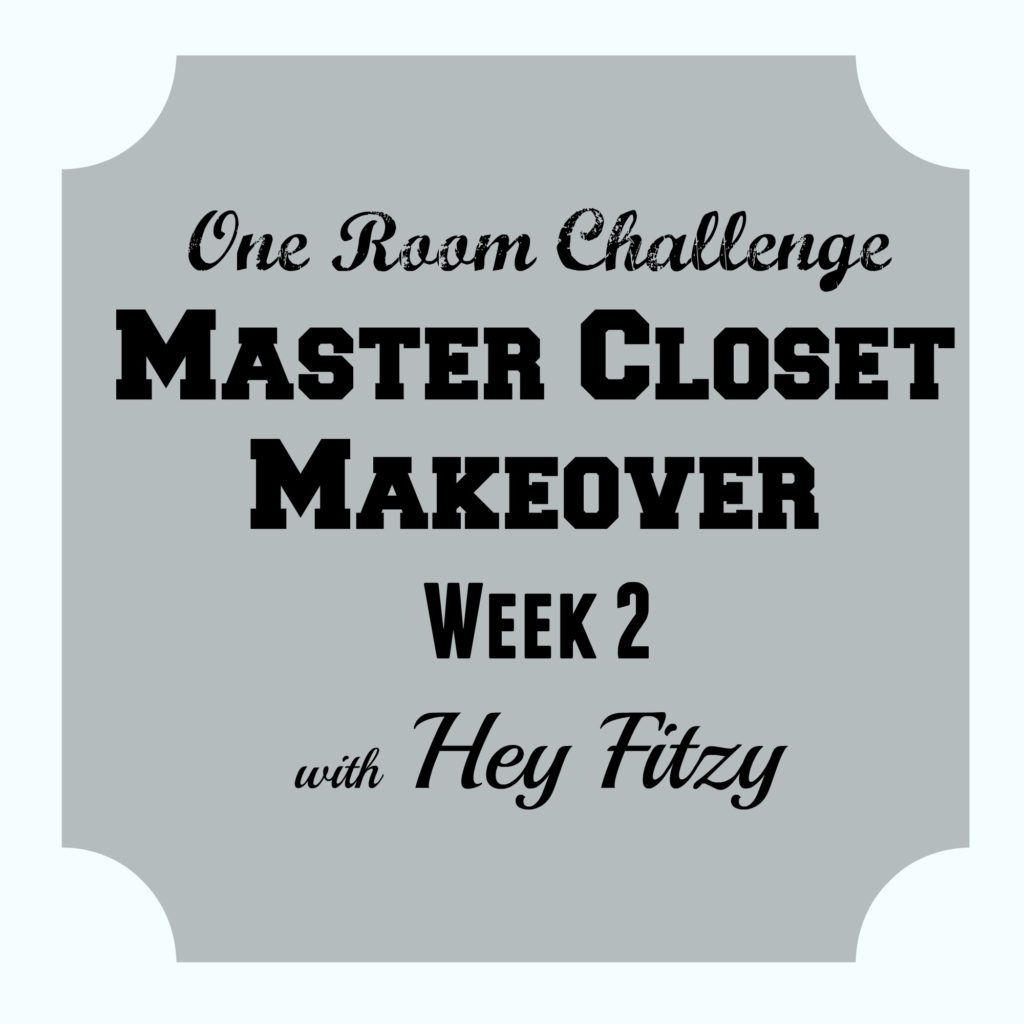 If you are new here…thank you for stopping by. My name is Tammy and Hey Fitzy is my happy place. As a mother of four crazy kids, I cherish everything home. From creating a beautiful and family friendly space to sharing a great recipe with friends, Hey Fitzy journals my crazy ideas as we work to turn chaos into comfort. Check out my About Me page if you want to learn more.
Let's get started shall we!
If you remember from last week our master closet was a hot mess. I mean really! Each time I walked in the closet I was frustrated by the lack of overall space as well as the apparent mess and inability to keep it organized. It was difficult to figure out what I wanted to wear and/or even find the specific pieces I was looking for.
Here is the lovely before shot.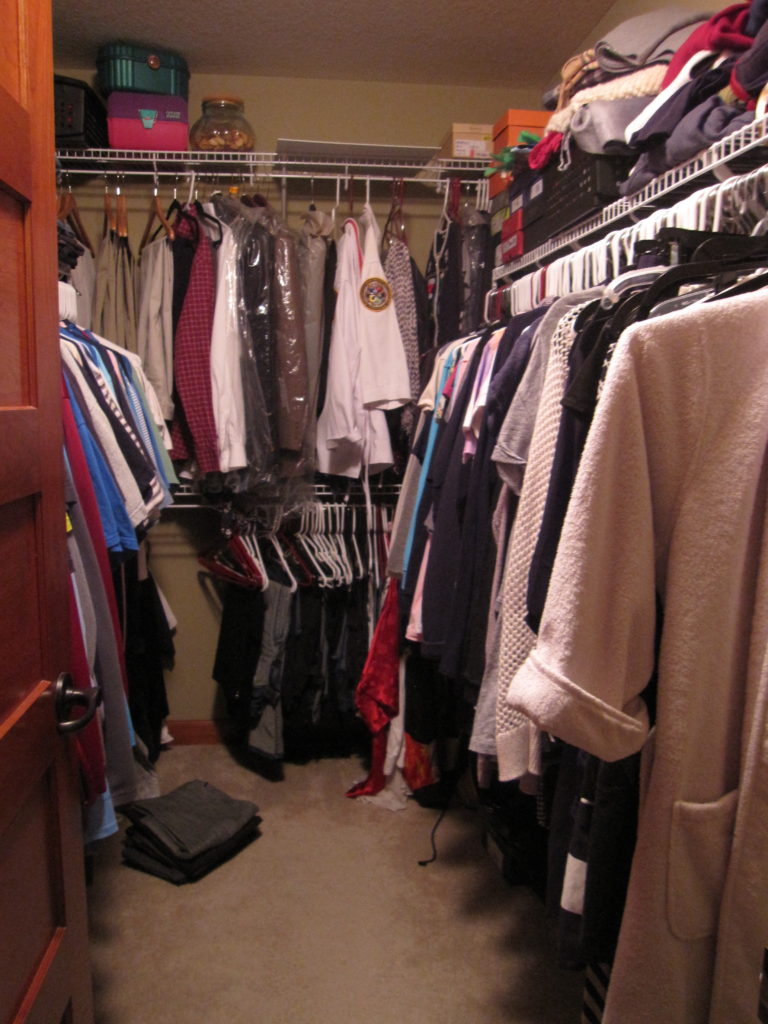 OK…so it's week 2. While we are off to a strong start, projects never seems to move along as quickly as I originally plan. Perhaps I am overly ambitious but should really anticipate projects taking twice as long as I plan. You think I would know better by now. If the truth be told, there was way more stuff in this closet then we could have imagined. Is it just me or does stuff magically multiply in small spaces?!?!?! It is a relatively small space…but was filled to the brim.
The first thing we did was clean out the closet and remove all the clothes and other stuff that had accumulated there over the years. What a great opportunity to purge through our old clothes! Do I really need to keep those jeans that are two sizes too small?!?!?! Or…that old favorite shirt I haven't worn in 5 years. Nope!! And how many men's t-shirts do we really need?!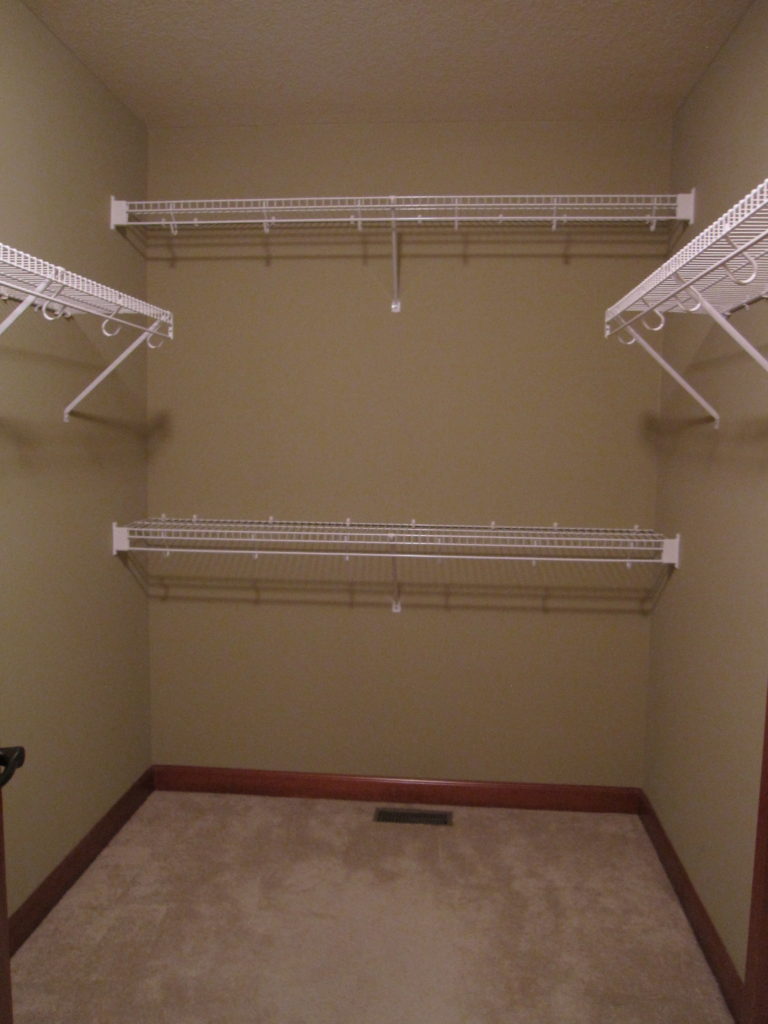 After cleaning out the closet we removed all the old wire shelves. Over time, they can become rusty, especially if you put things in there that are slightly damp (it all adds up). So you may want to give them a thorough clean with a scrubber and perhaps a distilled water 5l solution to make sure they are disinfected and ready to be put back in once dry.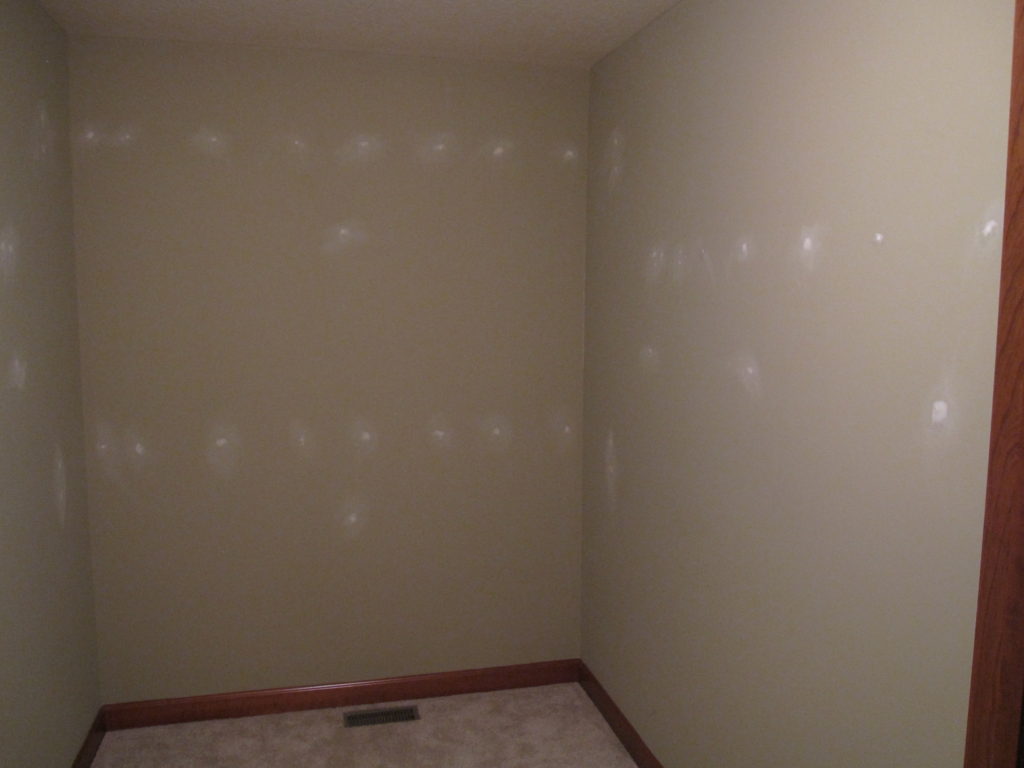 Then we filled all the holes that were left under the carpet. The carpet was quite dusty and clearly was in dire need of a Carpet Cleaning service. I am still amazed by how many holes there are, I think the builder just wanted to make sure those ol'wire shelves weren't gonna fall down! Cleaning out the closet and seeing the blank walls is the start of inspiration for me. I had to get all the mess out of there to really get an idea of what to do with the space. I find sites like thehowtocrew.com really useful when it comes to thinking of innovative ways to work with the space that I have got.
So here is a visual of our building plans. The images are not computer generated nor beautiful but rather the way we do things around here… a little old school. With a ruler and graph paper…we built our dream. Considering we have to share this closet, we decided to create a HIS and HER wall. After measuring…and measuring again…this was the best way to get the most usable space. There should be plenty of hanging as well as shelving space to easily accommodate both our needs.
Thank you for following along as I work to transform our master closet from drab and messy to functional and beautiful. Check back each Thursday to see our progress.
Next up…we will start painting…and praying this closet starts to come together. Stay tuned until next week.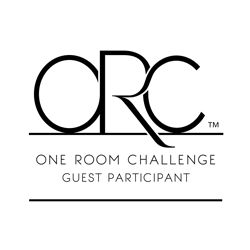 One Room Challenge Week-by-Week
Week Two
You can follow me here:
Facebook/Twitter/Instagram/Pinterest