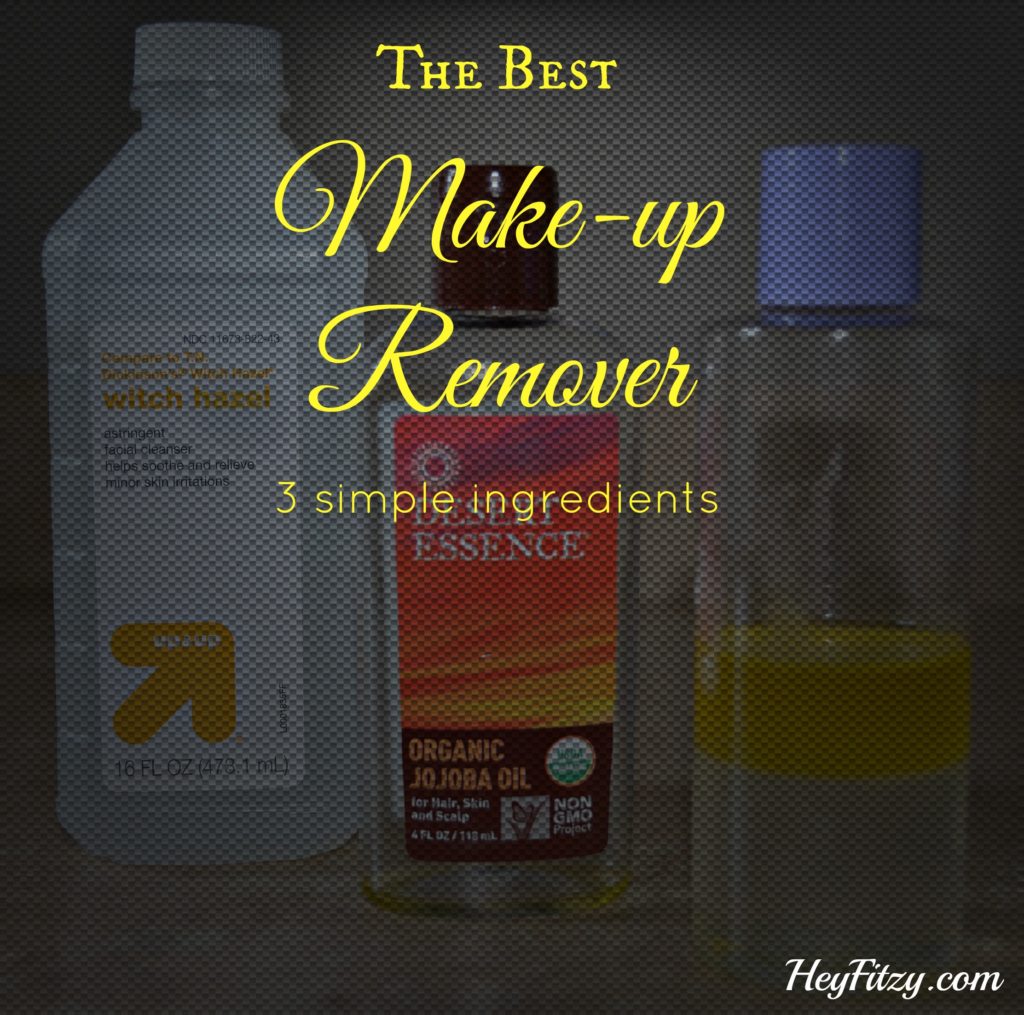 OK…I have a confession! I love make-up. Anyone that has known me for a period of time knows that I am a make-up girl! Even from a young age I enjoyed playing with make-up.
Plus, as I am getting older, I find that makeup keeps me looking young! I have always had a passion for skincare and quality makeup and although maintaining a youthful experience can be a challenge at times – especially after a long day – I love dedicating an hour or so to self-care when I get the chance. There are so many makeup and skincare brands to choose from and a lot of the time it can be pretty overwhelming if you don't know where to turn, but you will find a few staples along the way. Beauty companies want to appeal as much as possible to us so we can keep using their products. Any new ones on the market will turn to resources like a white label skin care manufacturer, for example, to help with creating their products as well as the packaging for it. Over time they will adapt their ingredients and look to match with current markets and desires from skincare lovers. So if you haven't found your type of skincare product just yet don't worry as there will always be something for everyone.
Personally, I love nothing more than hopping out of a relaxing soak in the bath and applying a generous layer of sculpting cream to my neck and face.
A friend of mine actually recommended a beautiful sculpting cream to me a few months ago, and she told me that she cannot imagine using anything else! It's called Multi-Action Sculpting Cream Firming Face and Neck Treatment by City Beauty and I think it is going to become a staple product in my makeup bag.
Using a sculpting cream on your face and neck is a great way to prevent wrinkles and tighten jowls so if you are looking for a way to keep your skin vibrant and taut, then do be sure to try out a few different skincare products until you find a routine that works for you.
If you are tempted to give the cream my friend uses a try, do check out some of the Multi-Action Sculpting Cream reviews online. Reading reviews before you buy is a fantastic way to determine if a skincare product is right for you after all.
Loose skin can be a cause of insecurity and therefore it is reassuring to know that there are products available that can help. Sculpting cream is not the only thing that I have been loving the idea of recently though. For example, I also came across something called dermal repair solutions. Actually, those in the know had suggested I check out these products that can revitalize skin from the inside out. A dermal repair product can combat wrinkles and loose skin to provide visibly healthy results like enhanced radiance and more lifted skin. Besides this, I was also advised to search for Beverly Hills MD offers on the web to get such products at a discount. Currently, I am giving this option a thought. Who knows, I might purchase these skincare products in the future.
However, if you are looking for more of a quick fix though to create a more youthful appearance, you could opt for non-surgical brow lifts and anti-wrinkle injections. If you're not sure, you can always look at some brow lift before and after pictures to help you make your decision.
As my daughters are getting older I find they enjoy using make-up just as much as I do.
With that being said, I am always looking for ways to simplify the products we use to eliminate as many toxic ingredients as possible. Make-up remover is one of those products that is a necessary part of the make-up regime. I discovered three simple ingredients that make a great make-up remover that works with even the toughest waterproof mascara.
Here it is:
Equal parts of:
Witch Hazel and Jojoba Oil
Next comes just a splash of water.
That's it…can you believe how easy it is!
Give it a try and let me know how you get on!
Oh, and do let me know if you decide to give a sculpting cream a try! I'd love to hear from you.