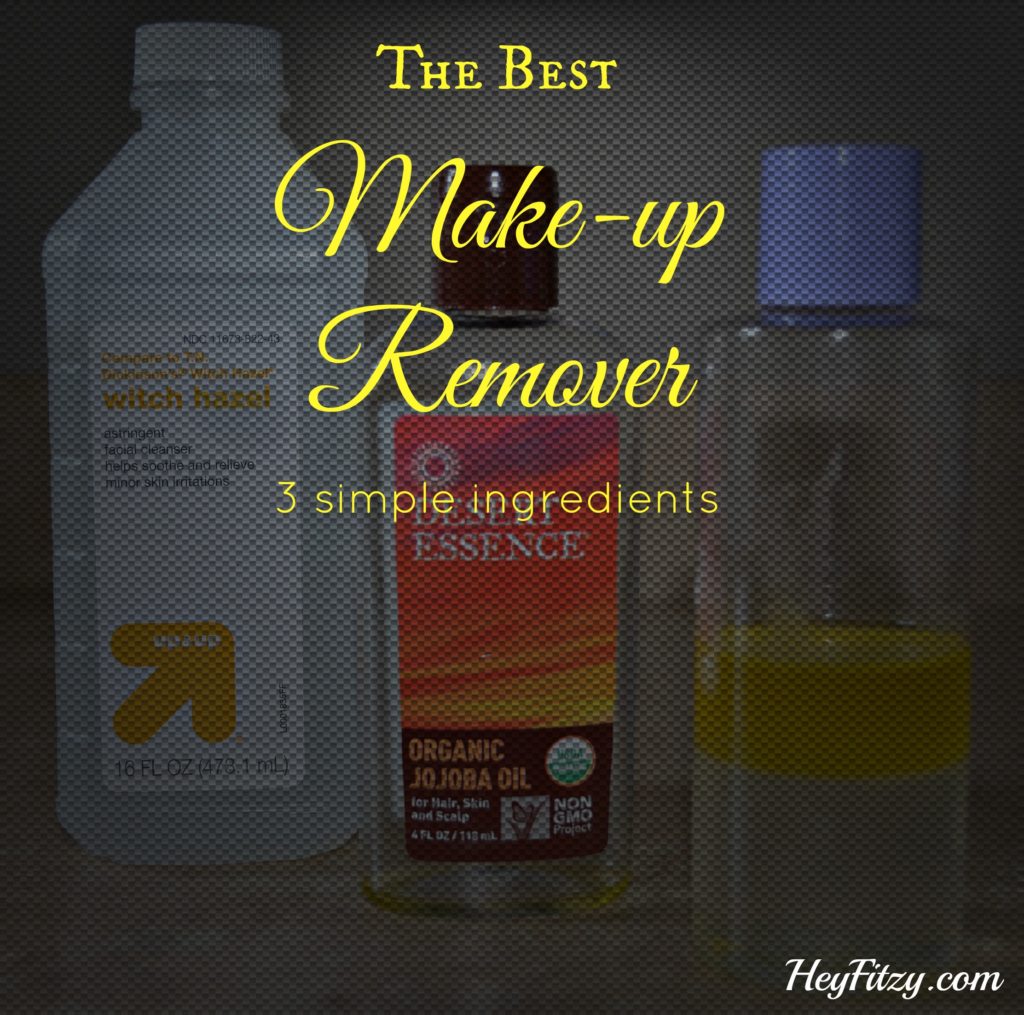 OK…I have a confession!  I love make-up.  Anyone that has known me for a period of time knows that I am a make-up girl!  Even from a young age I enjoyed playing with make-up. Now as my daughters are getting older I find they enjoy make-up just as much as I do.
With that I am always looking for ways to simplify the products we use to eliminate as many toxic ingredients as possible.  Make-up remover is one of those products that is a necessary part of the make-up regime. I discovered three simple ingredients that make a great make-up remover that works with even the toughest waterproof mascara.
Here it is:
Equal parts of:
Witch Hazel and Jojoba Oil
Next comes just a splash of water.
That's it…can you believe how easy it is!