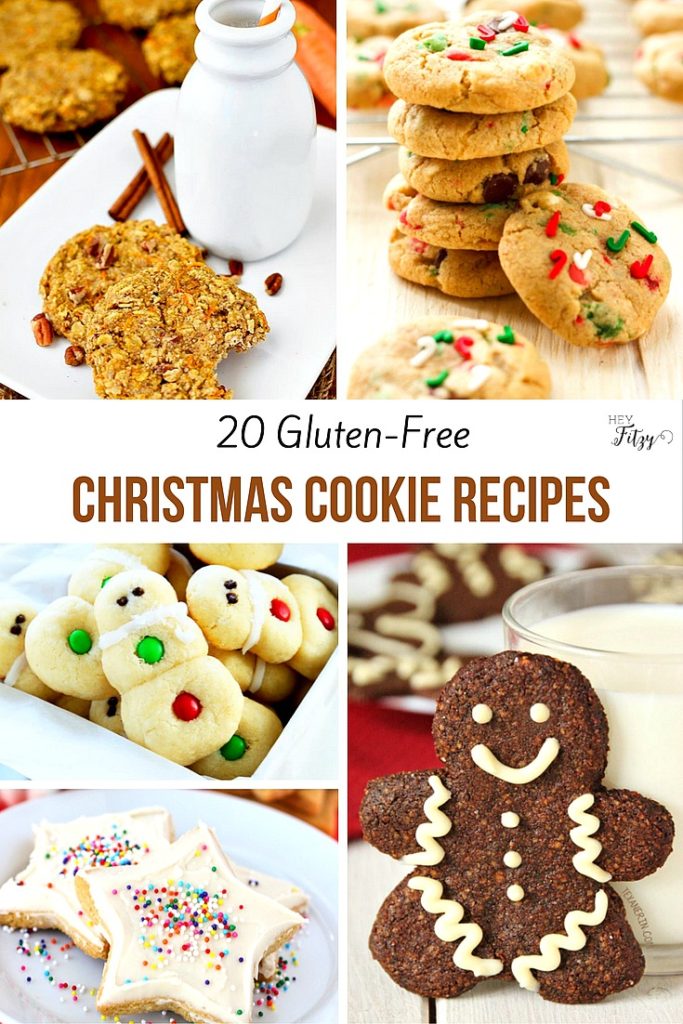 Are you baking for the holidays yet?  We started over the weekend and have already devoured our first batch of cookies. And…over the next several weeks we will spend a lot of time in the kitchen baking up all our favorite holiday recipes. Spending time in the kitchen is one of my favorite ways to spend the holidays. Baking and cooking is a large part of our holiday traditions.
With a dye allergy in our home we have become more and more sensitive to the struggle others face who may be sensitive to things like gluten, dairy, etc. I know the holidays are difficult for someone with a dye allergy because everything tends to be covered in same shade of festive color. For those with a gluten allergy, the holidays will be equally difficult without the opportunity to sample a single christmas cookie. With this is in mind, I went on a quest to find some great gluten-free cookie recipes that will provide a nice alternative for your gluten-free loved ones.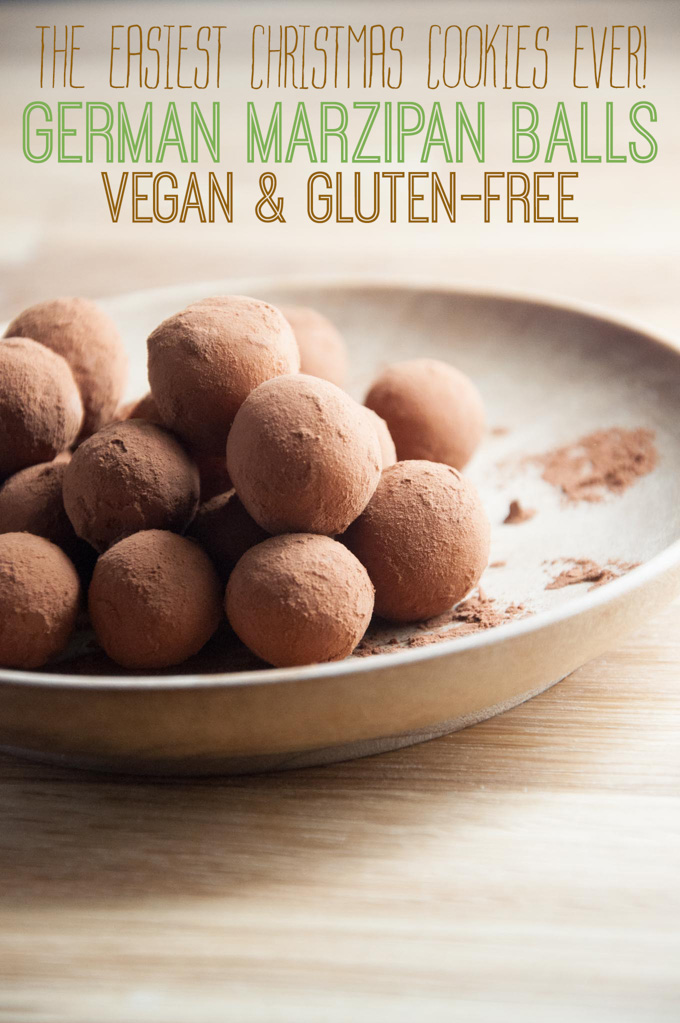 How easy are these german marzipan balls from the Elephantastic Vegan.  A little almond paste and cocoa powder will help you create these yummy treats in no time. Click here.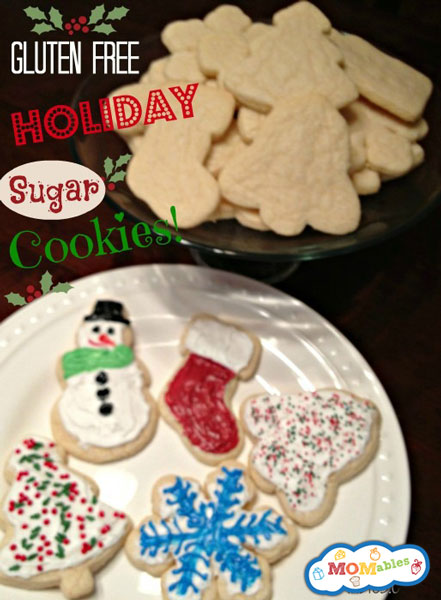 Momables.com has a  sugar cookie recipe that can be used all year round. Click here.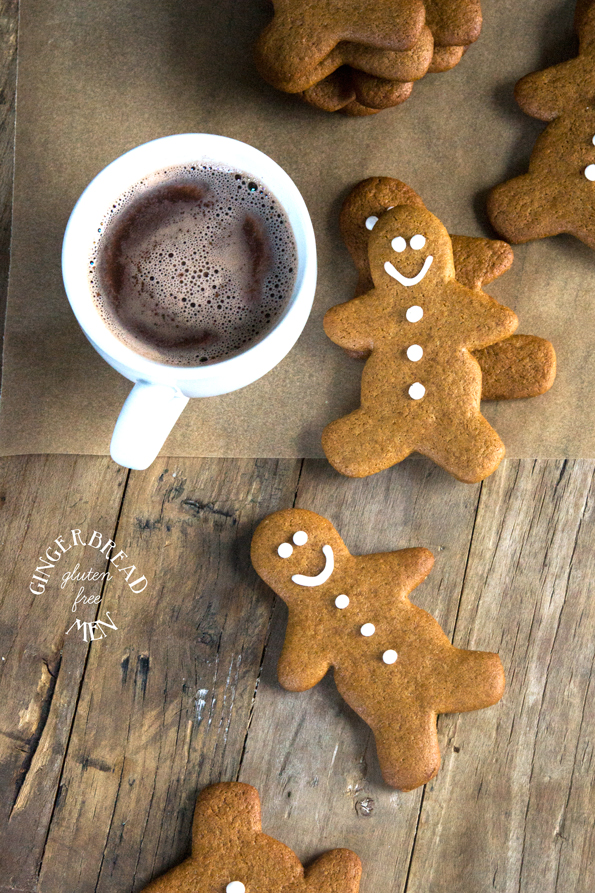 These gingerbread men are adorable! Check out Gluten Free on a Shoe String for the recipe. Click here.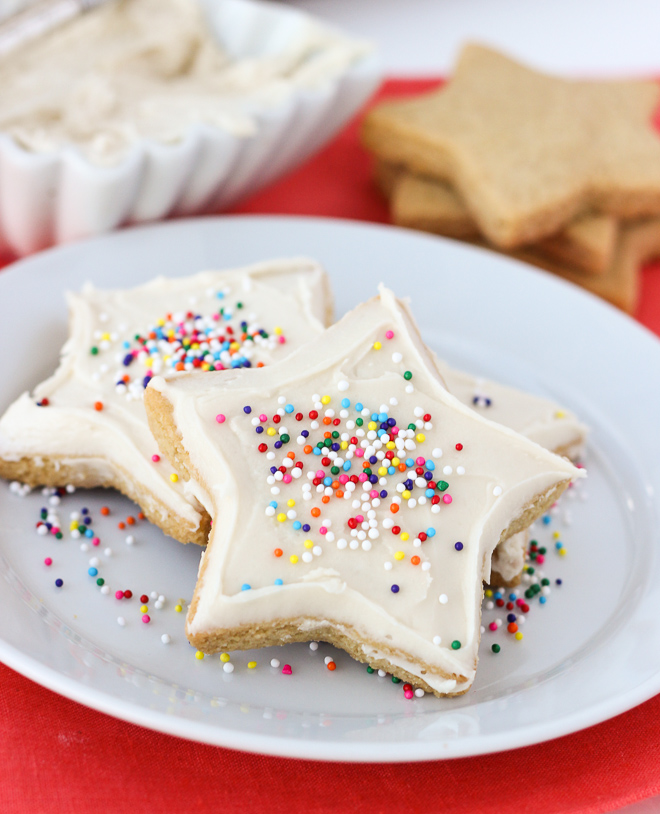 Erin from Meaningful Eats claims these sugar cookies claim are the best! They look pretty good to me. Click here.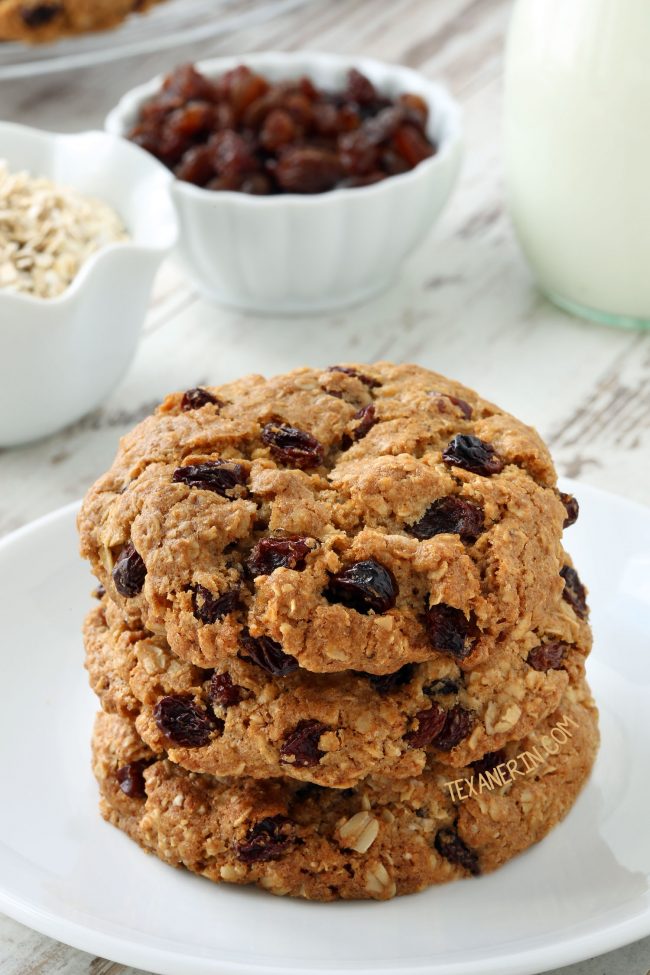 These oatmeal cookies look delightful! Click here.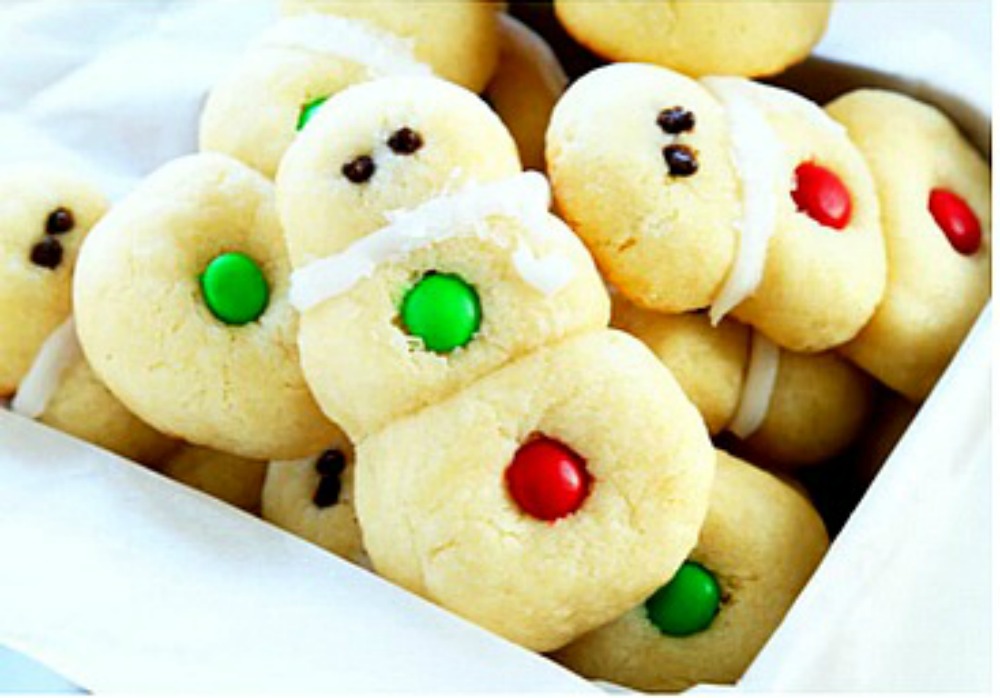 I am loving these little snowmen cookies. So cute!  Click here.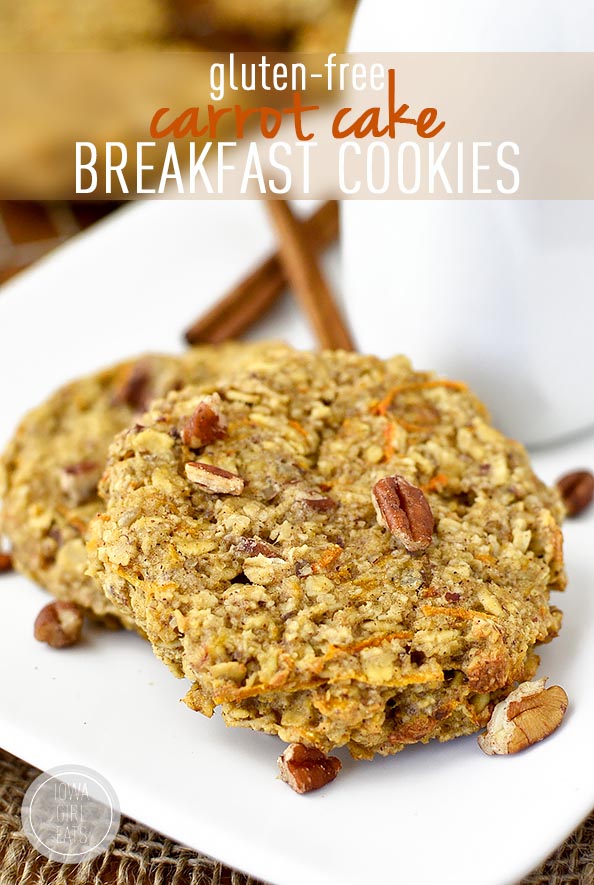 Carrot cake for breakfast! Now we are talking!  Click here.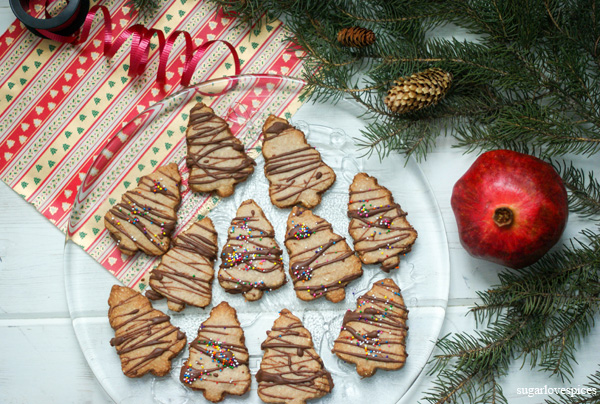 Eggnog cookies are a fun addition to your holiday cookie recipes. Click here.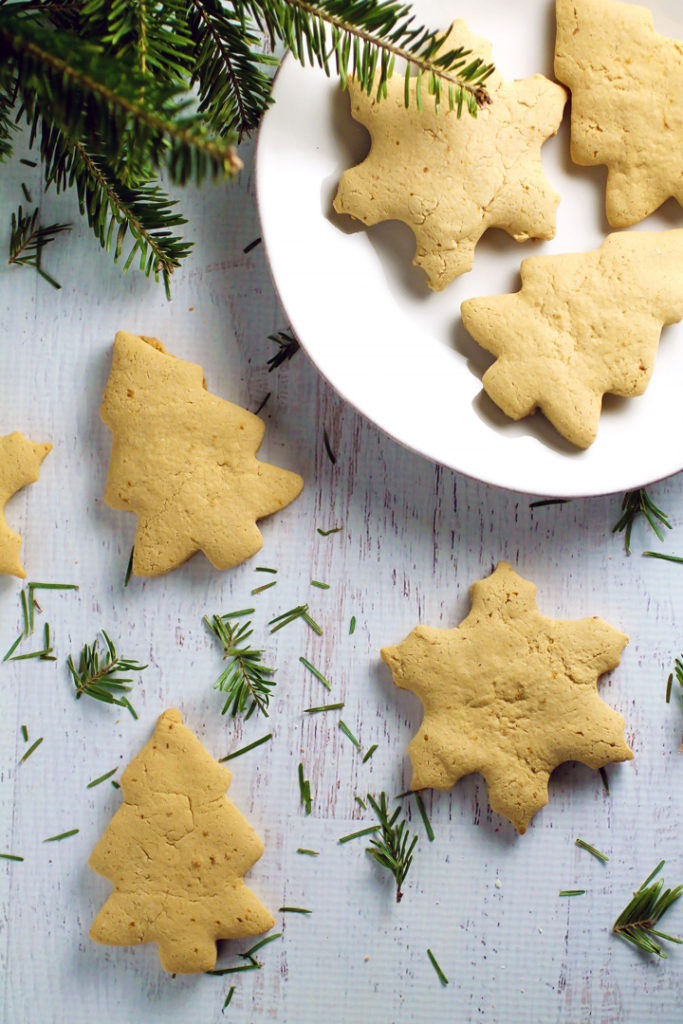 Spinach4breakfast.com calls these Skinny Cut Out Cookies. They taste just as good without all the guilt. That means I can eat twice as many right?!?!?!  Click here.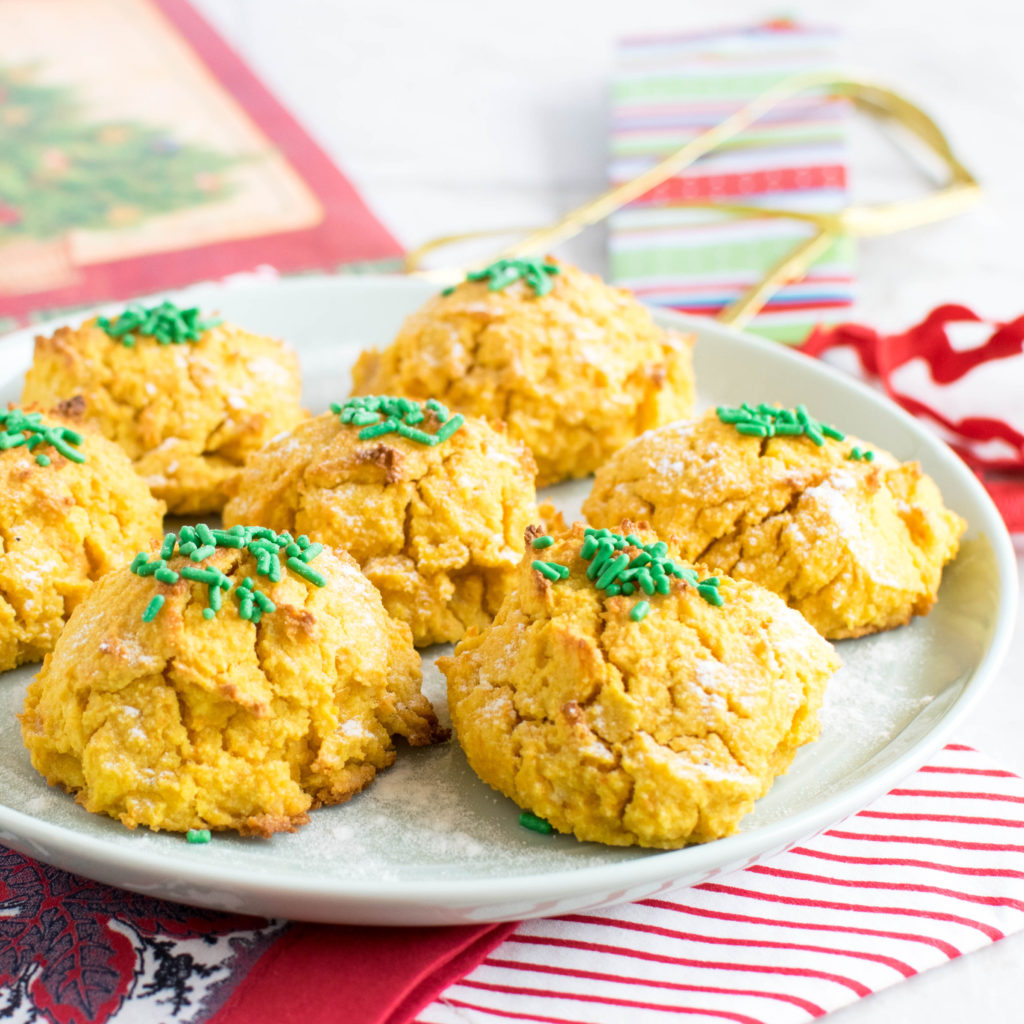 I love sweet potatoes so these cookies are a fun alternative I need to try. Click here.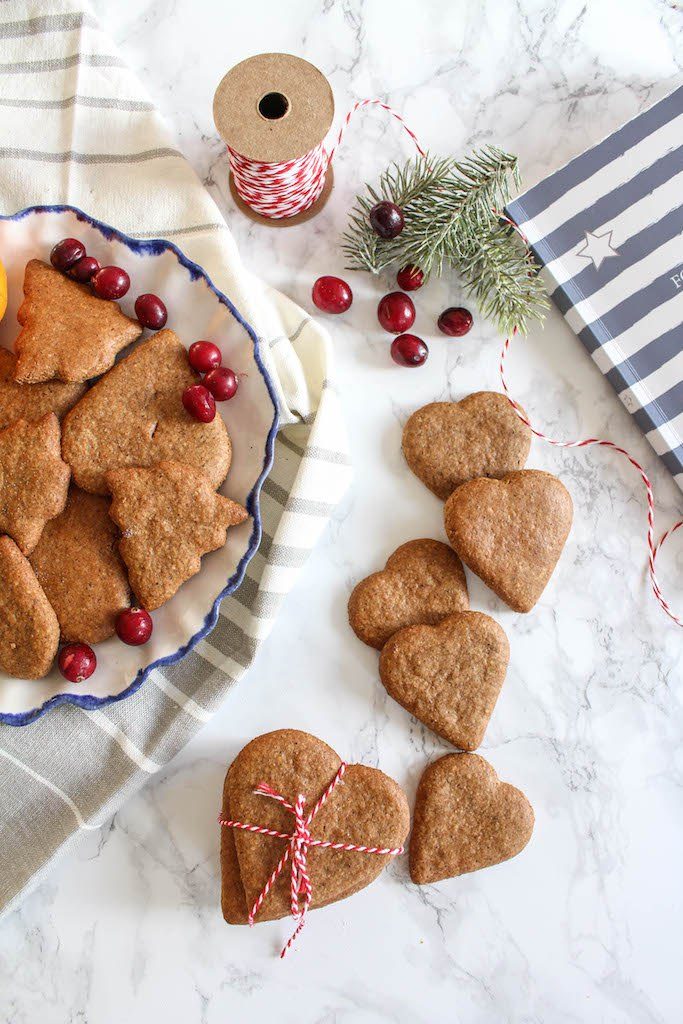 These gingerbread cookies are the sweetest. Click here.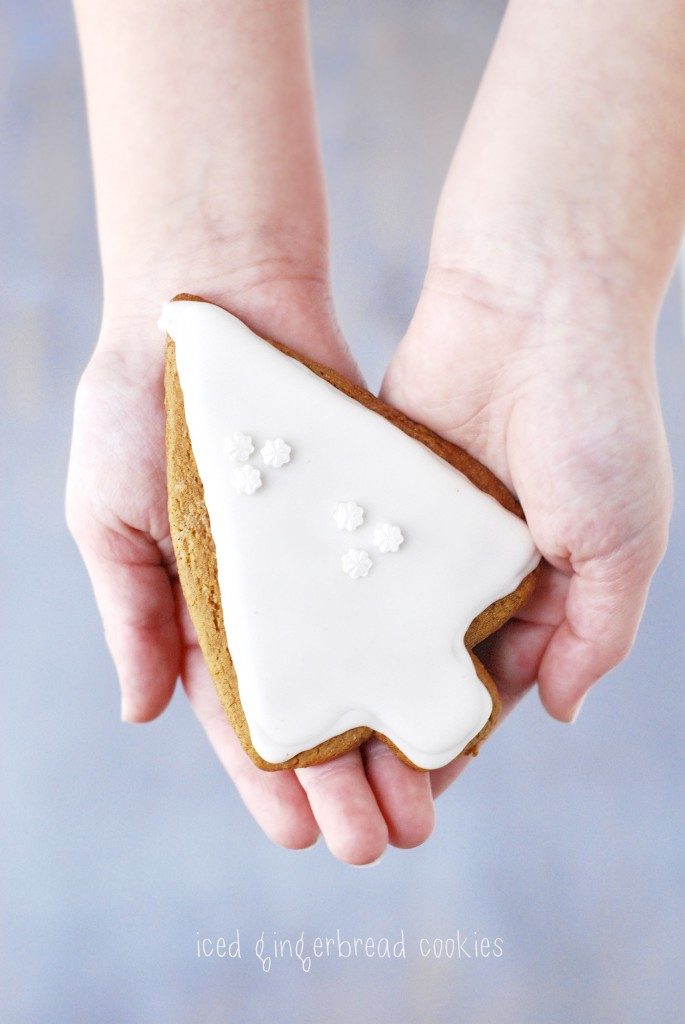 For an iced gingerbread cookie click here.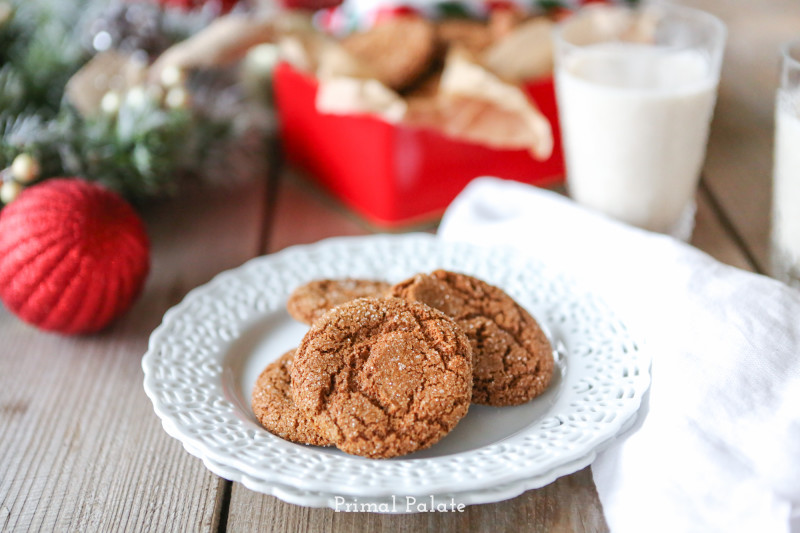 Gingersnap cookies are a classic. Click here.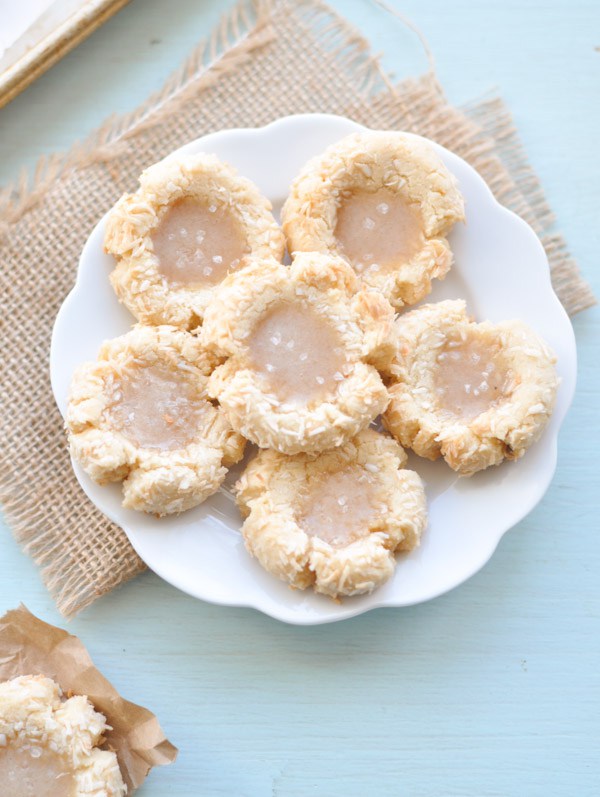 These salted caramel coconut thumbprint cookies sound divine. Click here.
5 spice ginger thins. Click here.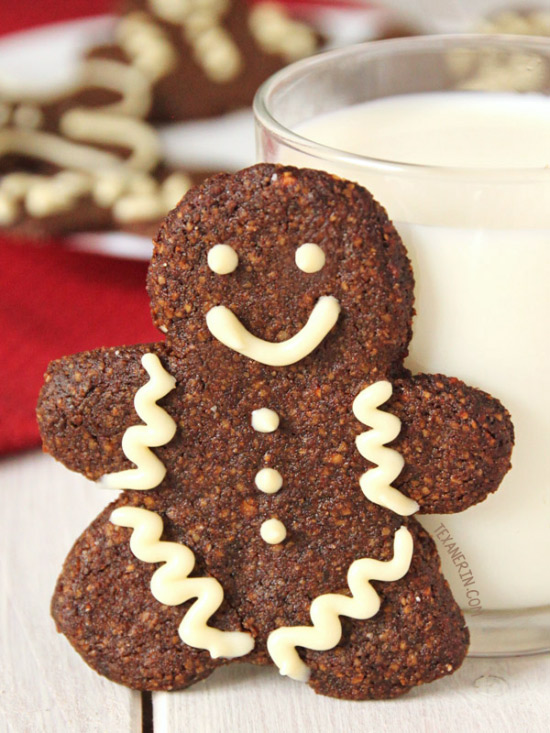 Here is a soft and chewy gingerbread men recipe. Click here.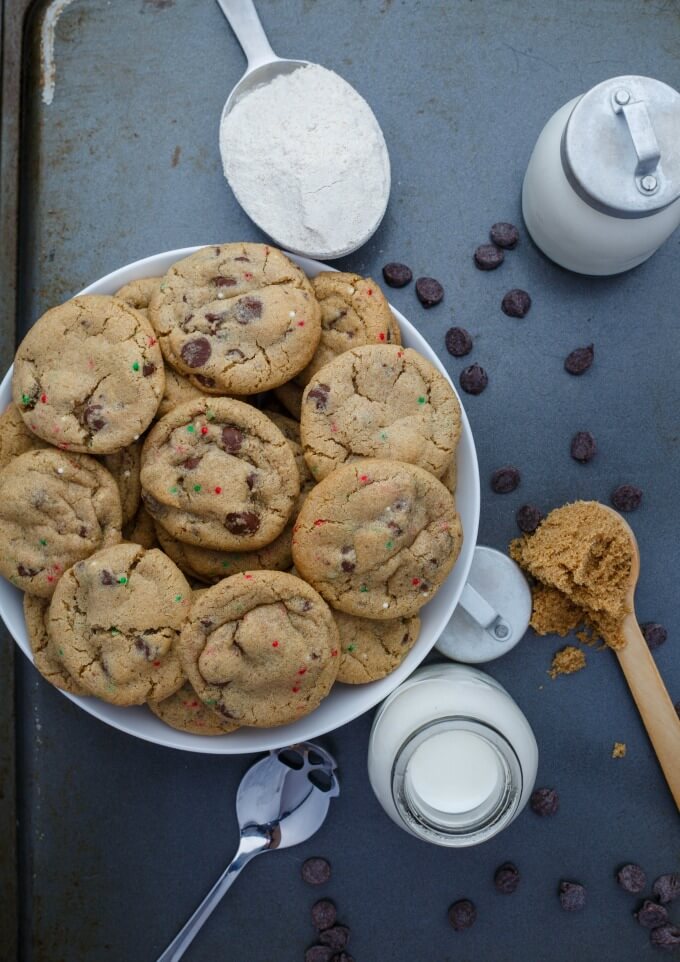 Yummy chocolate peppermint cookies. Click here.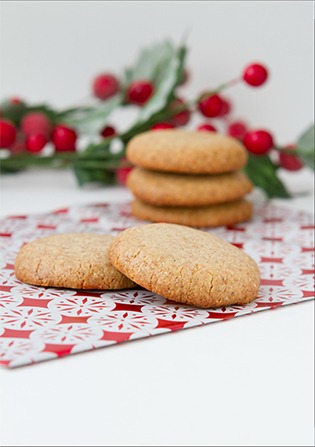 Sugar cookies are always a hit. Click here.
Gingerbread men are great cookies during the holidays. Click here.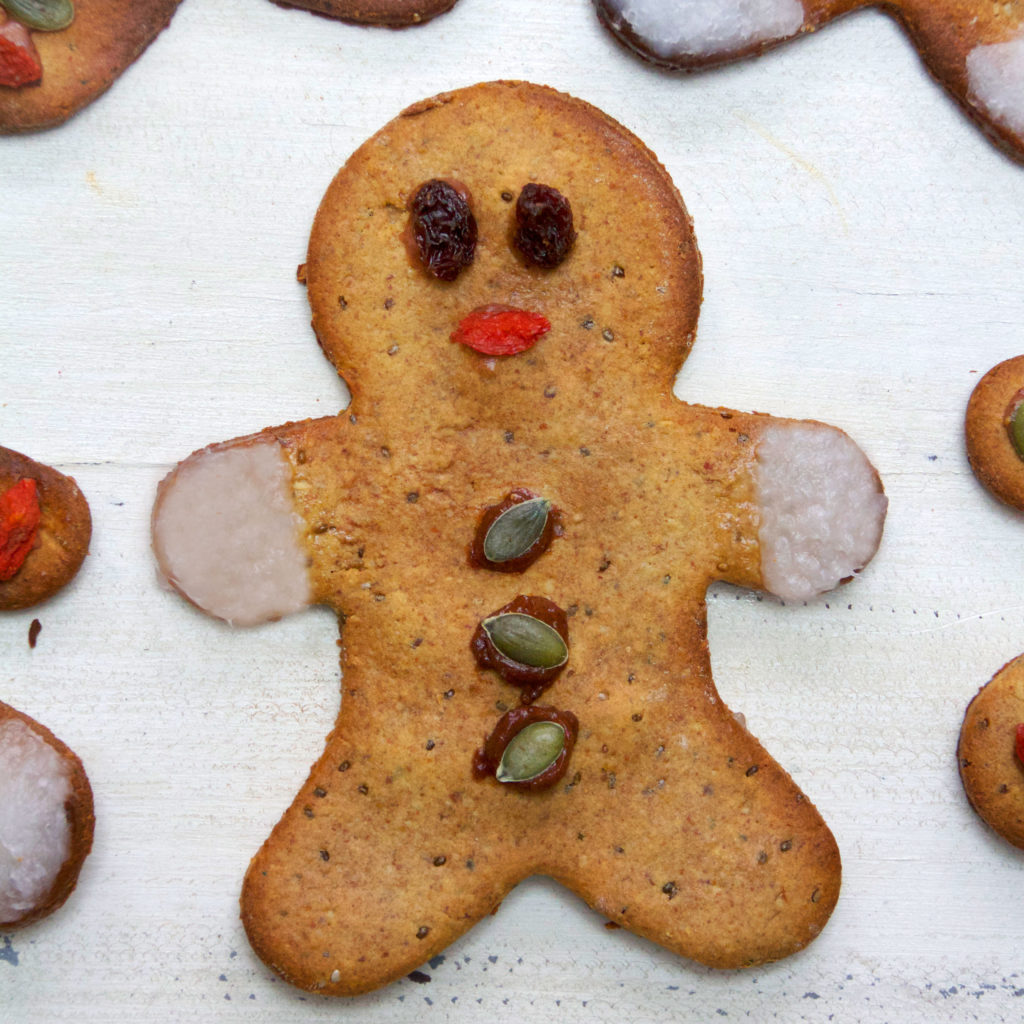 Here is a fun alternative when making your gingerbread men this year. Click here.
What gluten-free cookie recipe are you going to try this year? I think the chocolate peppermint cookies are calling my name! Or maybe the salted caramel…or the sugar cookies…or the gingerbread men…