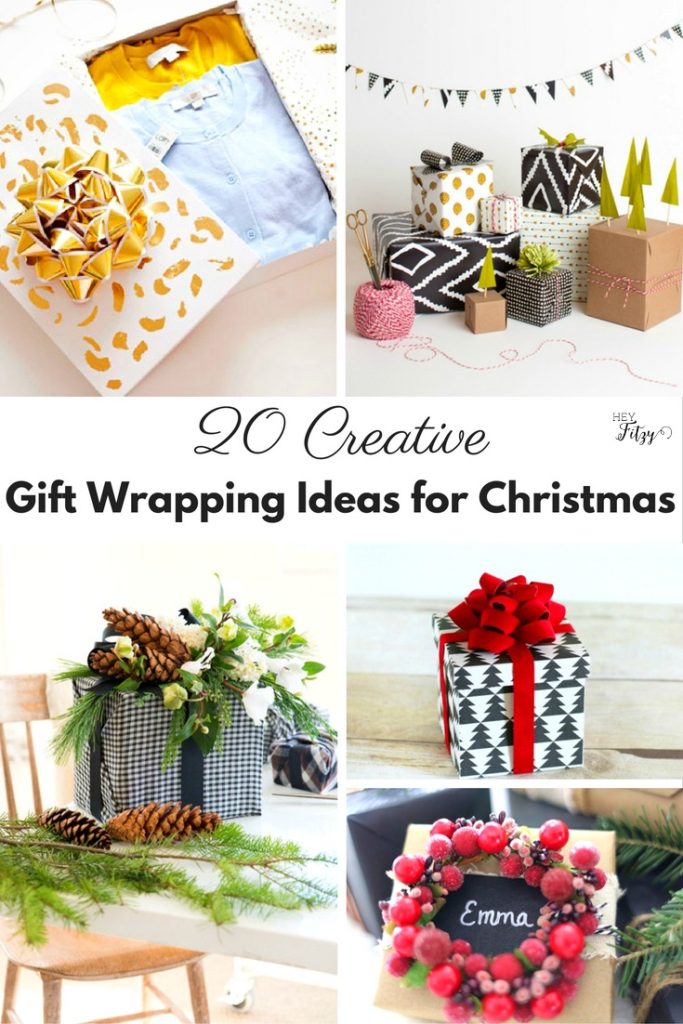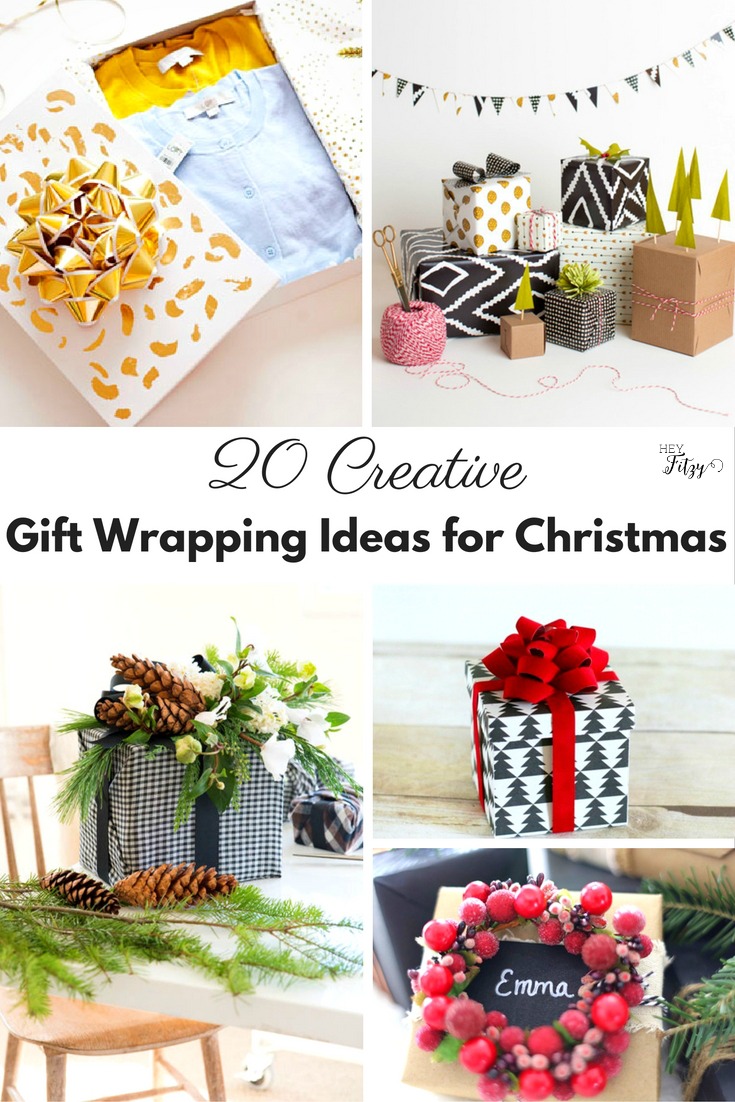 We are in full holiday mode around here. The halls are decked and the stockings have been hung by the chimney with care. Now everyone is just waiting for Saint Nick to appear. I have most of my shopping done and now comes the fun part of getting those precious gifts all wrapped up. I love buying gifts for people, there are so many that you get, such as these Christmas Gift Baskets or even just a simple pair of socks. Giving gifts to people just makes me happy, but the fun comes in wrapping them all up. You can see my post on wrapping gifts HERE. Well if that wasn't enough inspiration for me, I looked high and low for additional inspiration to create a fun and unique gift wrap for my loved ones. After all the time I've spent looking for the perfect gifts, all the mens dress watches I've looked at and all the kids toys I've examined, there are so many things out there that I could get people that it's hard to make a decision. I even spent ages eyeing up all the best selling nba jerseys. But I have to get something meaningful for that person. When I get them that special something, I want them to look good when I give the gifts to them. In some cultures the presentation of the gift is just as important as the gift inside, for instance, any gift I buy now at kigurumi.co will be well presented because of the way I would wrap that gift. With that lovely tradition in mind, I am hoping to spend a little extra time wrapping up the gifts this year to make them extra special. Check out the 20 creative wrapping ideas I found for those christmas gifts. If you see something you love, please make sure you pin from the original source by clicking on the link provided.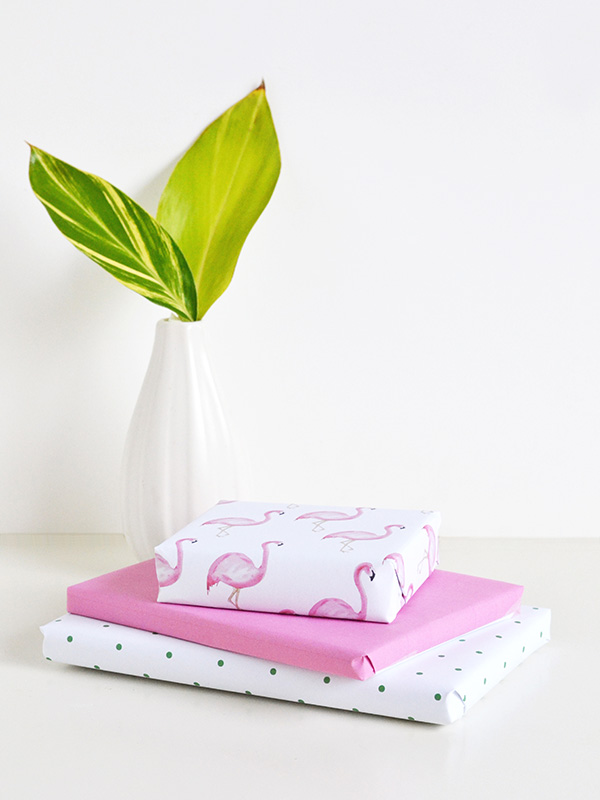 Printable Flamingo Gift Wrap from makeandtell.com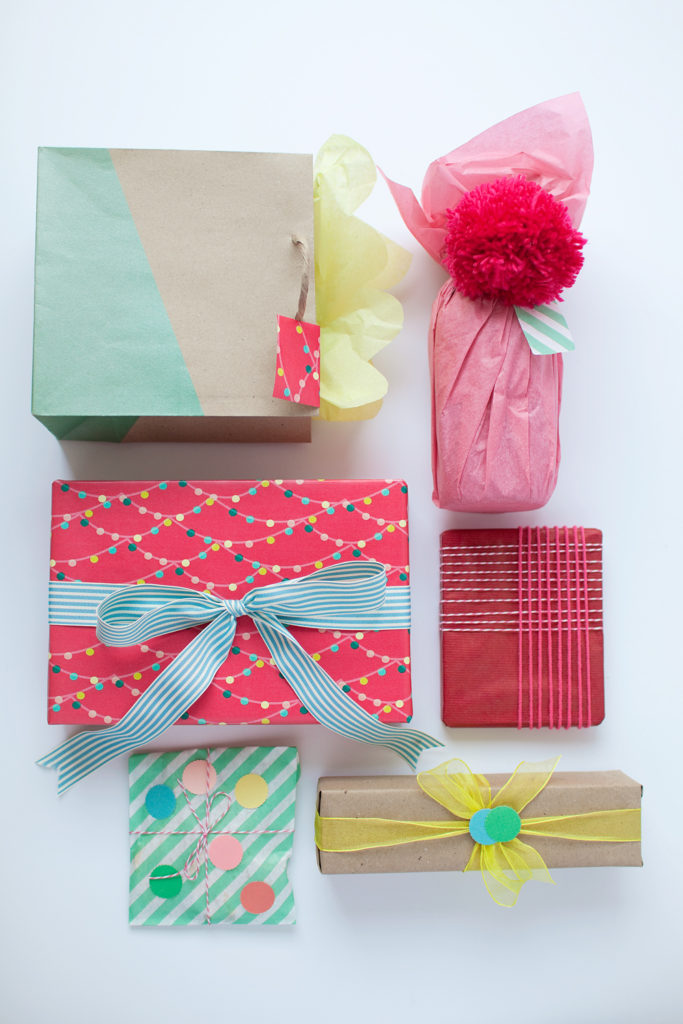 Christmas Wrapping Ideas from tellloveandparty.com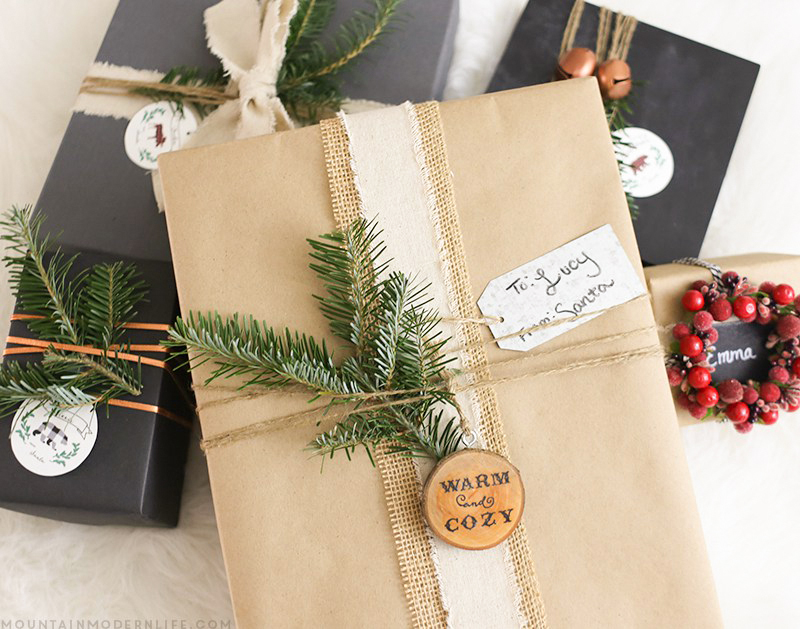 Rustic Christmas Gift Wrapping Ideas from mountainmodernlife.com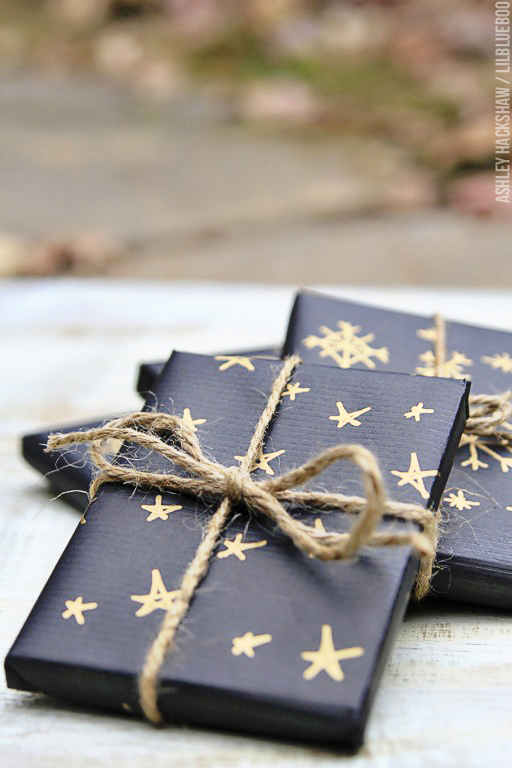 Simple Sharpie Journals And Matching Gift Wrap from lilblueboo.com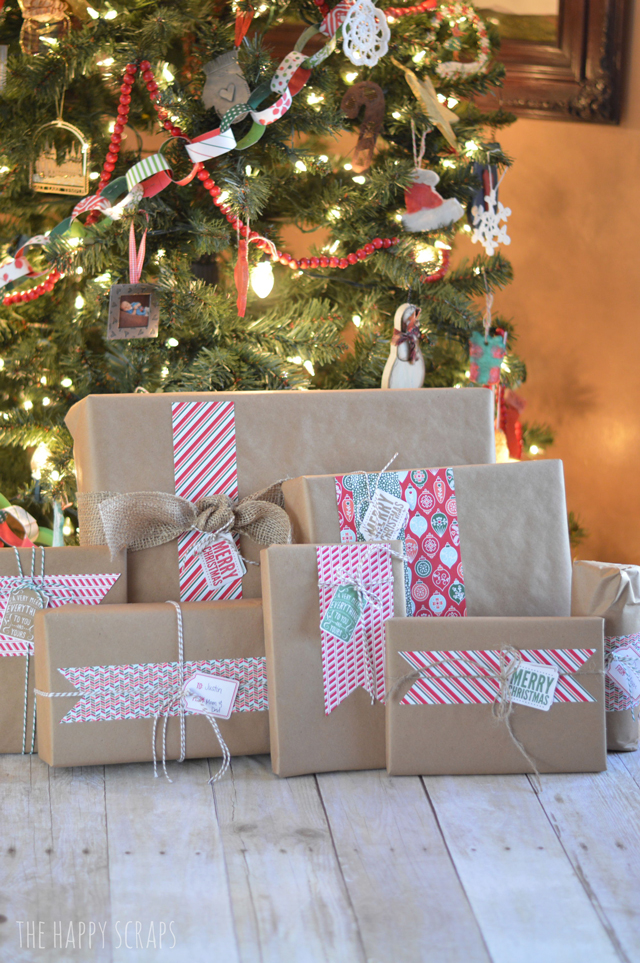 Christmas Gift Wrapping Ideas from thehappyscraps.com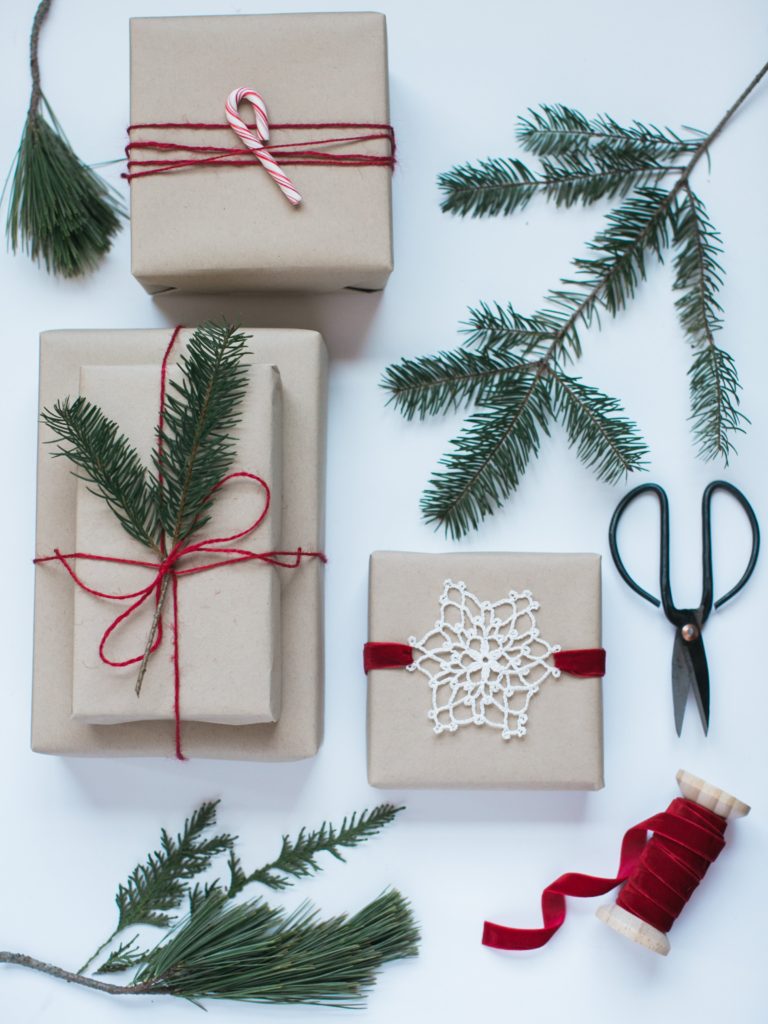 A Very Merry Minimal Christmas from laurenkelp.com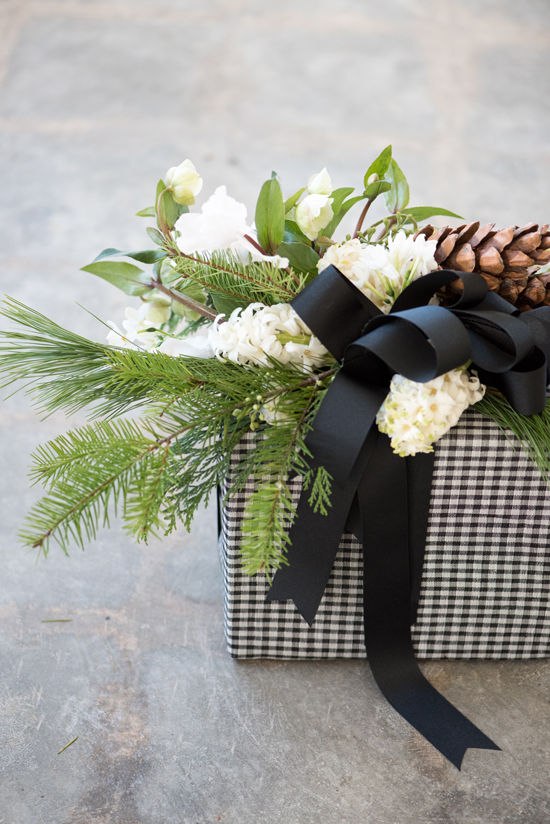 Gift Wrapping / Floral & Fabric from designlovefest.com
DIY Fabric Gift Wrap (furoshiki) from buggyandbuddy.com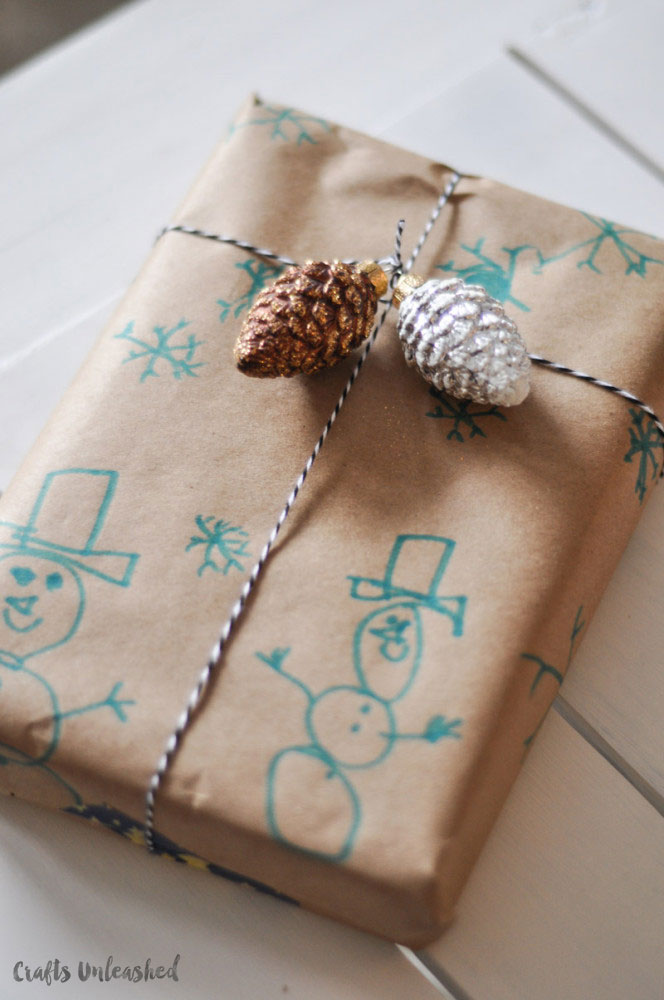 Gift Wrapping Ideas: 6 Ways To Use Kraft Paper from blog.consumercrafts.com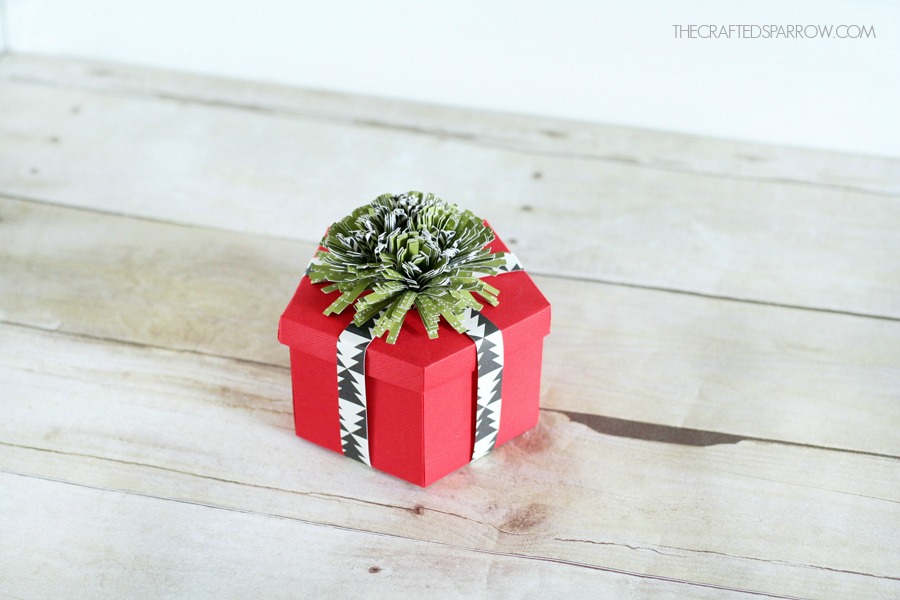 Easy Christmas Gift Wrapping Ideas from thecraftedsparrow.com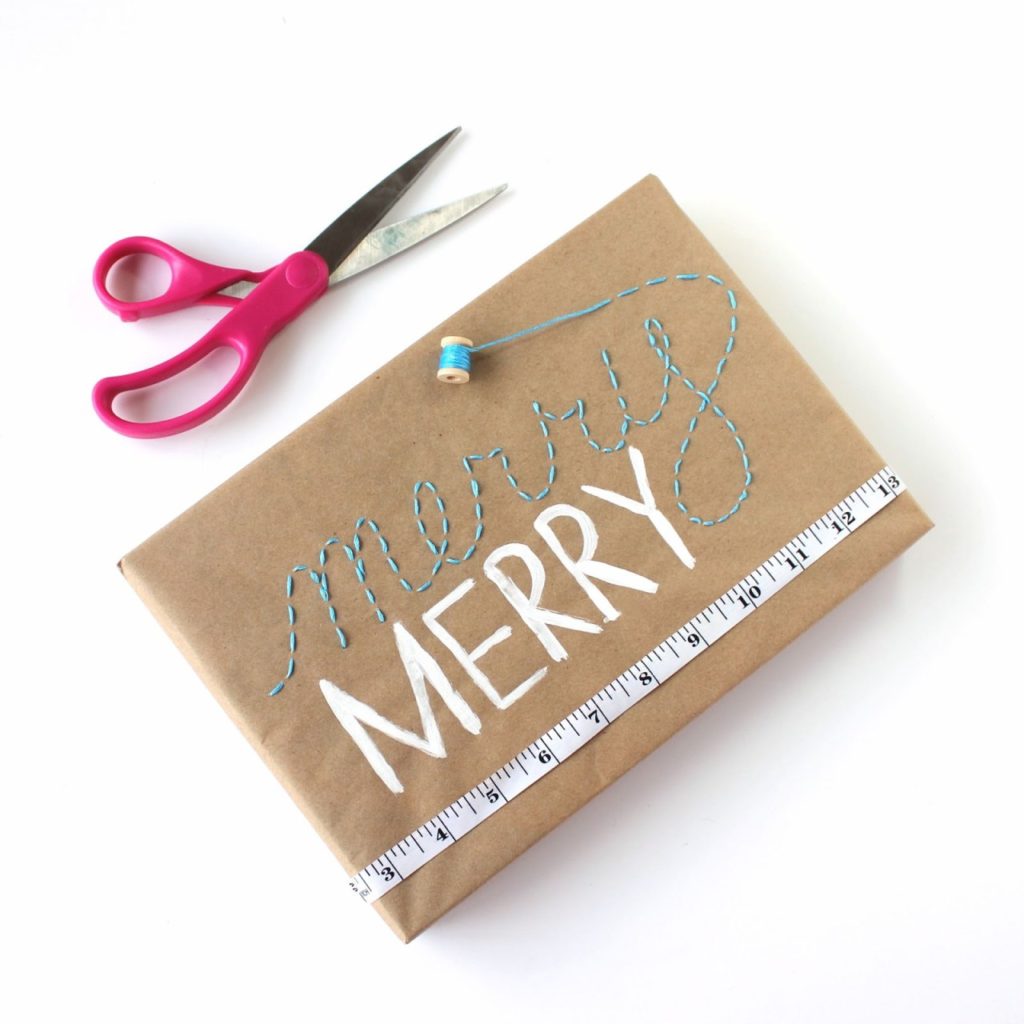 Embroidered Gift Wrap And 24 Kraft Paper Wrapping Ideas from linesacross.com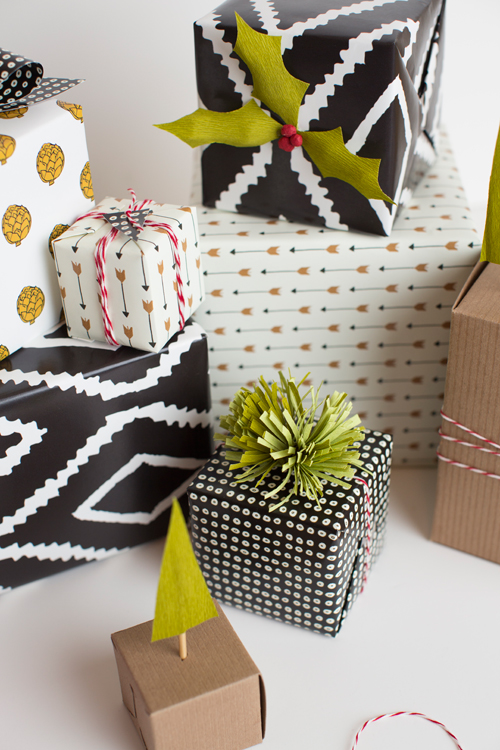 5 Gift Topper Ideas from thehousethatlarsbuilt.com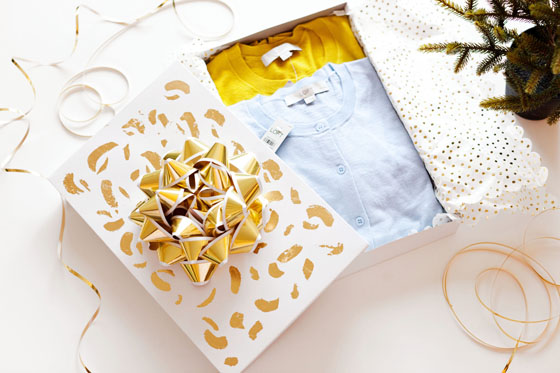 DIY Gold Accented Gift Boxes And Stocking Stuffer Ideas from mymelodrama.com
Confetti Gift Wrapping from thirtyhandmadedays.com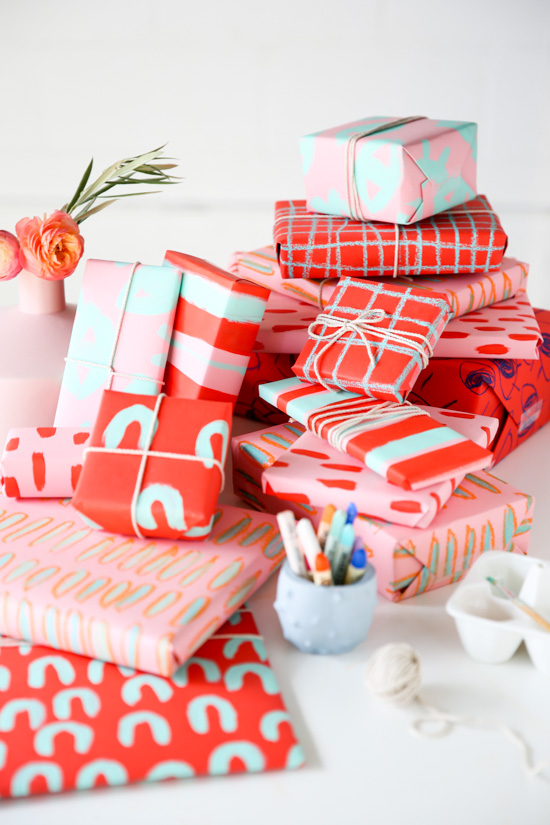 A Creative Way To Wrap A Gift Card + DIY Gift Wrap For Pattern Lovers from papernstitchblog.com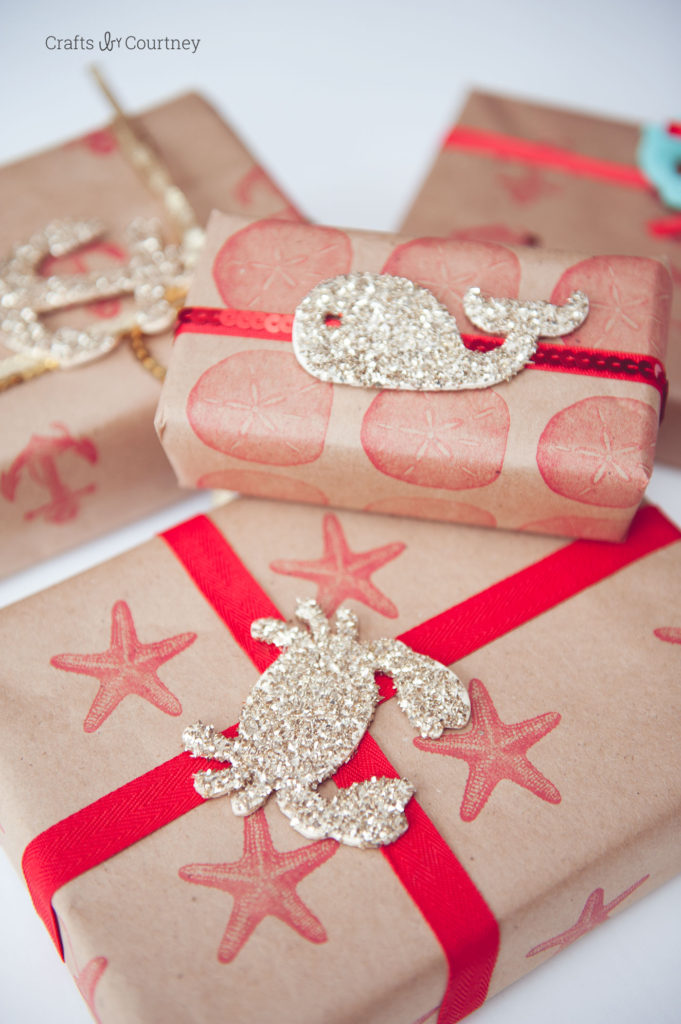 Nautical Inspired DIY Wrapping Paper from modpodgerocksblog.com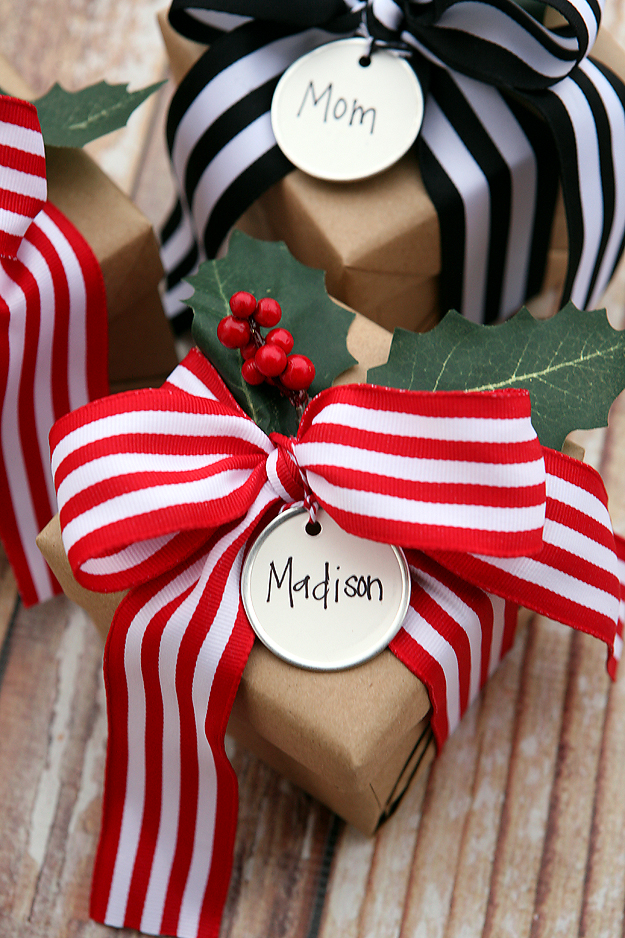 Christmas Gift Wrapping Ideas from eighteen25.com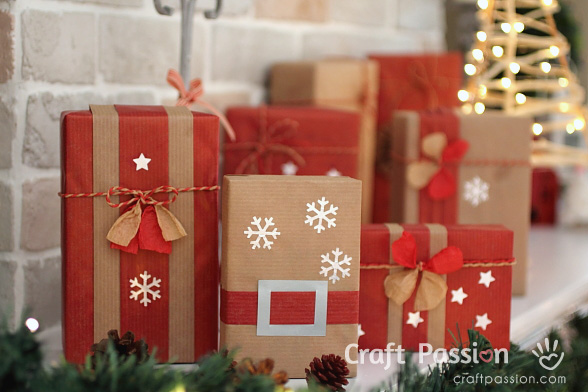 Santa Belt Gift Wrap from craftpassion.com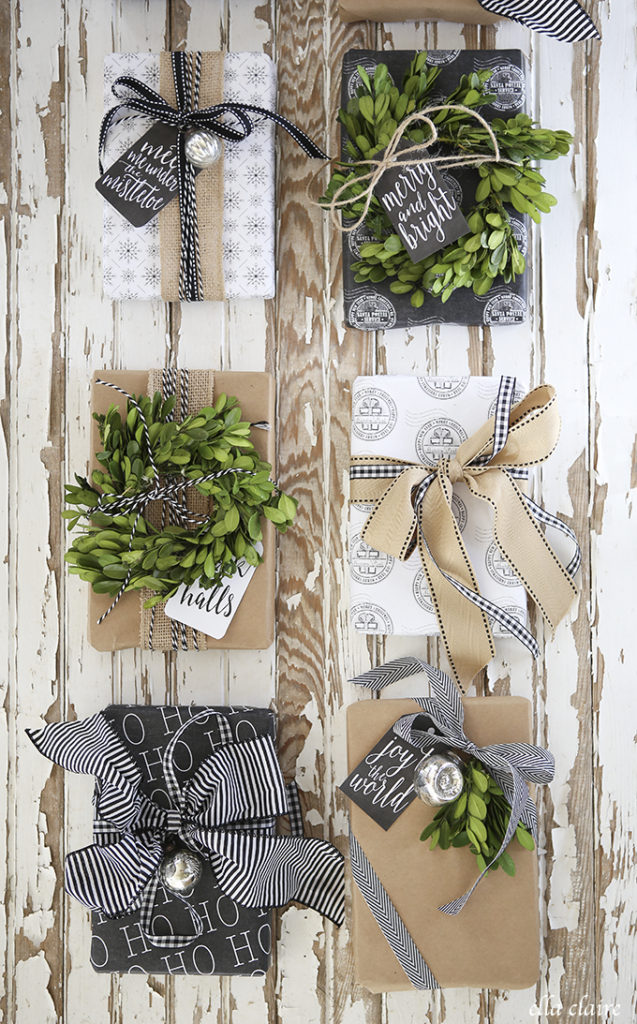 Free Printable Chalkboard Wrapping Paper And Gift Tags from ellaclaireinspired.com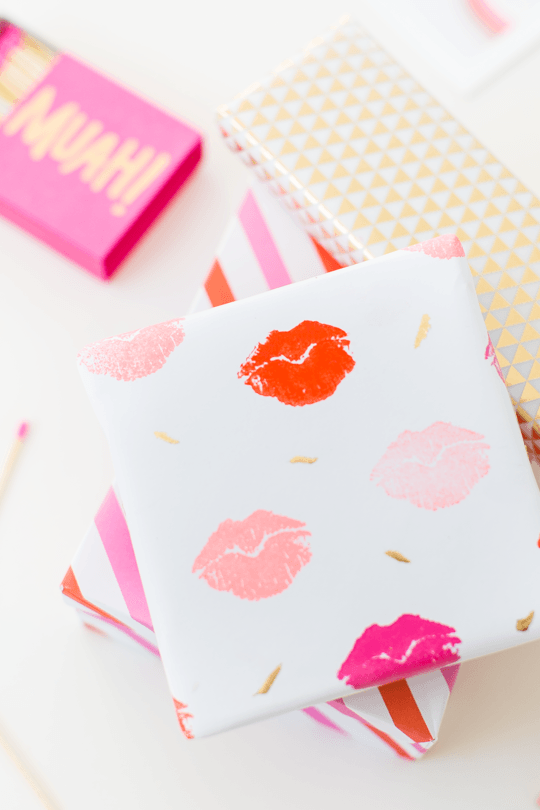 DIY Lip Patterned Gift Wrap from sugarandcloth.com
Which one is your favorite? How will you be wrapping up your gifts this year?