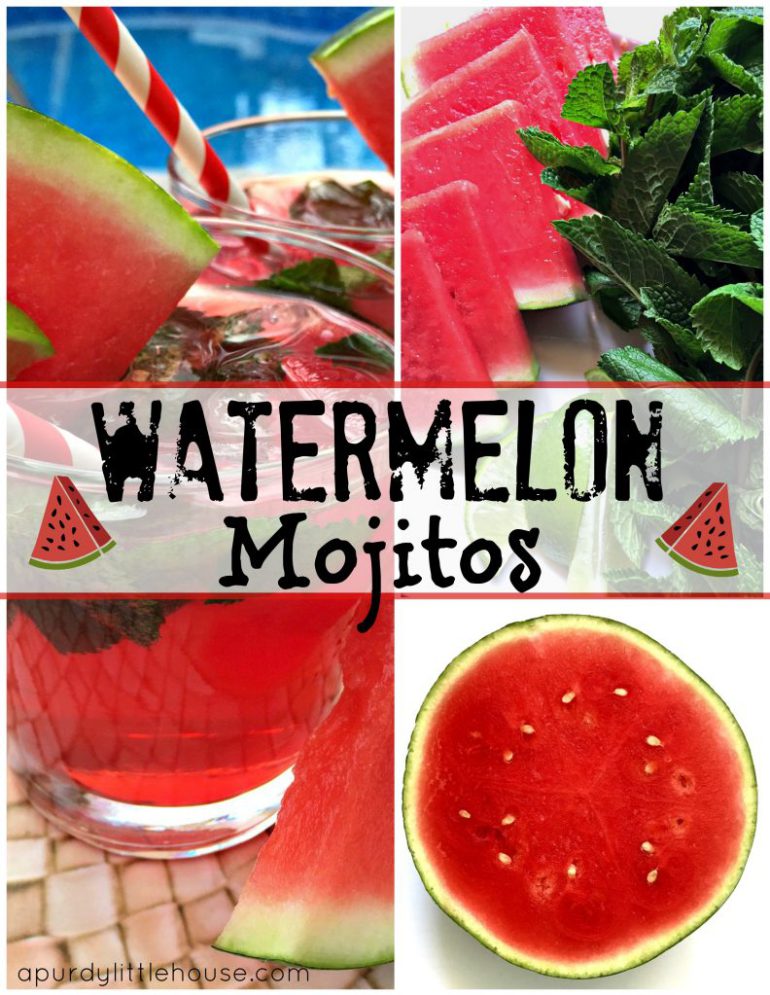 Mojitos, mojitos, the refreshing summer time drink. It summer time and the perfect time for refreshing drinks. Today my friend Sue over at A Purdy Little House  is sharing the most amazing watermelon mojitos as part of The Spectacular Summer Blog Hop. What I love most about this drink is that it can be made in an alcohol or non-alcohol version. That makes it perfect for everyone. Can you only imagine a hot day by the pool or sitting on the back porch sipping this sweet drink! I sure can!
Here are some fun facts about Sue!
What celebrity would you like to meet at Starbucks for a cup of coffee?
Keifer Sutherland. Or maybe Katee Sackhoff, so I could tell people I met Startbuck at a Starbucks. ( oh wouldn't that be fun!)
What is the first thing you do when you wake up?
Look at my phone. (Me, too!)
And, most importantly, head on over to A Purdy Little House to check out Sue's post on how to make a fabulous watermelon mojito. Click Here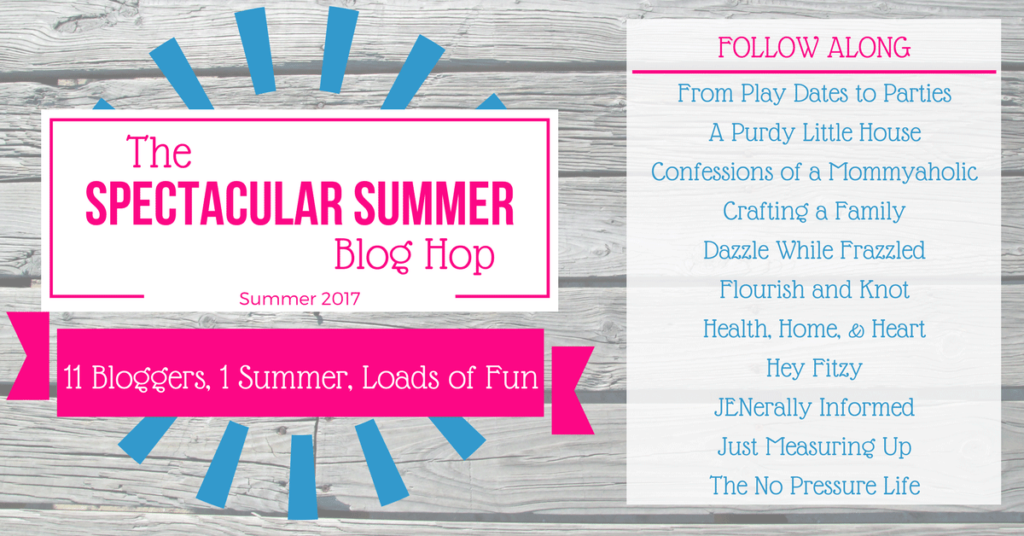 2017 Summer Blog Hop Co-Hosts:
From Play Dates to Parties
JENerally Informed
Hey Fitzy
Dazzle While Frazzled
Just Measuring Up
Health, Home, and Heart
Crafting a Family
A Purdy Little House
Confessions of a Mommyaholic
The No Pressure Life
Flourish and Knot
SaveSave
SaveSave
SaveSave
SaveSave