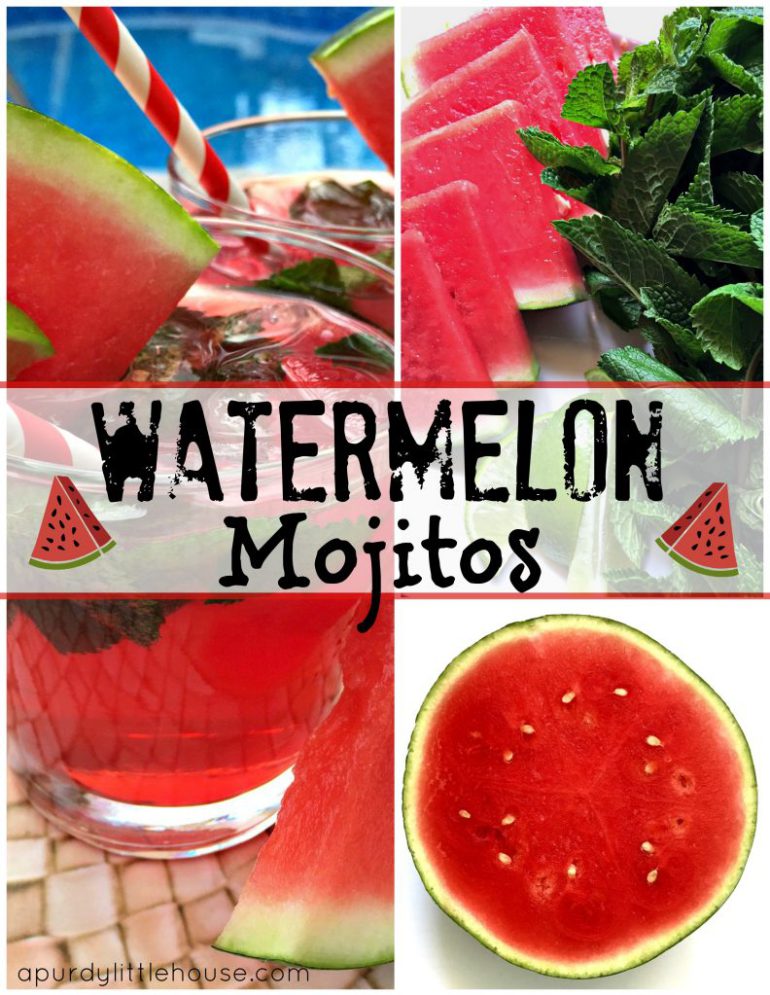 Mojitos, mojitos, the refreshing summertime drink. It is summertime and the perfect time for refreshing drinks. Ask anyone, and they will tell you that summer is the time to indulge in drinks and water fun. It is the season when you wear floral prints, avoid layering up, and fall in love with the miracles of nature. It is the time to go outdoors and marvel at the scenic beauty. However, one can also choose to stay indoors and make some drinks for them. That said, today my friend Sue over at A Purdy Little House is sharing the most amazing watermelon mojitos as part of The Spectacular Summer Blog Hop. What I love most about this drink is that it can be made in an alcoholic or non-alcoholic version. That makes it perfect for everyone. Can you only imagine a hot day by the pool or sitting on the back porch sipping this sweet drink! This can be the epitome of backyard living for you! At least, it can be for me!
Anyway, here are some fun facts about Sue!
What celebrity would you like to meet at Starbucks for a cup of coffee?
Keifer Sutherland. Or maybe Katee Sackhoff, so I could tell people I met Startbuck at a Starbucks. ( oh wouldn't that be fun!)
What is the first thing you do when you wake up?
Look at my phone. (Me, too!)
And, most importantly, head on over to A Purdy Little House to check out Sue's post on how to make a fabulous watermelon mojito. Click Here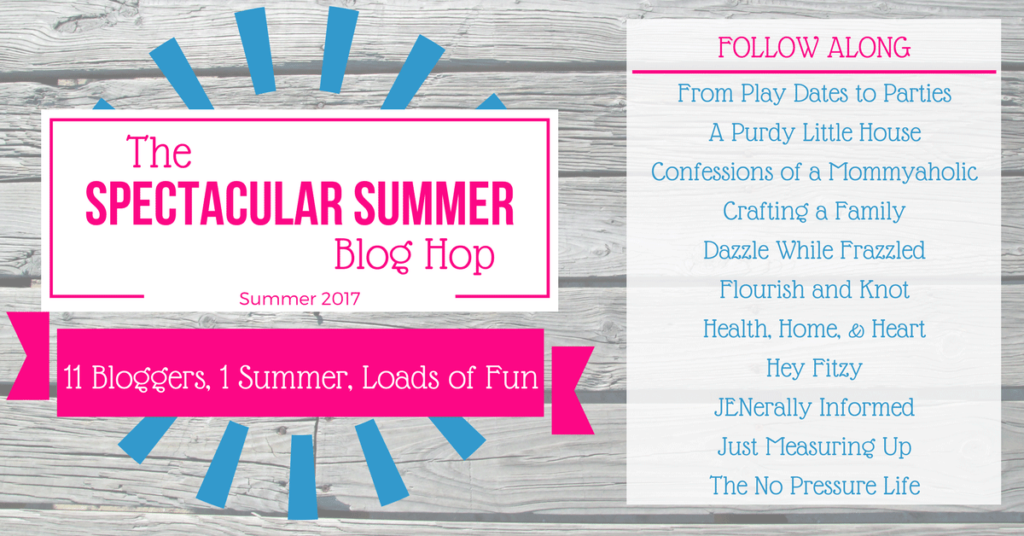 2017 Summer Blog Hop Co-Hosts:
From Play Dates to Parties
JENerally Informed
Hey Fitzy
Dazzle While Frazzled
Just Measuring Up
Health, Home, and Heart
Crafting a Family
A Purdy Little House
Confessions of a Mommyaholic
The No Pressure Life
Flourish and Knot
SaveSave
SaveSave
SaveSave
SaveSave