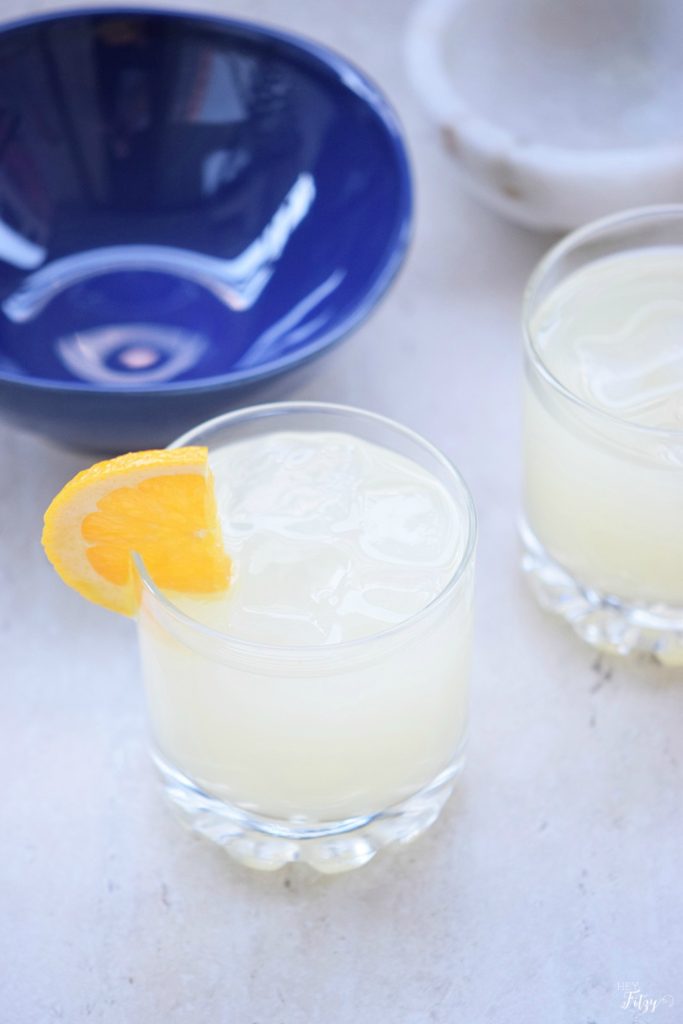 The holidays are coming!! And if you are anything like me you are busy planning the menu for yummy foods and drinks. Not sure what it says about our family but our holidays tend to revolve largely around the food. We have to have the exact same foods at each holiday meal. We love our traditions and stick to them. In fact…if I consider for even a moment to deviate from our traditions, one of the kiddos is certain to remind me that I have forgotten something.
While we stay strong with our traditional food choices, we feel entirely different about the drinks. Each year we try to concoct or create something new. This recipe for a citrus punch mocktail is a fun drink that can be enjoyed by all. You could also add in some alcohol for a more adult party, for example, by adding limoncello or tequila. If you are having a party with some college friends then you could also enjoy the addition of alcohol by looking at some of the best fake ID websites so you can purchase some of the added extras.
When we consider combining alcohol with anything – we think of it to be a fun addition to the already existing food or drink that we have. But, while that is true, there are certain limitations that we need to bear in mind while consuming alcohol, especially if we are not at home. Say, you are at a party wherein there is alcohol involved and you have your ride with you. All things considered; it is good that you have a ride to get you home – but not when you are drunk! If you live in US states like Arizona, Alaska, or Florida, you might just be pulled over and charged with DUI/DWI, which might lead to further legal problems! I mean, considering the stringent Arizona extreme DUI laws (along with the others mentioned above), one should be wary of the situation and just hail a cab home. That said, if you just stay home and enjoy responsibly – you don't have to worry about anything at all!
But for now, here is the recipe for the non-alcoholic citrus punch mocktail.
Ingredients
½ Cup freshly squeezed lemon juice
½ Cup freshly squeezed lime juice
1 Cup club soda
2 Cups water
3 Tbsps sugar syrup
1 Tsp orange zest
Orange slices, halved
Ice
Instructions
In a saucepan over medium heat simmer the water with the sugar until dissolved.
In a jar mix the lemon juice, lime juice, club soda, orange zest and the sugar syrup.
Stir until well incorporated
Place ice in glasses.
Fill the glasses with the juice.
Garnish with the orange slices.

Tips

Muddle some mint leaves and incorporate to give a fresh kick.
7.8.1.2
39
https://heyfitzy.com/citrus-punch-mocktail/
This drink is light and refreshing. It is a nice alternative to some of the heavier winter drinks. I don't know about you but I enjoy a lighter drink during the holidays. It is a nice balance to all the heavier foods I am enjoying!
For an adult version you can easily had a splash of flavored vodka!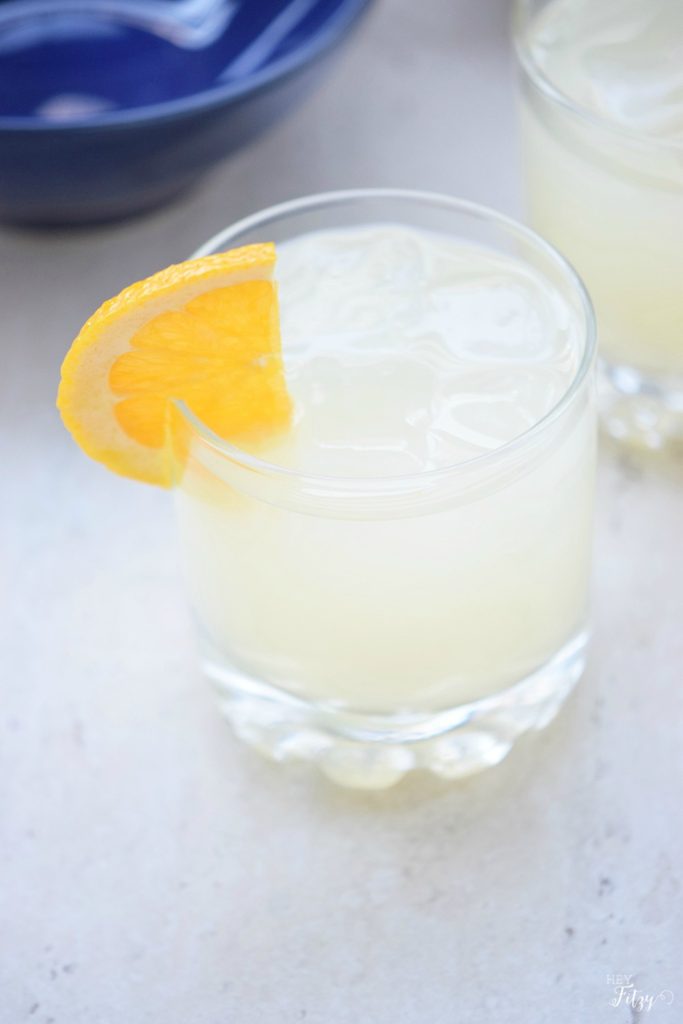 You can make this recipe up ahead of time and store it in the refrigerator. It will be perfect when your guests arrive.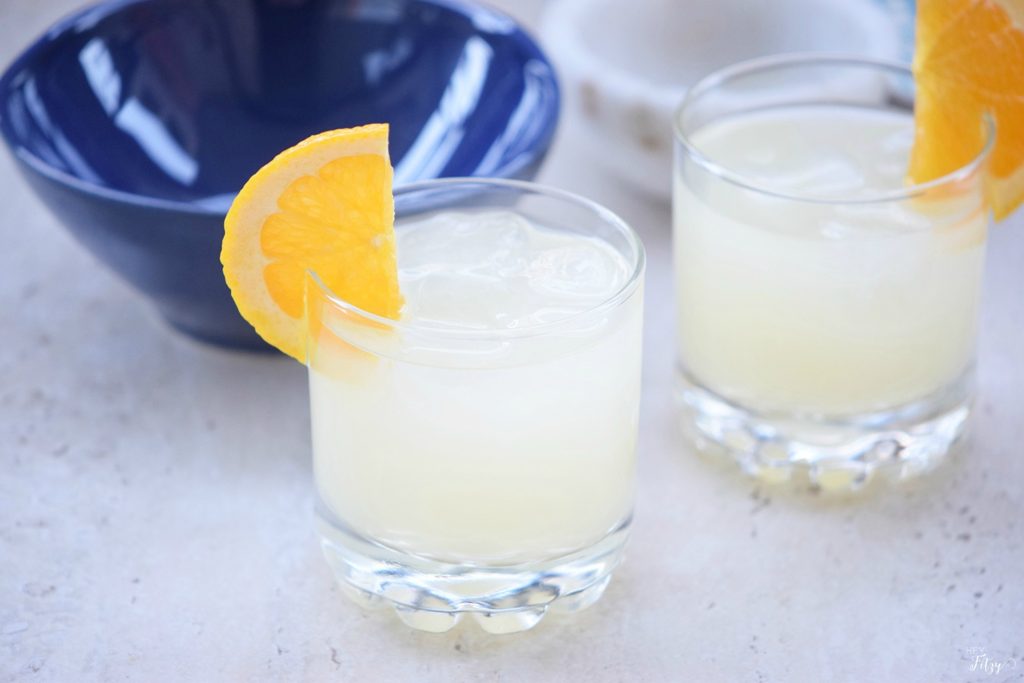 What is your favorite holiday drink?