Have y'all heard about the magic of coconut oil? Honestly folks! It has to be the single most important ingredient in my home. Have a boo-boo – get the coconut oil. Need to fix a squeaky hinge – get the coconut oil. Skin acting up- get the coconut oil. Sticky zipper- get the coconut oil. This stuff is like magic and will resolve a magnitude of problems.
A couple of years ago I hardly knew what coconut oil was. Yes…I had heard of it but had no idea what to do with it. Use it as an alternative to butter…why on earth would I do that. Put it in my hair…why on earth would I do that. Enter a severe dye allergy in our home and now I am reading every label of every product. The more I learn the more I turn to coconut oil as a safe alternative.

At first I just used coconut oil as a natural moisturizer for our youngest daughter's sensitive skin. Then I noticed that applying the coconut oil worked as a healing agent for her skin irritations, as well as mixing in a bit of the best cbd oil that I was recommended to use. This combination has worked wonders. I didn't realise that coconut oil was such a versitile ingredient. You can pretty much use it for anything. This got the ball rolling. Before long we were using coconut oil for just about everything. One thing that it is known to be great for is the keto diet. In fact, coconut oil and keto are mutually agreeable because they work towards the same end goal and the coconut oil can really help you to maximize the potential benefits of your diet.
After a while I was advocating the benefits of coconut oil to all my friends. So in an attempt to get all the information in one place as a resource, I have complied a list of my 35 favorite tips for coconut oil.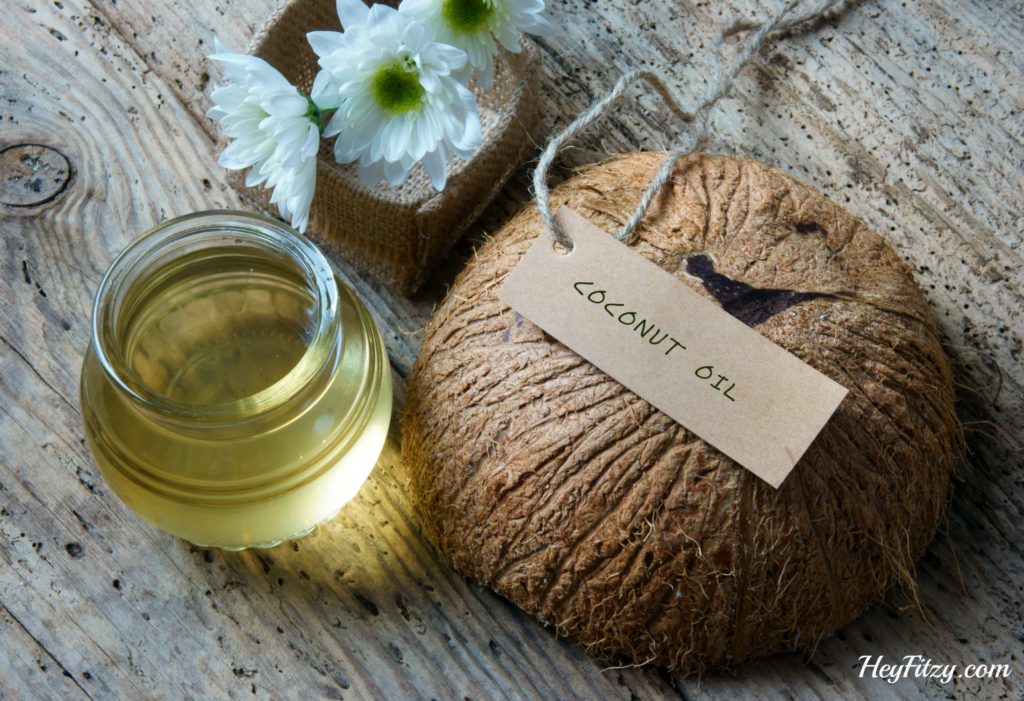 Moisturizer
Leave-in conditioner
Tame frizzy ends or flyaways
Stops itchy bug bites
Makeup remover
Lip balm
Cuticle softener
Under-eye cream
Shaving cream / after shave
Prevent stretch marks
Scrapes and cuts- antibacterial
Toothpaste- add a little calcium lactate
Deodarant- mix with cornstarch, baking soda, essential oil
Body scrub-equal parts oil with sea salt or sugar
Bubble bath along with essential oils
Sunscrean- natural SPF of 5.
Soothe sunburns
Calms bruises
Diaper rash
Cold sores- great antiviral properties
Soften and deodorize feet
Get rid of lice- first rinse with apple cider vinegar-dry hair-apply coconut oil-leave in for 24 hours- then wash hair
Oil pulling – swish in mouth for 15 minutes for whiter teeth, cleaner mouth, and fresher breath. Just do not forget to get regular check ups with your Dentist in Manchester or wherever you might live too! Natural remedies can be useful, but they are not a substitute for a trip to the dentist where your oral health is concerned. Oil pulling should therefore be used in conjunction with your other healthcare precautions.
Sore throat- add a spoonful in hot tea
Butter substitute
Leather shoe cleaner
Fix sticky zipper
Remove sticky residue
Furniture polish
Bathtub cleaner
Season cast iron cookware
Insect repellent- mix with a little essential oil
Squeaky hinges
Start campfire- soak cotton ball in oil.
Prevent hairballs- put a little on kitty's paws and let him lick it off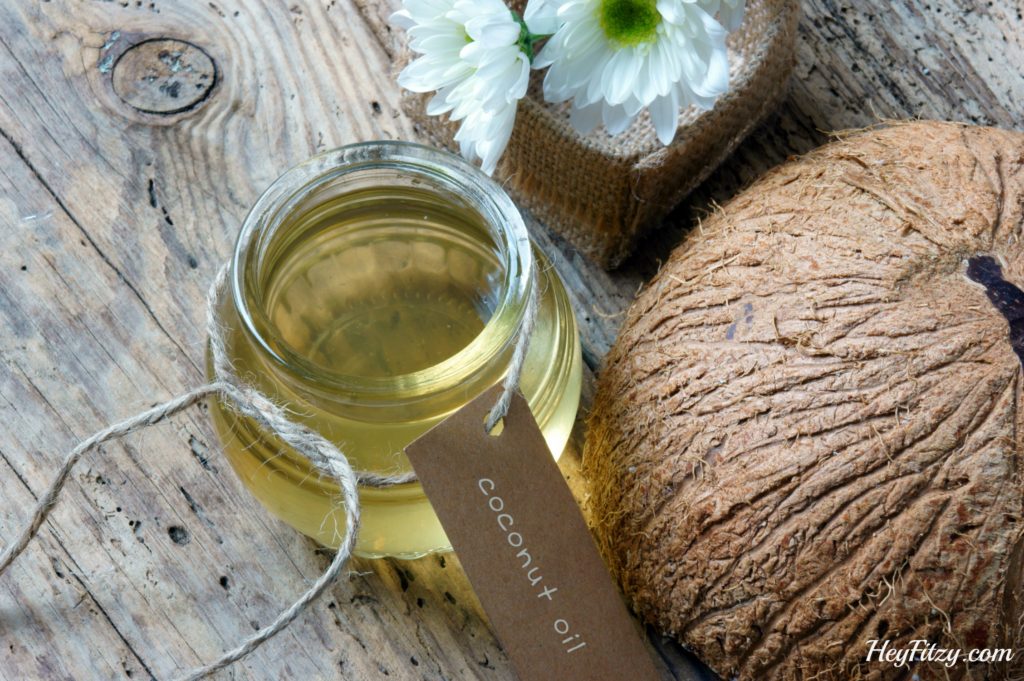 What is your favorite way to use coconut oil?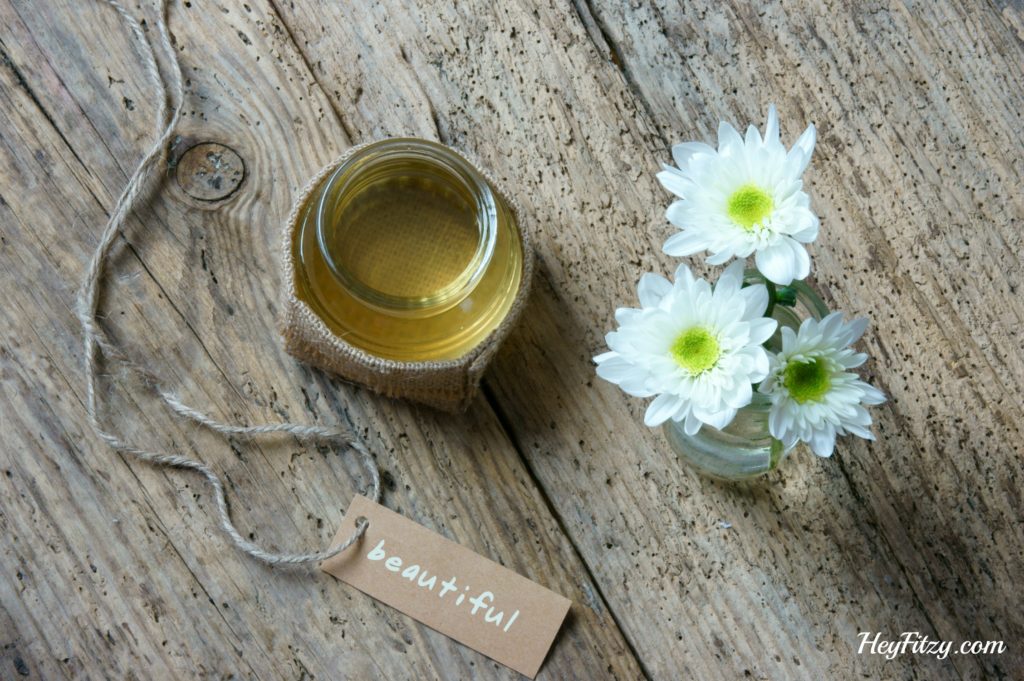 You can follow me here:
Facebook/Twitter/Instagram/Pinterest