Home Tour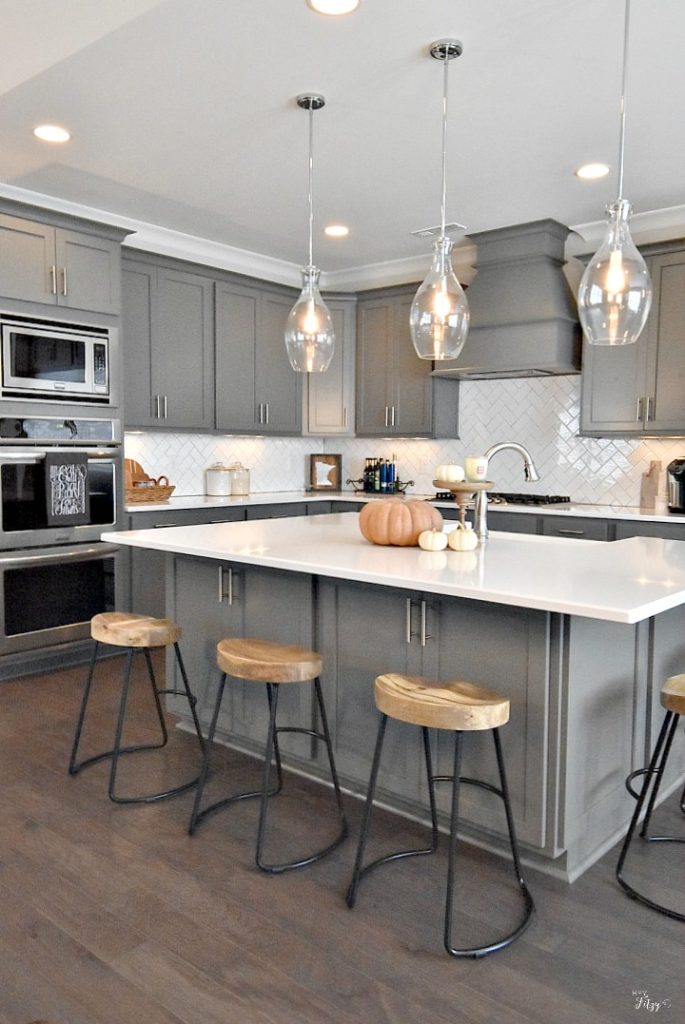 It's a home tour! Happy Friday Friends! Today I am over at Poofing The Pillows with my friend Stacey. She is giving a tour of my new home.
We moved into our new home just 3 months ago. Gosh…it takes so much time to get moved in. It's a stressful period and things take time and patience. It was simple enough moving all of our things thanks to our moving company and Cars Relo (website) made shipping the cars over pretty stress-free, but the rest of it was demanding to say the least. Packing is just the worst! Anyway, slowly we are getting settled and it is starting to feel like home. Moving house is such a big step in many people's lives, which is why getting the house that you have always dreamed of is very important. You shouldn't have to settle for less, especially if you know what you want. No wonder why companies like Saussy Burbank exist, in the hopes of allowing people to create their dream home. This can be stressful, but it will all be worth it in the end.
Now comes the fun part of decorating each space. From interior designing to getting the windows right! Looking at Pinterest, Graceland Windows and Doors, magazines and more… Seriously I feel like every room needs some love as we try to turn this builder-grade home into something that feels just right for us. Our project list is endless but we are excited for the transformation. Plus…it is probably a good thing we love projects and design work.
Please go stop by Poofing the Pillows to check out my kitchen, master bathroom, and some holiday decor. I hope you have a fabulous weekend! We may be headed to the pumpkin patch with our kiddos for a little October fun!