One Room Challenge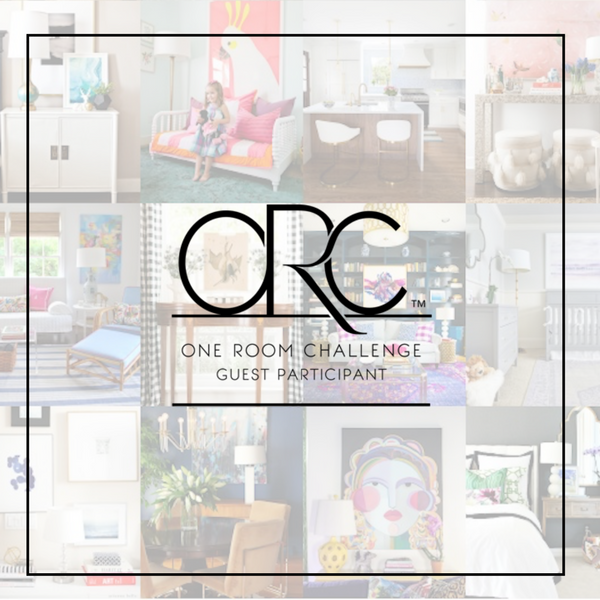 Today is an exciting day as we launch the first day of the One Room Challenge hosted by Calling It Home. For this exciting six week challenge, I have decided to transform my teenage son's room from a functional space into a cool teenage friendly bedroom that he can be excited about. Follow along each week as I give updates on the room transformation and showcase what we are working on.

This will be my third One Room Challenge. My first challenge was our master closet and my second challenge was our pantry.
There comes a time in every momma's heart when she realizes her littles are growing up… right before her very eyes. Somewhere between sleepless nights and first days of school, this crazy thing we call puberty hits and that little boy isn't so little anymore. Suddenly he is taller than you and not so excited about getting hugs from mom. His body is changing and he is starting to look more like a man. He is becoming sexually mature and his outlook and opinions will change in line with that. I don't know about you but these are hard days for this momma. It is very important that you get things right when guiding your child through this time, although it is not at all easy. Sometimes I wish I could freeze time and keep them little just a while longer. Each day with them I feel so blessed to by their momma. Watching them grow is such a gift that I never want to take for granted.
Last spring our son turned 13. This always feels like such a milestone as we watch our babies turn into teenagers. His special birthday happened right in the middle of our big move from Minnesota to Tennessee. With so much transition all at one time, it feels like the perfect time to give him a special place of his own. I thought creating a cool teenage friendly bedroom would be a great way to help him transition into his new space, new school, and new life in Tennessee.
We moved into our home three months ago. At that time, we simply placed the basic furniture into our son's room. It is functional but not really much fun and nothing to get excited about.
Are you ready for the scary before photos!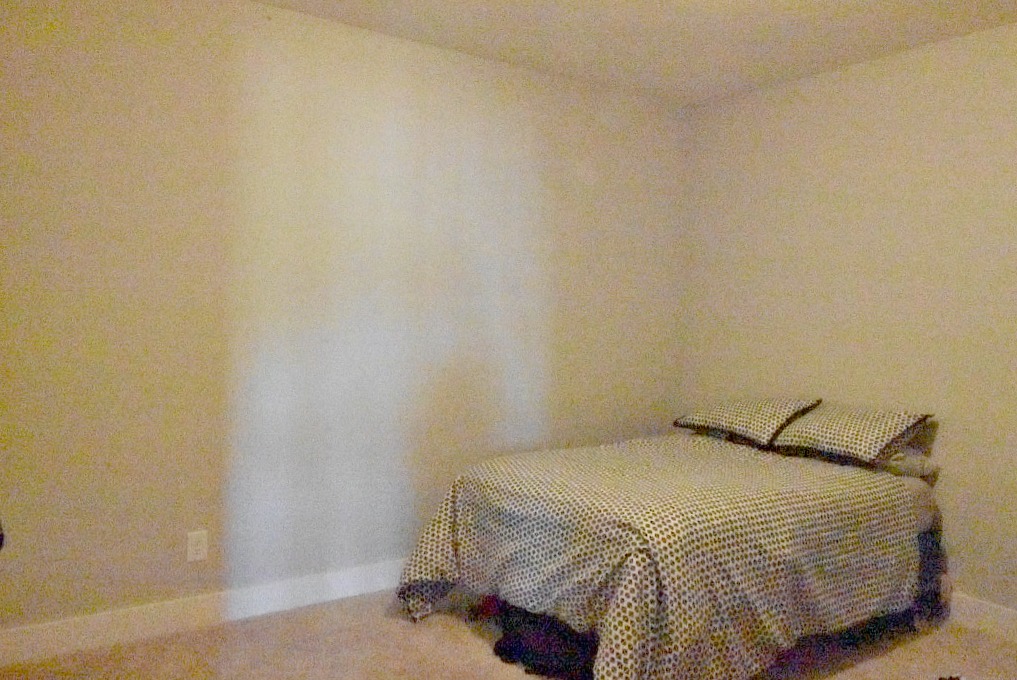 Before photos are not supposed to be glamorous…right! As you can see the space is pretty basic. Not a single thing on the walls and the bed shoved in the corner.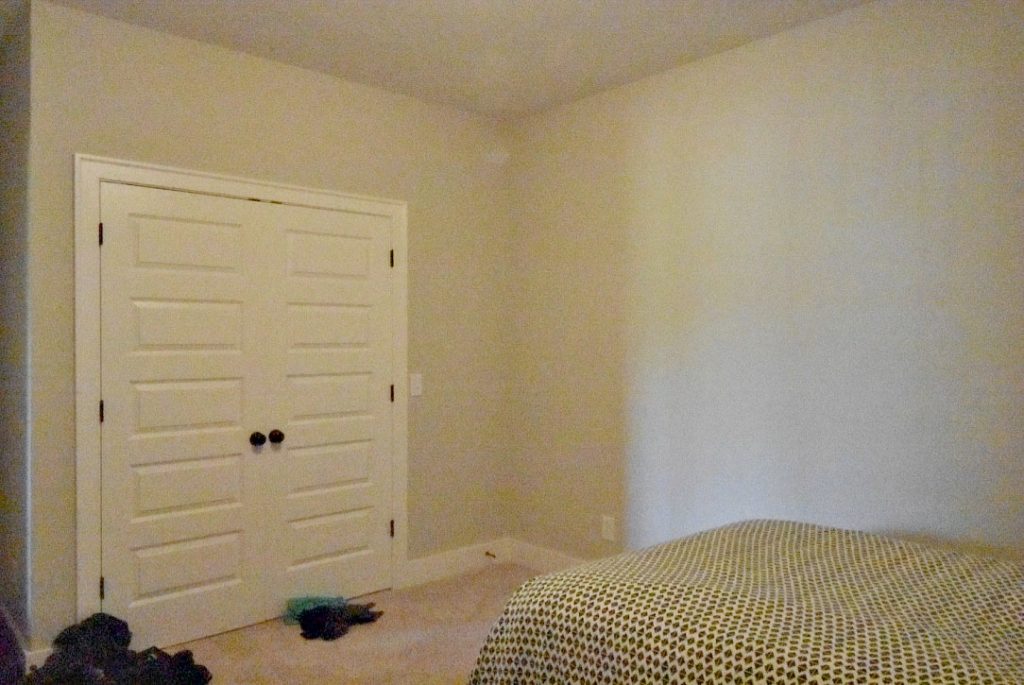 The space is roughly 12 feet by 12 feet. There is a closet on one end with double doors. This provides ample closet space for a teenage boy or maybe not as you can see some of his clothes on the floor outside the closet. 🙂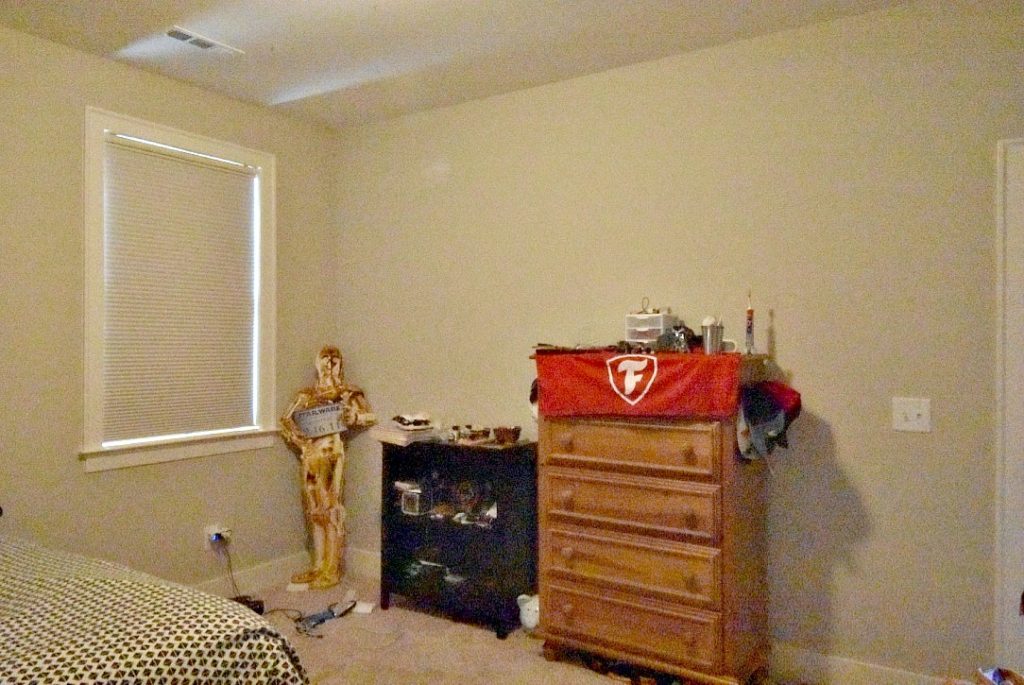 The remaining wall has a dresser and book case for now.
Totally boring right! Ready to see some of my inspiration for this One Room Challenge!
I have selected Sherwin Williams Repose Gray as the main color for the room and will be creating an accent wall with Sherwin Williams Iron Ore.

2) These industrial shelves are a great starting point for the room. I love the look and believe they will make a fun addition to the room.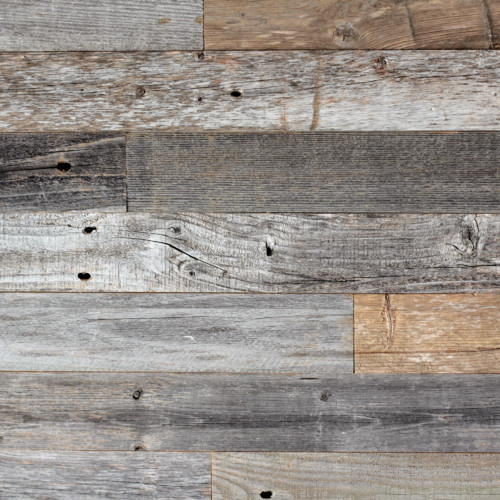 3) I found a business in our local area that has reclaimed barn wood. This was an exciting discovery and I can't wait to incorporate some barn wood into the space.
5) I also need to make some decisions on his bedding. We may keep his current bedding because I think it could work or we may go with something else. I guess it will be determined by the budget as the project commences.
6) He's big into video games so he wants a space he can game and keep all his consoles. I don't know much about the right gaming equipment so I am going to look on sites like
www.bestgamingchair.com
to find out more about what equipment he'll need.
7) He will be starting high school next year so we would like to create a desk space for him.
Wish me luck as I begin this One Room Challenge transformation and don't forget to check back each week to see the progress we are making. I can't wait to see this room come to life!
SaveSave