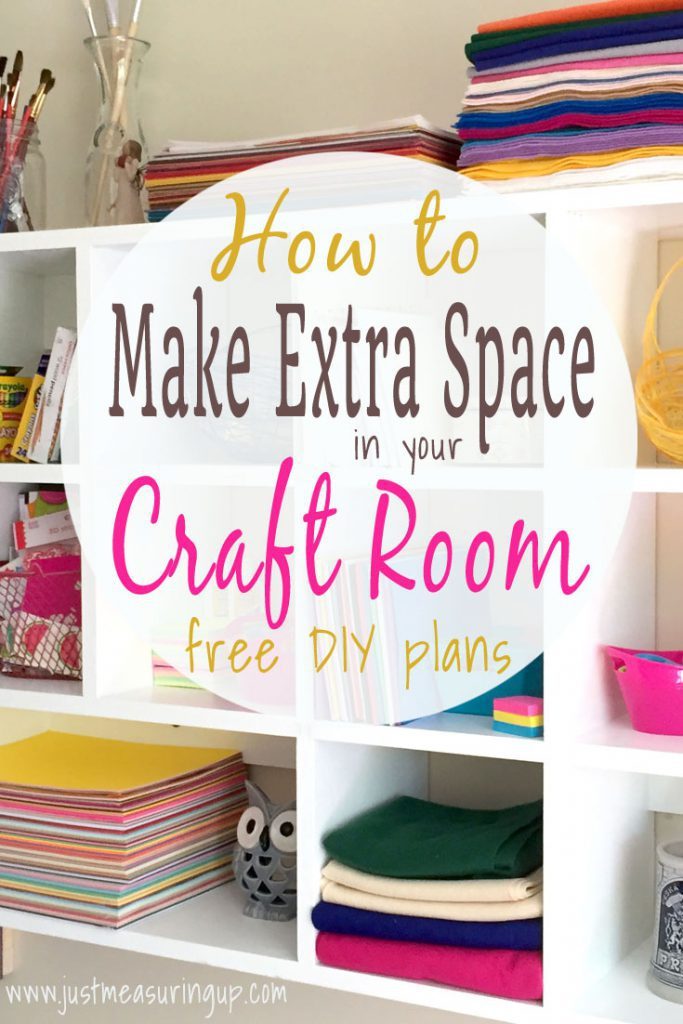 Today I am sharing a great project from my friends Ash and Eileen over at Just Measuring Up. Don't we all have that one space that needs a little bit of attention in the organization area? But to be real, right now I have several! I am working hard to get settled and organize everything. And, sometimes I do not have enough space to accommodate all the ideas that come across. It could at times vary from changing the regular windows into casement windows, which might give us more space, to getting rid of the old furniture and replacing it with new ones. Here's hoping that some of my ideas turn out to be feasible! However, at the moment, I am making quite a few changes in my craft room. I've found a company similar to Renewal by Andersen of Norwalk and I've been given a quote to get some new windows put in. The current ones are looking a bit old! I am also planning on getting some new carpet in the craft room, but I can't decide what color! Ash and Eileen are showing us how to easily transform a small corner into a dream crafting space that is perfect for all those projects. What I love most about this space is that everything has its place. From kids crafting supplies to those supplies for larger projects…everything is organized. For now, I have the space I need, however, if I ever ran out of space, I wouldn't be opposed to moving into a home office shed sometime in the future! Anyway, go check it out and get some great organization ideas.
Here are some fun facts about them!
Did you love or hate school when you were a kid?
I enjoyed school. I received good grades and was recognized for my hard work, so I didn't mind it. Although, I loved the summertime. I took school very seriously and was always happy for a break. The only time I didn't enjoy school was when I had a teacher who really didn't get along with me. Unfortunately, these tips if your teacher dislikes you from Cluey weren't available at the time.
If you could change any of your physical attributes, what would it be?
I don't know that I would change anything. After all these years, I'm comfortable with who I am… I think ?
And, most importantly, head on over to Just Measuring Up to check out their great craft space renovation. Click Here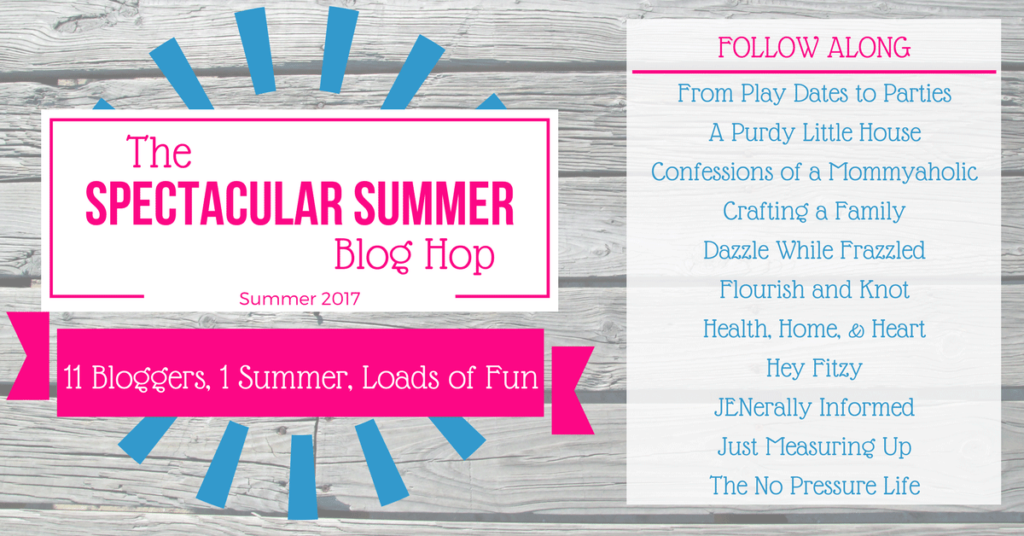 2017 Summer Blog Hop Co-Hosts:
From Play Dates to Parties
JENerally Informed
Hey Fitzy
Dazzle While Frazzled
Just Measuring Up
Health, Home, and Heart
Crafting a Family
A Purdy Little House
Confessions of a Mommyaholic
The No Pressure Life
Flourish and Knot
SaveSave
SaveSave
SaveSave