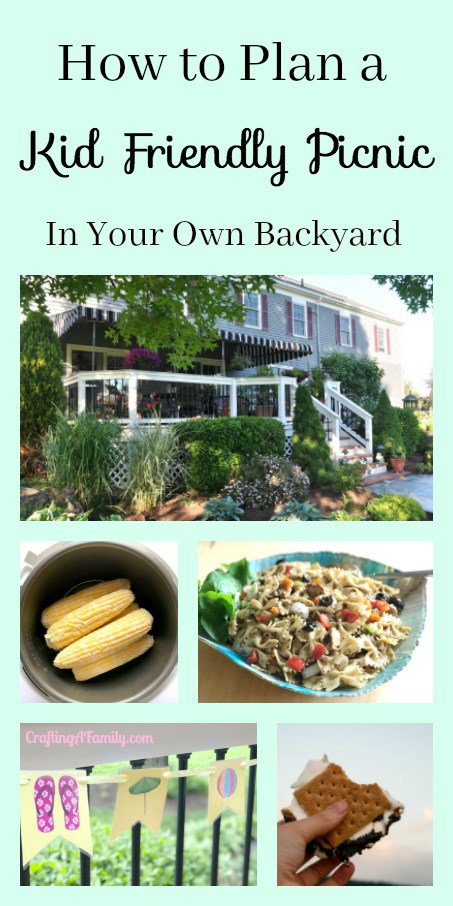 Hello Friends! It appears that all kids around the country are finally on summer break which means a lot of kids will be sitting in front of the TV doing absolutely nothing useful with their time. The source here states TV does have some negative aspects which is why parents shouldn't rely solely on their television set to keep their children entertained when the summer break begins. Some finish early… some finish late…some start early…and some start late. The school calendars around the country really vary from state to state. Thankfully for me…my kids finished late this year and will start early. Don't get me wrong, I love summertime with my kids. But after a couple of months off from school, everyone is ready to get back to a normal routine. There are only so many lazy summer days before everyone is ready for school. If you are a new parent then you probably don't worry about the summer holidays just yet, instead you might be only thinking of what the 7 Best Double Stroller Travel Systems for Twins in 2020 are, or if you are expecting, you might be thinking about names for your child or what colour to paint their rooms. These are all such exciting times, but just you wait till they get a bit older and you have to deal with the summer break!
Today my friend Susan over at Crafting a Family is sharing some great ideas that will help you plan a kid-friendly picnic in your own backyard. I have to admit that I really love this idea. Get the kids involved in the planning process, let them pick the foods they love, and it will definitely be a win-win! I realize that some of us don't have the kind of confidence in our own backyard to host such an event, but this could be your chance for a renovation! If you look on a website such as https://edendesignla.com, you might find some landscaping solutions that truly excite you and make you want to improve the appearance of your own yard. Then, you can host as many backyard picnics as you wish. Plus…what a great way to beat the mid-summer hump! It can be a small picnic or you can invite over some friends and make a day of it. As it's summer, we do recommend that you have some spots of shade so that you can have a cool-off zone. You might already have some shady spots, perhaps a giant oak tree, or you could use a Houston tent rental service. It might be better to use a tent or canopy if you do choose to invite more guests, that way you can cater to everyone's needs.
Here are some fun facts about Susan!
If you could throw any kind of party, what would it be like and what would it be for?
I would like to throw a back-yard summer picnic for my family and friends, just because it is summer- And thankfully Susan provides all the great insight to help us through our own back-yard party!
What was the last book you read?
The last book I read was "The Motivation manifesto" by Brendon Burchard- I totally need to check this out and add it to my summer reading list.
And, most importantly, head on over to Crafting a Family to check out Susan's fun post on how to plan a kid friendly picnic in your own backyard. Click Here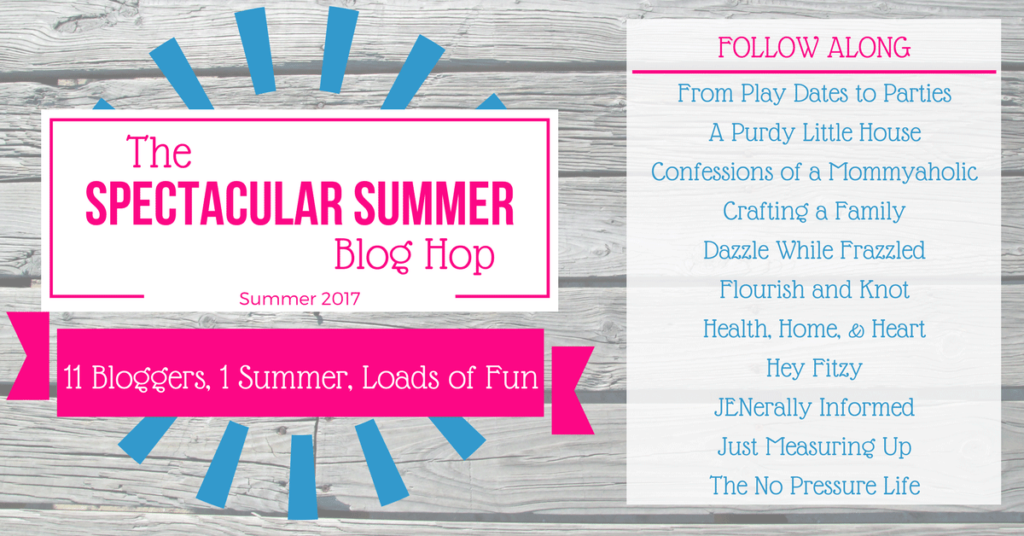 2017 Summer Blog Hop Co-Hosts:
From Play Dates to Parties
JENerally Informed
Hey Fitzy
Dazzle While Frazzled
Just Measuring Up
Health, Home, and Heart
Crafting a Family
A Purdy Little House
Confessions of a Mommyaholic
The No Pressure Life
Flourish and Knot
SaveSave
SaveSave
SaveSave
SaveSave