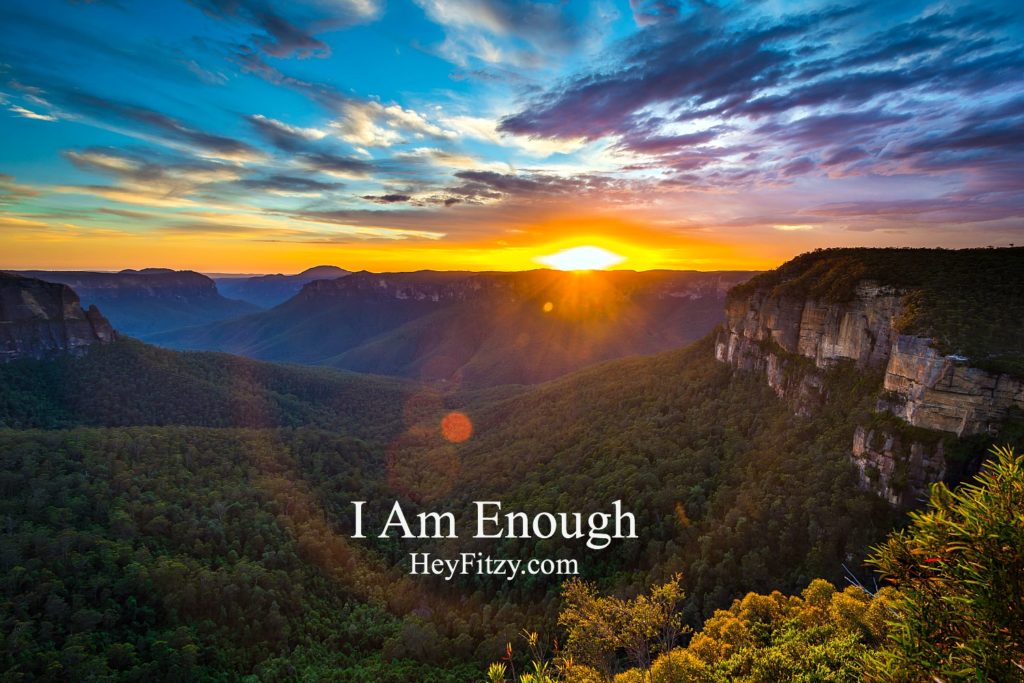 Let's get real! From time to time my heart pulls me away from the recipes and projects that normally appear on the blog. Today I want to take a step back and reveal where my heart has been lately.
Just last month our friends buried their 17-year-old son. He died tragically in an accident that has riveted our entire community. During a time such as this you ask yourself…'What truly matters'. We get so lost in the day-to-day activities that we lose focus on what really is most important. Is it the size of our bank account, the house we live in, or the type of car we drive? For most of us we would answer absolutely not. Yet…how we spend our daily energies suggest something different.
At the end of my days, my tombstone will read, "Wife, Mother, Friend." At my funeral, they will share stories of my silly antics, personality quirks, and times we shared together. No one is going to give a 'rat's behind' that I worked my 'behind' off to make a living. Sometimes spending more time working than with my children. Sometimes missing social events because I was too exhausted. Sometimes neglecting my health because I was too busy to make exercise and self care a priority.
The dictionary defines Enough as: occurring in such quantity, quality, or scope as to fully meet demands, needs, or expectations <enough food for everyone>
This is the year I focus my energies on what is truly most important to me. Gone are the days I put so much pressure on myself to move mountains every.single.day. Today is the day I say Enough. I am Enough. My house is clean Enough. My blog schedule for the week is Enough. My effort at work is Enough. I am also going to say Enough with this crazy schedule. Enough with all the pressure I put on myself. My new focus is to remind myself that I am Enough while granting myself a little grace.
This time of mine is a non-renewable commodity. How I choose to spend it is entirely up to me. Now is the time to ensure I am spending it wisely.