Get your kid rooms organized once and for all. We have several great ideas that will help you tackle that space once and for all.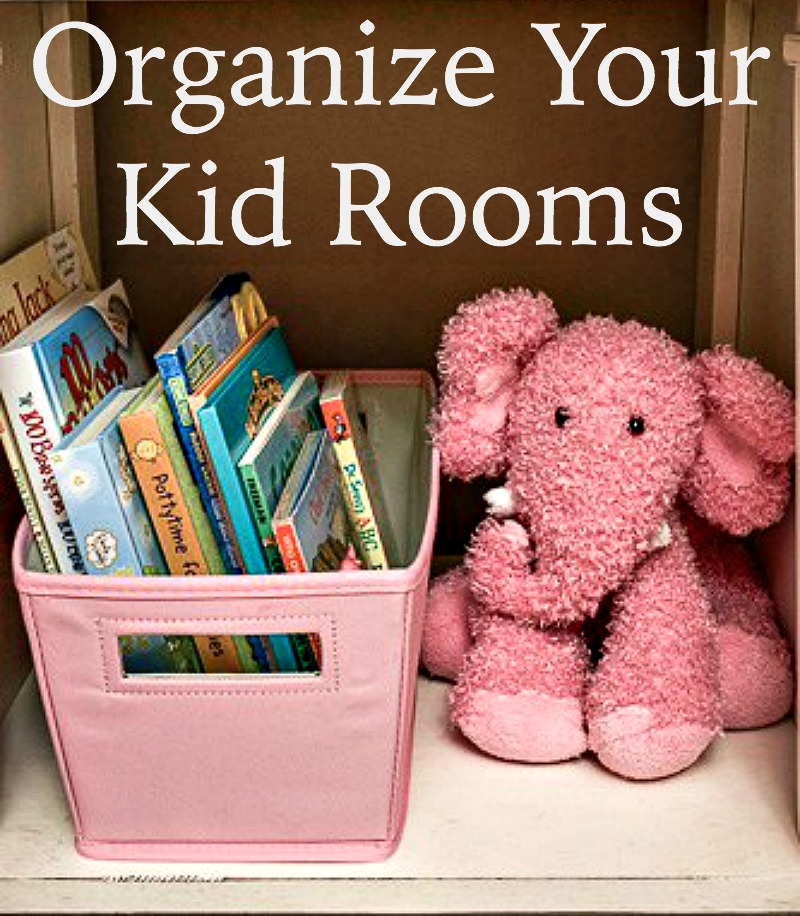 One of my favorite things about summer is spending the extra time with my kiddos. Lazy days by the pool and exploring our new area provide great ways to connect and enjoy each other's company. One of my least favorite things about summer…having kids home all day with toys and games everywhere. Each of my children brings their own level of mess to the situation. Games, paints, toys…everywhere. You get the idea! 🙂 Now that we are finally in our new home I am looking for several creative ways to tackle each organization challenge.
Thankfully my friend Amy over at Health, Home, and Heart is sharing some great ideas for organizing kid rooms.
Here are some fun facts about Amy!
If you had a warning label, what would yours say?
So, I asked my husband what I should say for this one.  His response:  Warning – Be careful what you say around me.  I'm likely to remember exactly what you said for the rest of your life.
If you could go anywhere in the world, where would it be?
Australia.  This is a bucket list destination for me for many different reasons.  I hope someday I'll be able to make it happen, although it probably won't be until my kids are quite a bit older…
And, most importantly, head on over to Health, Home, Heart to check out Amy's great ideas for organizing kid rooms. Click Here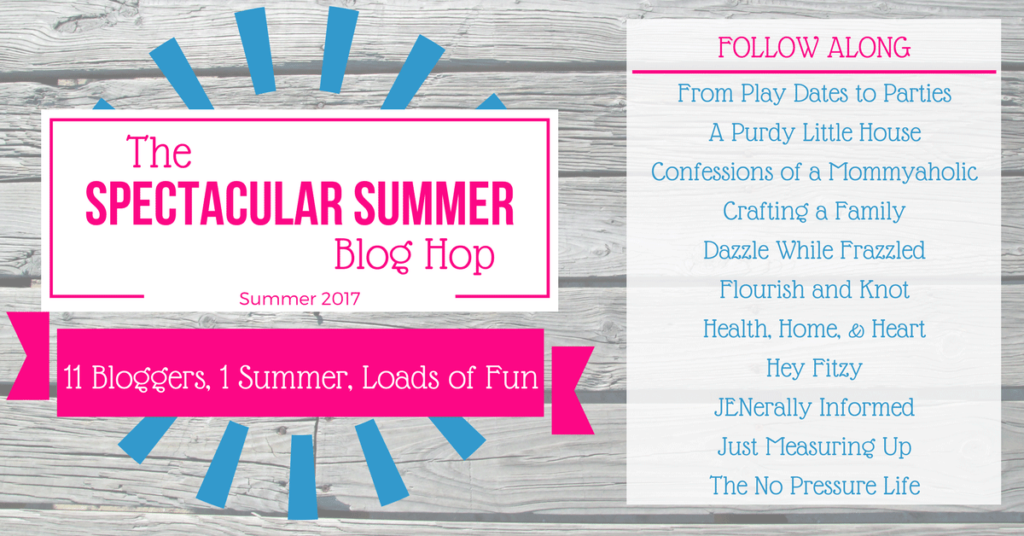 2017 Summer Blog Hop Co-Hosts:
SaveSave SaveSave SaveSave
SaveSave
SaveSave
SaveSave