Get your kid rooms organized once and for all. We have several great ideas that will help you tackle that space once and for all.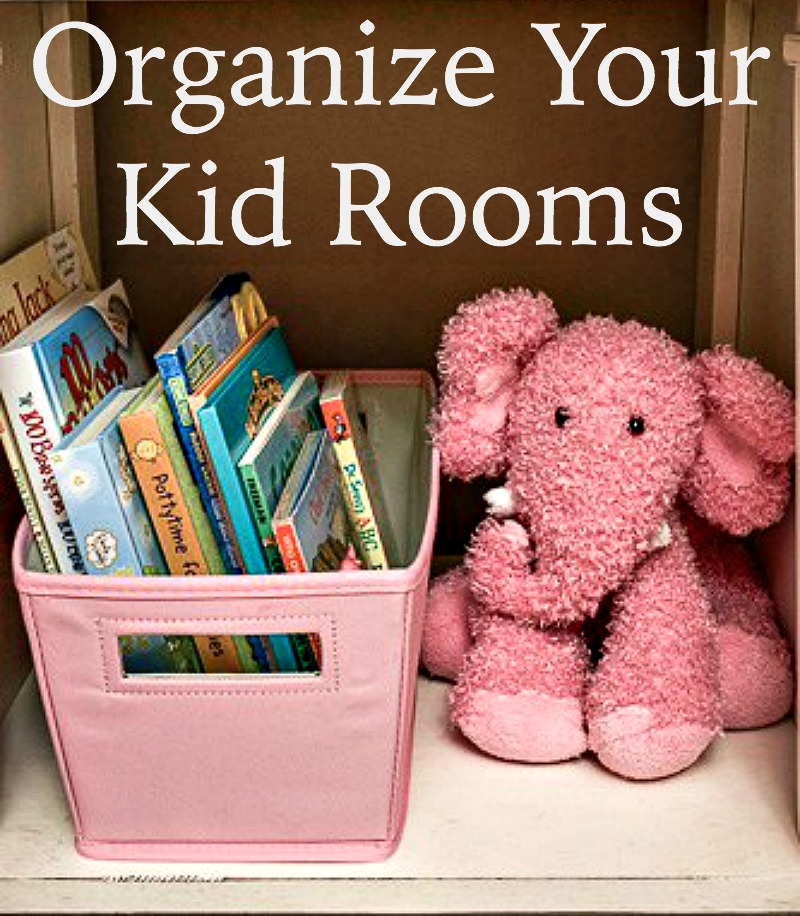 One of my favorite things about summer is spending the extra time with my kiddos. Also, since I have some free time, I'm thinking about renovating the entire house a little. I've been eyeing custom windows for a long time. So let's see if I can get it installed in my kid's room and even in my room this summer. We'll have to see what else we can renovate over this time, there are some big things, of course, but there are the little things that need tweaking so the house feels comfortable and new. For instance, I think we may want to get the mattresses and/or beds changed over for a fresh feel (no idea how long we've had them for). Checking out the best adjustable beds in Australia to see what is available and find similar ones where we are so we can have some restful sleeping over summer may be the best way to go!
By the way, lazy days by the pool and exploring our new area provides great ways to connect and enjoy each other's company. One of my least favorite things about summer…having kids home all day with toys and games everywhere. I've even been thinking about buying something like this Siena buffet cabinet so that the kids have somewhere to store their toys. They're everywhere and they definitely need a permanent home other than our carpet! These days I'm getting more and more thankful that my eldest enjoys playing computer games more now, it's less to clean up! He's recently been playing Minecraft with all of his friends online, creating and destroying with each other. I've seen some of the stuff they've made together and most of them actually turn out pretty impressive and you can tell how proud he is to have completed such a structure. If he's been playing on Minecraft I usually have less to clean up (bonus! maybe you should try this with your kids!) it's more often than not just a few post-it notes he's left dotted about on his desk with weird numbers and passwords. I had no idea what he was using them for so I decided to ask, and it's apparently to get into Minecraft games with his friends using websites like ggservers.com and others. He's told me he wants to keep these passwords for future use, so I'll make sure not to organize these or throw them away, I guess I can deal with a few post-its stuck down neatly. It doesn't help that each of my children brings their own level of mess to the situation. Games, paints, toys…everywhere, everyday. You get the idea! 🙂 Now that we are finally in our new home I am looking for several creative ways to tackle each organization challenge.
Thankfully my friend Amy over at Health, Home, and Heart is sharing some great ideas for organizing kid rooms.
Here are some fun facts about Amy!
If you had a warning label, what would yours say?
So, I asked my husband what I should say for this one. His response: Warning – Be careful what you say around me. I'm likely to remember exactly what you said for the rest of your life.
If you could go anywhere in the world, where would it be?
Australia. This is a bucket list destination for me for many different reasons. I hope someday I'll be able to make it happen, although it probably won't be until my kids are quite a bit older…
And, most importantly, head on over to Health, Home, Heart to check out Amy's great ideas for organizing kid rooms. Click Here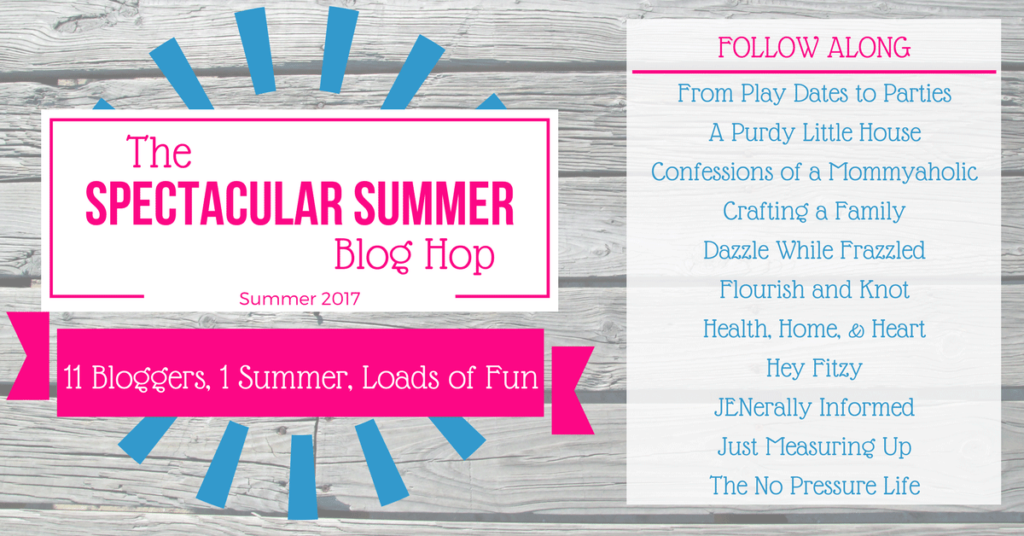 2017 Summer Blog Hop Co-Hosts:
SaveSave SaveSave SaveSave
SaveSave
SaveSave
SaveSave