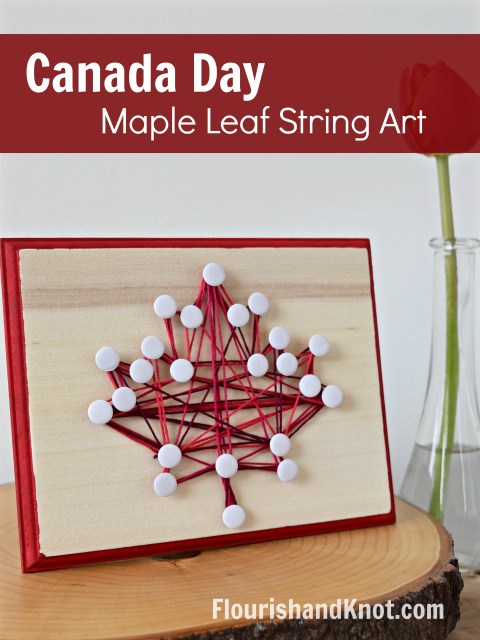 Hello Friends!  As part of The Spectacular Summer Blog Hop, Sarah at Flourish and Knot is showing us how to make a fun maple leaf string art for Canada Day on July 1.  What I truly love about this project is that it is quick and easy for kids (and adults) of all ages. But even better…the same concept can be applied for many upcoming holidays. You could make a star for Fourth of July, a tree for Christmas, a heart for Valentine's Day, an egg for easter, or a leaf for fall.
Here are some fun facts about Sarah!
What's the best meal you ever had?
Probably the amazing tasting menu at Vineland Estates Winery in Jordan, Ontario. Stunning scenery and incredible food!
What's your favorite zoo animal and why?
I love elephants! (But I think we need to do a better job of protecting them in their natural habitat, so that zoos aren't necessary to preserve the population!)
And, most importantly, head on over to Flourish and Knot to check out Sarah's fun string art for Canada Day. Click Here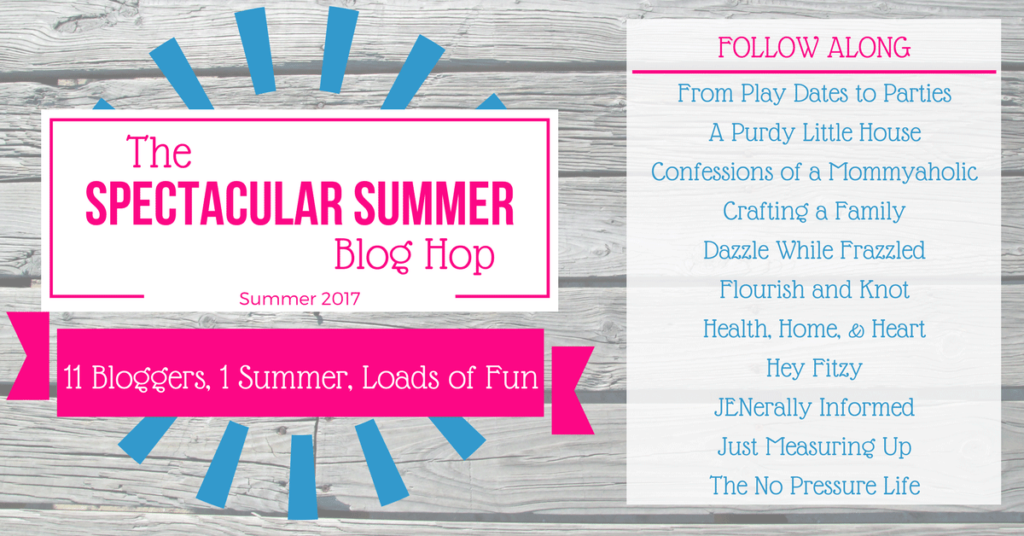 2017 Summer Blog Hop Co-Hosts:
From Play Dates to Parties
JENerally Informed
Hey Fitzy
Dazzle While Frazzled
Just Measuring Up
Health, Home, and Heart
Crafting a Family
A Purdy Little House
Confessions of a Mommyaholic
The No Pressure Life
Flourish and Knot
SaveSave
SaveSave
SaveSave
SaveSave