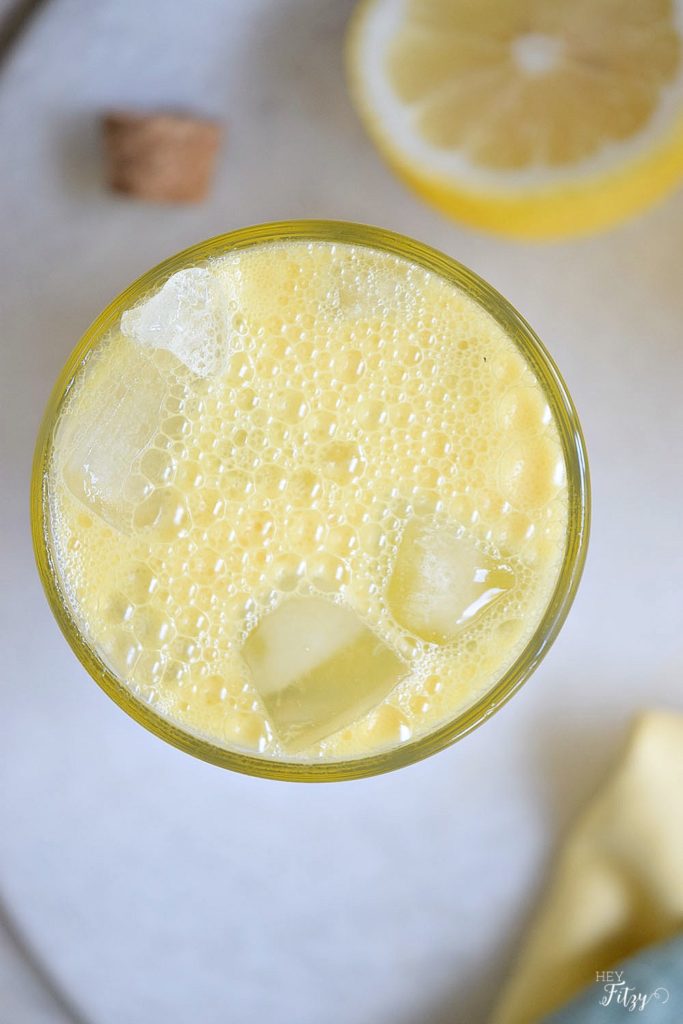 In my attempts to get healthy, I drink a lot of water. I mean a lot of water. If you know me or see me around town, you will often see me carrying my trusty water bottle. It goes with me everywhere and is easy to refill all day long. Over the years I have noticed a big difference on those days I forget my water bottle. It often makes me feel sluggish and dehydrated. Usually, I end the day with a headache. This is something a friend of mine over in the UK uses Blessed CBD (https://blessedcbd.co.uk) to help with, but that isn't needed for me. Besides, I know this isn't going to be an option for everyone around the world due to the laws and regulations in their country. If I do ever decide that this a route I would like to explore, I might do a quick "is CBD oil legal" in my country search to make sure that I won't be breaking any laws by taking it. As long as I keep hydrated, I don't get those aches and pains. So I have learned to never leave home without my water bottle. Still, it probably wouldn't hurt to add it, especially considering…
Well… There are some days when I need a little extra something besides water. After giving up soda and caffeine, my options are limited. So I had to get creative when spicing up my drink options during the day. The easiest thing to do is to add a piece of fruit. Of course, adding fruit to drinks is an option, but there are other options too. When looking to become more healthy, some fruit juices can be beneficial. To create a fruit juice, it's probably best to have a juicer. If you haven't got a juicer, it might be worth looking at some of Juice Buff's Juicer Reviews, for example. This will help you to find a good juicer that can make fruit juice quickly. If you're not keen on fruit juice, other fruit drinks can be made. There are multiple fruits that can be used in drinks. Lemon is my favorite but I also enjoy trying other fruits as well. Oranges and passion fruit are great options that really make for a tasty drink. It is light, refreshing, and yummy! Fruit-infused water is great for work too as it helps me stay alert. My colleague has even managed to convince our boss to invest in office fruit delivery to make it even easier for us, and to help everyone get their five a day. Here is an easy recipe that can be enjoyed right away or stored in the refrigerator for later if you want to be super organized.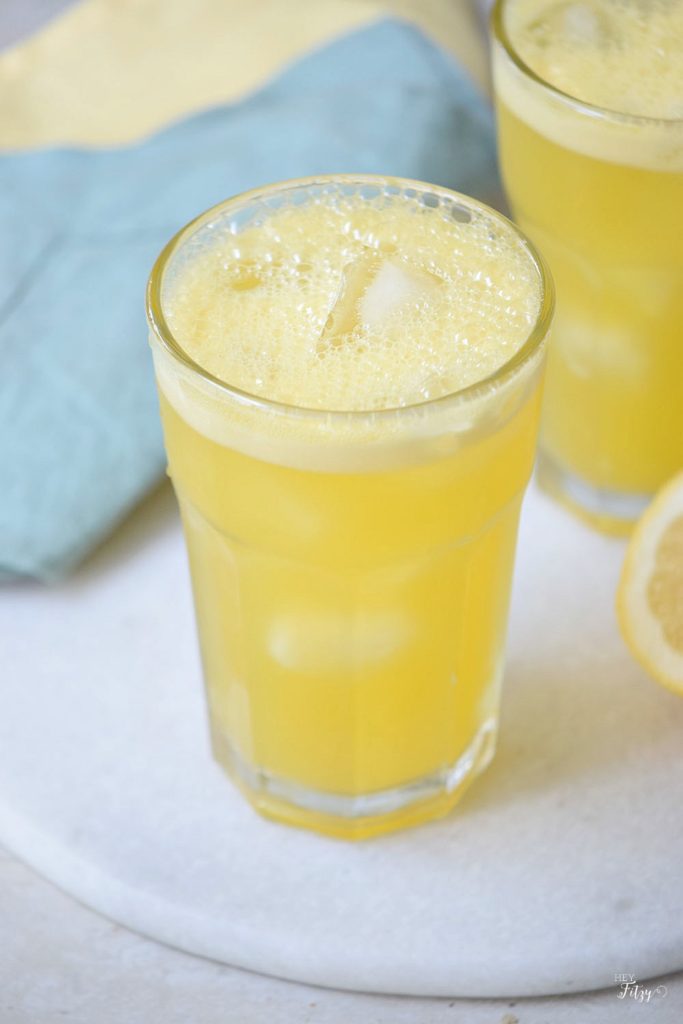 In my attempt to limit the amount of sugar in my diet, I don't normally use the added sugar when making this drink for myself. If I am making the drink for someone else I will add the sugar to sweeten it up a bit.
Orange Passion Fruit Drink
Ingredients
6 Oranges, halved
6 Passion fruits, halved
2 Cups water
¼ Cup sugar
Ice
Instructions
Squeeze the oranges and pour the juice into a blender.
Scoop out the flesh from the passion fruit into the blender.
Add the water, ice, and sugar.
Pulse, taste and add more water or sugar if desired.
Strain into a jar.
Divide into glasses with ice.
Serve and enjoy.

Tips

Add some lemon juice or berries for a different kick.
7.8.1.2
44
https://heyfitzy.com/orange-passion-fruit-drink/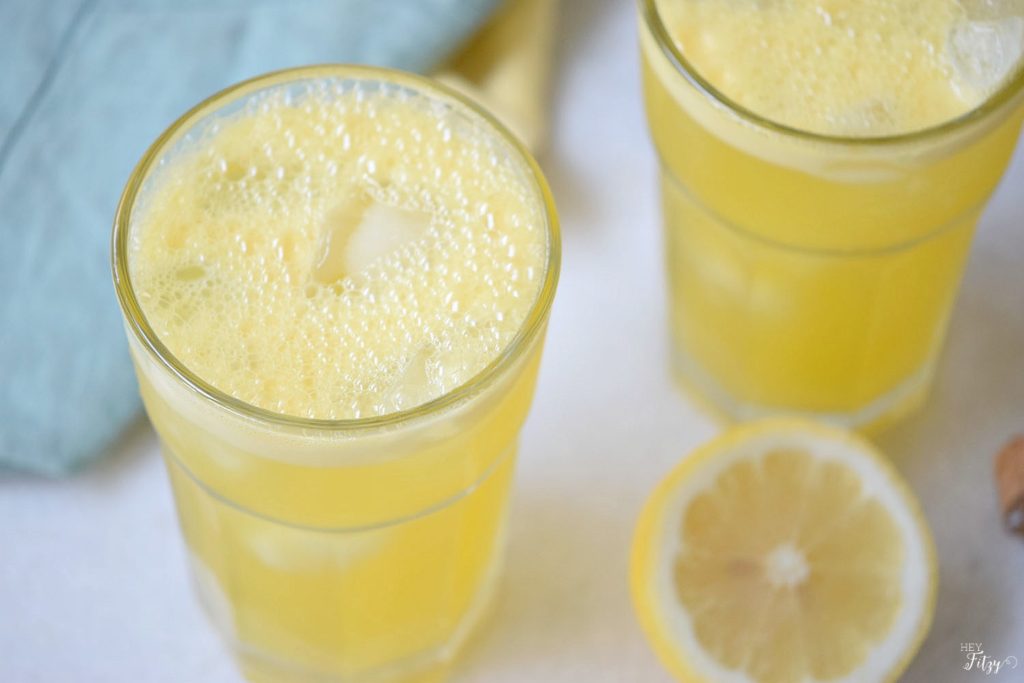 What healthy drink alternatives have you found? I would love to hear what you are doing.