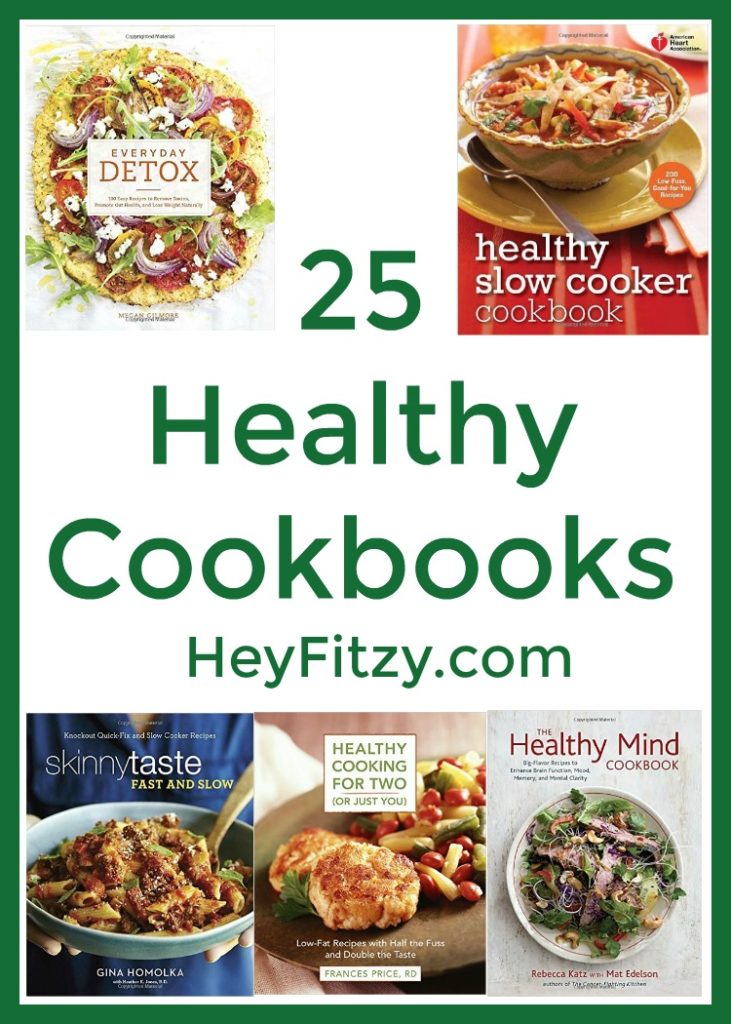 While I am totally in the holiday mood right now, the new year is quickly approaching. And…if you are anything like me, getting back on track with my eating habits is always a New Years priority. My birthday is the end of January and I like to use that as a gage to ensure I am back on track and feeling great by then. After giving myself free reign on cookies and holiday treats, it normally takes a couple of weeks to detox from all the sugar. Eating junk food is all fun, until you come to the realisation that this is not the best way to live, day in and day out. In moderation, it is fine but anything more can become a lot to deal with. It's one thing to think about eating healthy, but it's another to actually make the change. To find out further Information on how to make positive changes to your overall health awareness, doing some research will definitely help you out in the long run.
Even when I am enjoying all those delicious holiday treats, I start to get excited about trying new recipes in the new year. It is not unusual for me to search for some new cookbooks this time of year so I am all set when the new year arrives. Since we tend to get a little bored with our standard routine meals and I look forward to switching it up a bit. But to be honest, I am always looking for new recipes and ingredients I can add to my Meat delivery. To help inspire me, I have rounded up 25 great cookbooks that will help get the new year off to a great start.
For your convenience I have linked the cookbooks below. Simply click on each title. Please note that affiliate links have been used. Click HERE for my disclosure statement. On a side note, cookbooks are amazing and I can not get ENOUGH of them. If you have a cookbook yourself, or you're in the process of making one, I don't think you'll need to worry about going down the traditional publishing route, people want to get that comfort from food and to try out new recipes for the seasons. So pull all your resources together and put your dishes out there for people to see, cook, and enjoy.
1. Skinnytaste Fast and Slow: Knockout Quick-Fix and Slow Cooker Recipes – $18.00
2. Weeknight Fresh & Fast (Williams-Sonoma): Simple, Healthy Meals for Every Night of the Week – $24.65
3. Healthy Cookbook for Two: 175 Simple, Delicious Recipes to Enjoy Cooking for Two – $11.05
4. American Heart Association Healthy Slow Cooker Cookbook: 200 Low-Fuss, Good-for-You Recipes – $10.49
5. Everyday Detox: 100 Easy Recipes to Remove Toxins, Promote Gut Health, and Lose Weight Naturally – $13.88
6. Clean Eating Cookbook & Diet: Over 100 Healthy Whole Food Recipes & Meal Plans – $9.26
7. The Skinnytaste Cookbook: Light on Calories, Big on Flavor – $17.85
8. Inspiralized: Turn Vegetables into Healthy, Creative, Satisfying Meals – $11.51
9. The American Cancer Society New Healthy Eating Cookbook (Healthy for Life) – $13.65
10. Clean Eating Made Simple: A Healthy Cookbook with Delicious Whole-Food Recipes for Eating Clean – $11.66
11. Trim Healthy Mama Cookbook: Eat Up and Slim Down with More Than 350 Healthy Recipes – $16.98
12. Healthy Slow Cooker Cookbook: 150 Fix-And-Forget Recipes Using Delicious, Whole Food Ingredients – $10.59
13. American Heart Association Quick & Easy Cookbook, 2nd Edition: More Than 200 Healthy Recipes You Can Make in Minutes – $18.11
14. Taste of Home Healthy Cooking Cookbook: Eat Right with 501 Family-Favorite Dishes! – $16.92
15. The Healthy Mind Cookbook: Big-Flavor Recipes to Enhance Brain Function, Mood, Memory, and Mental Clarity – $19.05
16. The Hungry Girl Diet Cookbook: Healthy Recipes for Mix-n-Match Meals & Snacks – $12.65
17. Healthy Cooking for Two (or Just You): Low-Fat Recipes with Half the Fuss and Double the Taste – $15.72
18. The Biggest Loser Cookbook: More Than 125 Healthy, Delicious Recipes Adapted from NBC's Hit Show – $16.65
19. Clean Eating 28-Day Plan: A Healthy Cookbook and 4-Week Plan for Eating Clean – $11.26
20. Clean Eating Bowls: 100 Real Food Recipes for Eating Clean – $8.58
21. The Healthy College Cookbook – $8.49
22. Easy Low Carb Slow Cooking: A Prep-and-Go Low Carb Cookbook for Ketogenic, Paleo, & High-Fat Diets – $13.68
23. The Everything Healthy Slow Cooker Cookbook – $10.85
24. The Shredded Chef: 120 Recipes for Building Muscle, Getting Lean, and Staying Healthy – $13.29
25. Betty Crocker Healthy Heart Cookbook – $19.05
What is your favorite way to kick off the New Year?