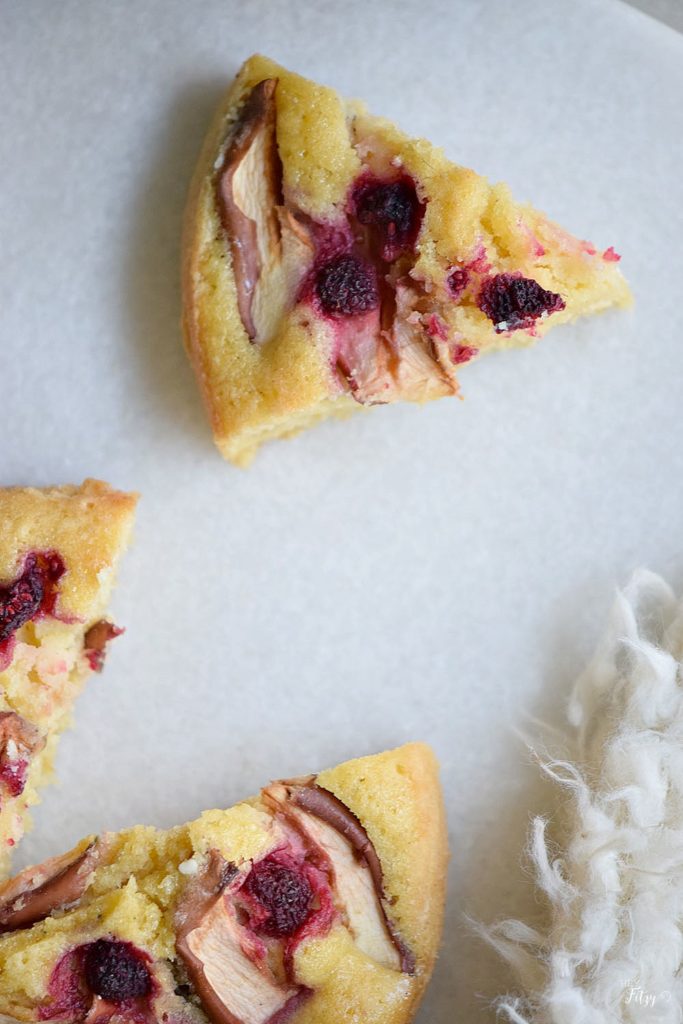 Hello Friends! I hope you had a great weekend. I have a cute little cake for you to try today. It is a simple Apple Raspberry Cake. With just a few ingredients, you will be able to have this delightful little cake on the table in no time. The apples and berries provide a refreshing twist to the heavy foods that are normally served this time of year.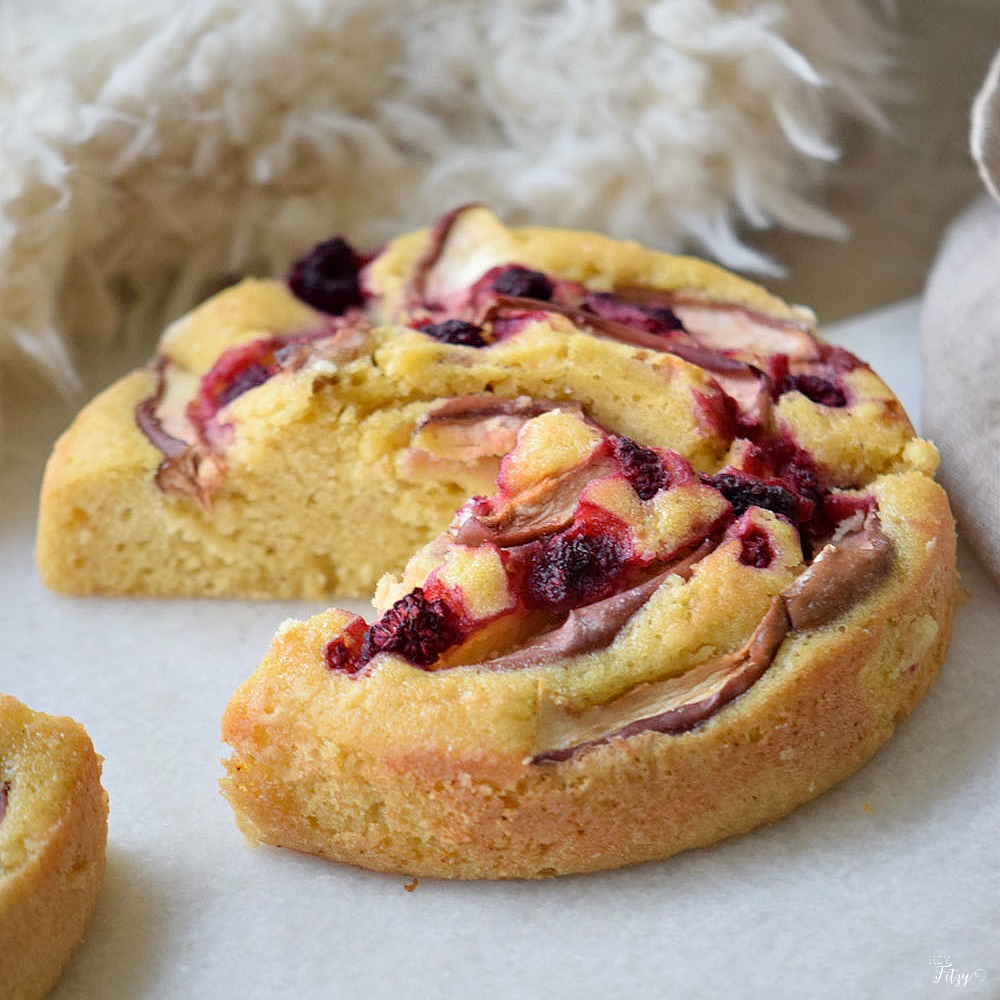 If you have company coming  you can whip up this sweet little cake in no time.  If there are any leftovers, it makes a delightful cake to be served with morning coffee!
Ingredients
½ Cup raspberries
1 Tsp lemon juice
½ Cup milk
¼ Cup butter
1 Cup applesauce
2 Eggs
2 Cups all purposed flour
2 Tsps baking powder
2 Tsps vanilla extract
Pinch of salt
2 Apples, cored and sliced
Instructions
Preheat the oven to 350F.
Prepare a baking dish with cooking spray.
Slightly mash the raspberries and mix with the lemon juice. Set aside.
Use a hand mixer to combine the milk, butter, applesauce, eggs, flour, baking powder, vanilla, and salt.
Mix until thick.
Transfer the batter to the baking dish.
Top with the apples and the raspberry mix.
Place in the oven for 45 minutes or until done.
Remove from the oven.
Serve and enjoy.

Tips

You can also incorporate blueberries and blackberries.
7.8.1.2
42
https://heyfitzy.com/apple-raspberry-cake/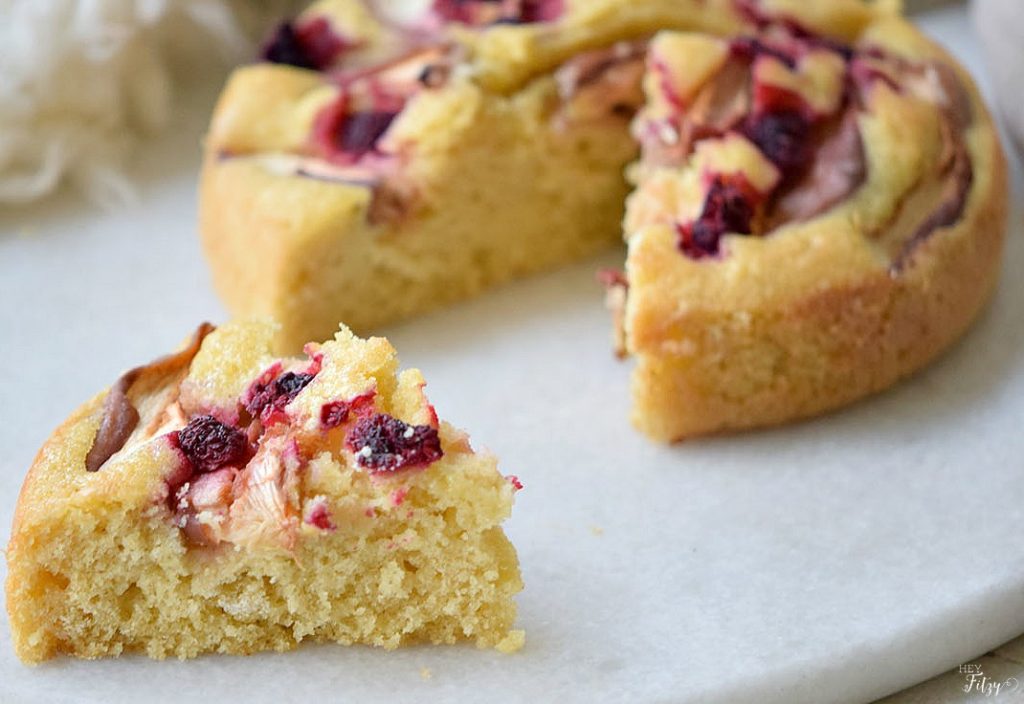 Give it a try and let me know what you think!