Disney treats! Won't they just brighten anyone's day! One of my favorite go-to recipes is Rice Krispy treats. They are so easy to whip up with just some rice cereal, butter, and marshmallows.  In minutes, we can have a treat that everyone loves. Today Susan at Crafting a Family  is sharing how to transform your regular treats into these adorable Disney shaped treats. With a fun cookie cutter and a little chocolate, the treats will be darling!
Here are some fun facts about Susan
What is the best place you've ever visited?
The Best place I ever visited was Germany when I was 16 years old
If you had a warning label, what would yours say?
My warning label would say "beware she likes to talk"- Me too sister…me too!  🙂
And, most importantly, head on over to Crafting a Family to see how easy these Disney treats are to make. Click Here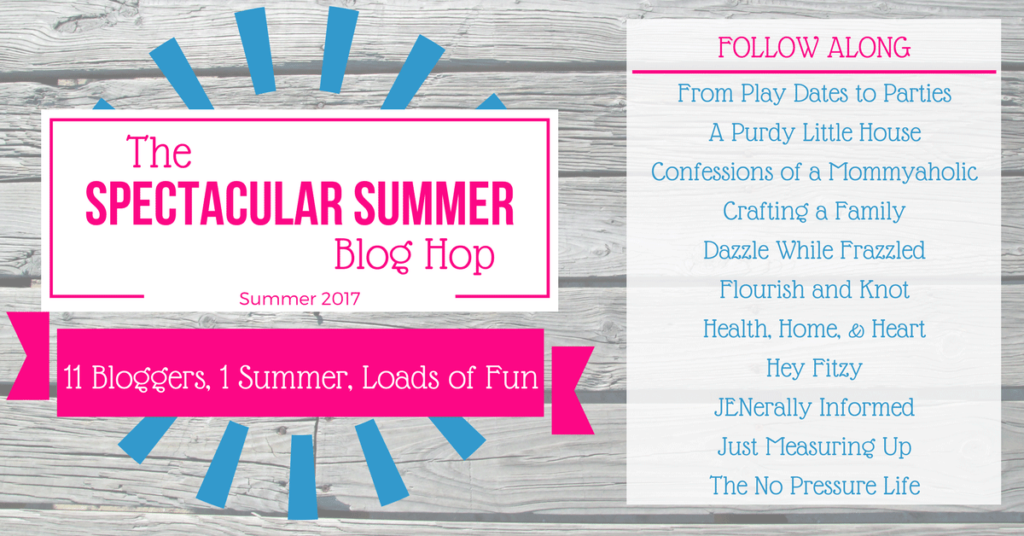 2017 Summer Blog Hop Co-Hosts: