Hydrangea hanging baskets are a fun way to add a pop of color and a little charm to your front door. While it appears everyone else is quickly embracing fall,  I am hanging on to the last bits of summer. Been several years since I lived in the south and I am enjoying this warmth in late August. Cooler weather will be here soon enough but for now I am totally in summer weather mode.  Today Sue at A Purdy Little House  is showing us how easy it is to create this cute hydrangea basket.  It is an easy DIY project that will add the right amount of charm to your front door.
Here are some fun facts about Sue
What is your favorite social media platform, and why?
I like Instagram. It's fun and fast.
What celebrity would you like to meet at Starbucks for a cup of coffee?
Keifer Sutherland. Or maybe Katee Sackhoff, so I could tell people I met Startbuck at a Starbucks.
And, most importantly, head on over to A Purdy Little House to learn how Sue created this cute hydrangea hanging basket. Click Here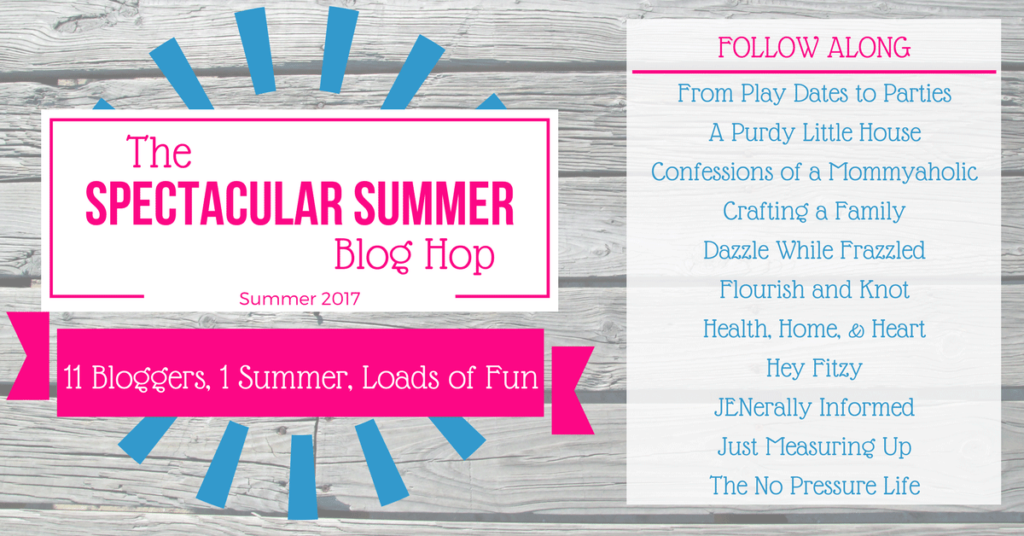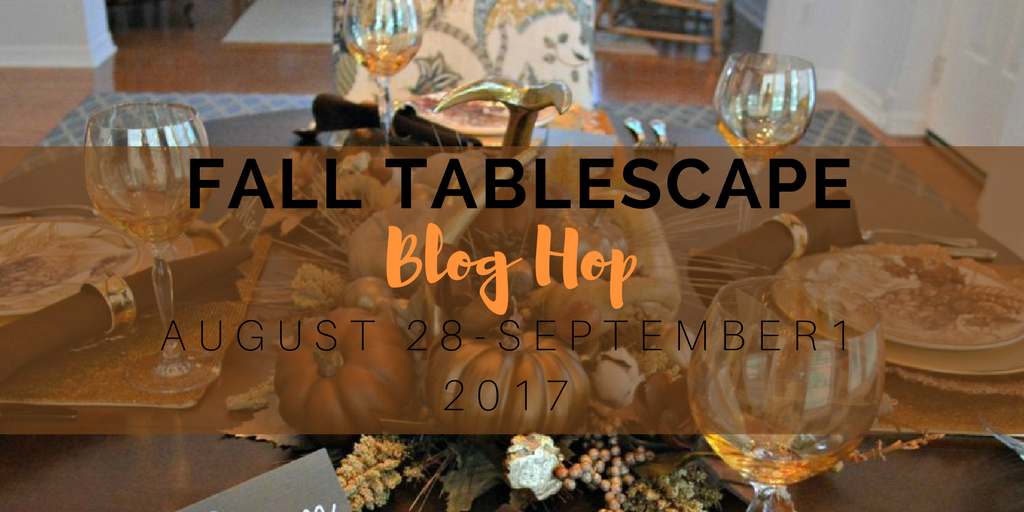 This week I am also participating in a fabulous Fall Table Scape Blog Hop. Check back everyday to see these talented ladies share their beautiful tables for fall. Come back on Friday to see my featured table scape.
Monday
Everyday Living • Home is Where the Boat Is •My Kentucky Living •
Bluesky Kitchen • My Thrift Store Addiction
Tuesday
Rattlebridge Farm • Knock it Off Kim • The Painted Apron • Savvy Apron • Living With Thanksgiving
Wednesday
Sweet Sensations • Twelve On Main • Life and Linda • Rosemary and Thyme
SaveSave
SaveSave
SaveSave
SaveSave
SaveSave
SaveSave