Anyone else starting to get a little
nervous
excited!!!  It is Week Five of  the One Room Challenge hosted by 
Linda @ Calling it Home.
 We are so busy trying to transform our old builder-grade-wire-shelved pantry into something both beautiful and functional for our family.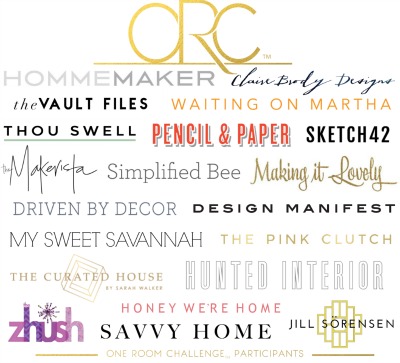 If you are new here…thank you for stopping by. My name is Tammy and 
Hey Fitzy
 is my happy place. As a mother of four crazy kids, I cherish everything home. From creating a beautiful and family friendly space to sharing a great recipe with friends, Hey Fitzy journals my crazy ideas as we work to turn chaos into comfort. Check out my 
About Me
 page if you want to learn more.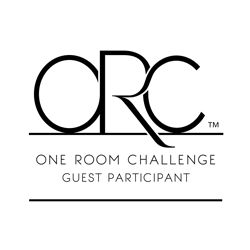 I don't feel like we made much progress on our pantry project this week. We spent most of the week stabilizing the bottom cabinets, filling nail holes, and touch up painting the shelves.  Not the most fun part of the project but definitely important to ensure we are happy with the finished look. Both Fitzy and I tend to have perfectionist qualities ensuring we drive ourselves crazy making sure everything is just so.
 We did spend some time building the counter top this week. While wondering through the lumber department of our local Home Depot we stumbled across a piece of laminated pine that was almost the exact size we needed. With a little stain and poly it is turning out beautifully! Stay tuned for that reveal!
Oh…and we installed the hardware.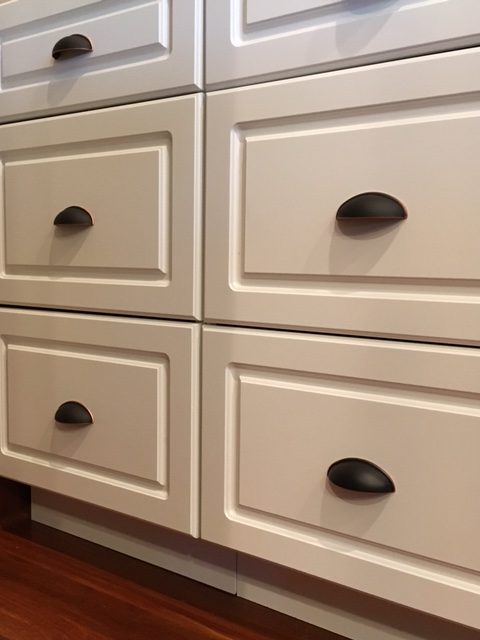 Nerves are kicking in and we have our fingers crossed we can get this pantry finished and photo ready by next week.  Stay tuned.
Last fall I had the opportunity to participate in the One Room Challenge. You can click 
here
 to see how I transformed our builder grade master closet into something both functional and beautiful!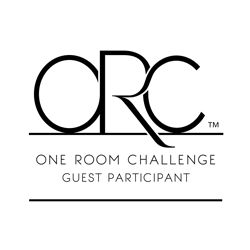 This week I am also linking up Thoughts of Home on Thursday!
One Room Challenge  Week-by-Week
You can follow me here: