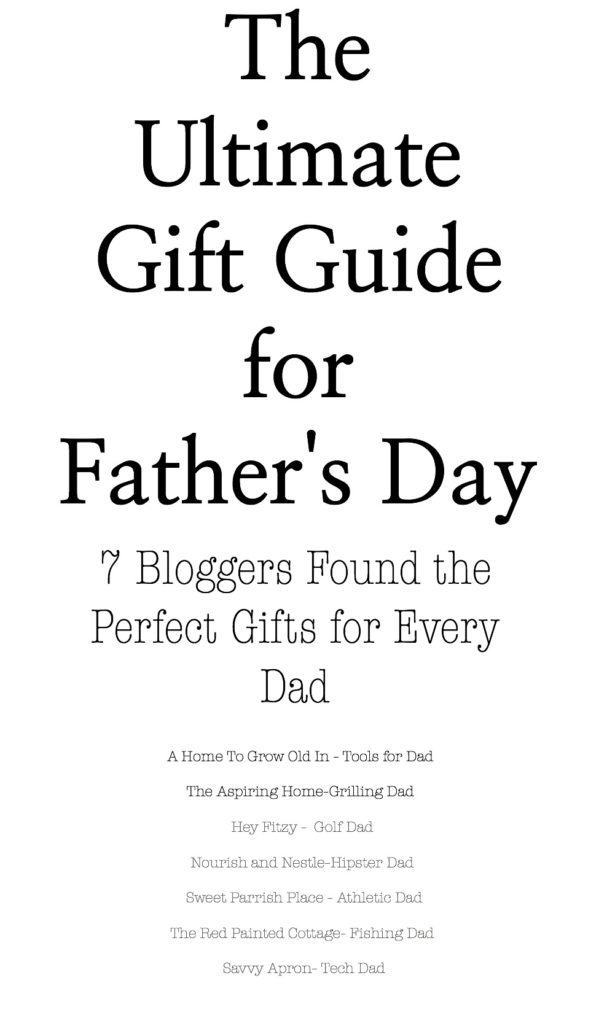 Hi Friends! Is it just me or is May one crazy month?!?! With all the end of school year activities, Mother's Day, Prom, and two of our kiddos with birthdays…it is a busy month. It is such a fun time of year as we celebrate our loved ones and prepare for summer break. Speaking of summer break, it is hard to believe that Father's Day is just around the corner. And…if you are like me…I don't like to wait until the last minute to do my gift shopping. Waiting till the last minute leaves me feeling scrambled and never fully satisfied with my options. Starting early allows me plenty of time to explore my gift-giving options and find just the right gift.
Dads are always the hardest people to shop for. You never really know what they want, and neither do they in all honestly. Some dads want everything for fathers day, while others pretend they don't want anything (then complain when they're not given the world). The easiest way to approach Father's Day is to start by thinking of things that they NEED, before moving on to what they WANT. Maybe even going down the DIY route could make it easier, as it is the thought that counts at the end of the day. Some fathers may prefer something like a tshirts quilt, for example, instead of an expensive Rolex watch. Buying gifts doesn't mean having to break the bank. Some items may come under both categories-if so, I think you've found your gift. There aren't many items that a dad both needs and wants, but a good security system for his home makes the list. Many homeowners are now installing a home camera system as an added security measure, and what better time to give a parent the gift of safety than on Father's Day? If you're looking for a security camera system to gift your old man this Father's day, you might want to check out these home security cameras reviews to help you make the right choice.
Sometimes it can be useful to look at your father's interests and try to come up with some ideas from there. For example, my best friend has decided to buy her dad a personalized golf trophy. He has always loved golf and so after searching online for trophies for golf enthusiasts, she managed to find the perfect gift for him. I thought this was such a unique idea that I just had to share it with you.
I partnered with my sweet friends of No Place Like Home to create the Ultimate Gift Guide for Father's Day. We have rounded up the best of the best gift ideas that will be sure to please every dad in your life.
Simply click on the name of each blog to visit their specific list of favorite items for Father's Day.
A Home To Grow Old In – Tools for Dad
Hey Fitzy – Golf Dad
Nourish and Nestle-Hipster Dad
Sweet Parrish Place – Athletic Dad
The Red Painted Cottage– Fishing Dad
Savvy Apron– Tech Dad
The Aspiring Home– Grilling Dad
Here are my favorite 10 gifts for the dad who loves to golf. This post contains affiliate links for your convenience. Click here to read my full disclosure policy.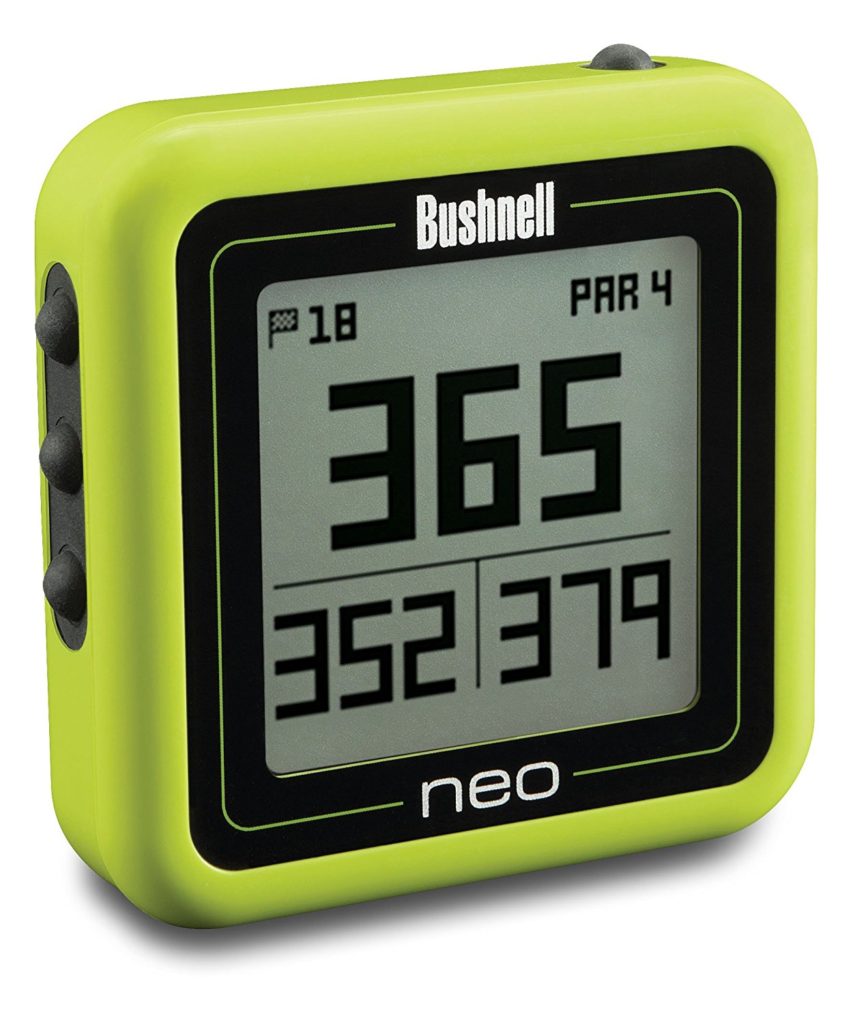 GPS seems to be the future for the golf game. Many courses are preloaded and golfers like the ability to enhance their game.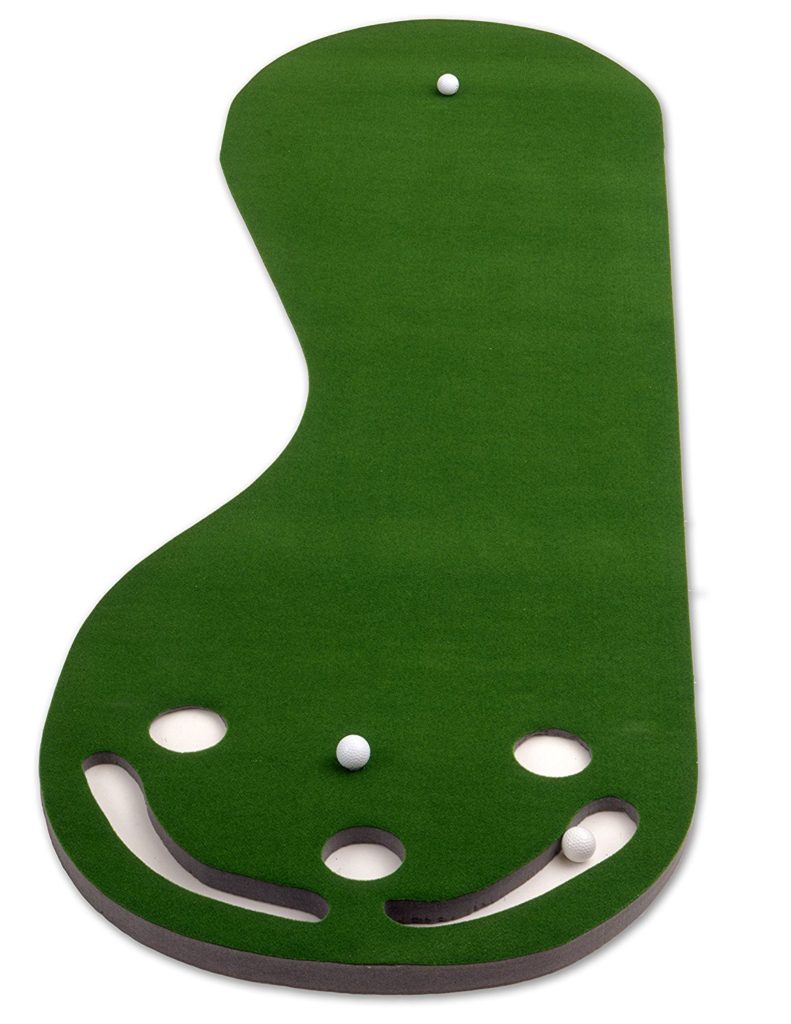 Putt-A-Bout Grassroots Par Three Putting Green (9-feet x 3-feet)
A fun putting green that could be used by the whole family.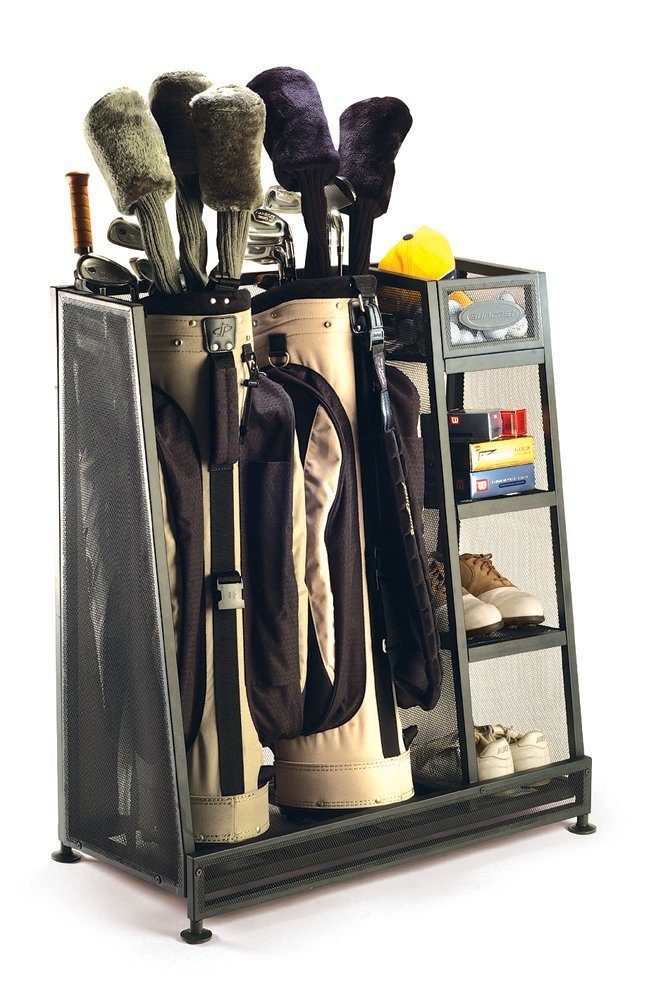 I think golf supplies have a tendency to multiply in my garage and find its way everywhere. Wouldn't it be nice to organize it all in one spot.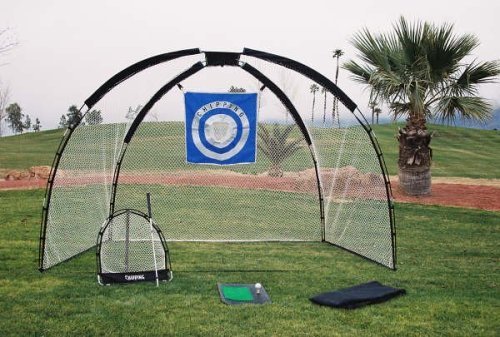 Our teenage son loves to golf with his dad. I think both my boys would enjoy practicing with this golf set.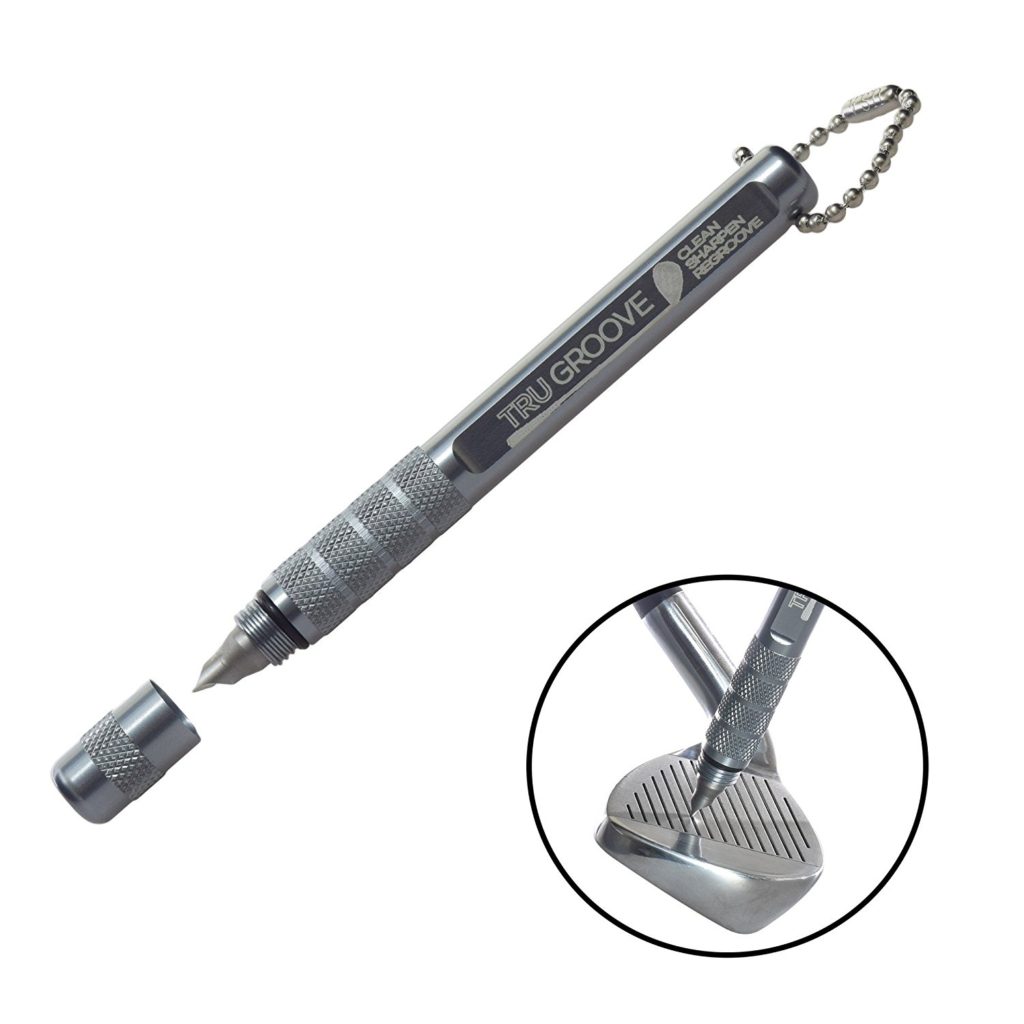 TruGroove Golf Club Groove Sharpener – Improved Backspin and Ball Control
Another fun tool for the golf bag that is supposed to help with backspin and ball control.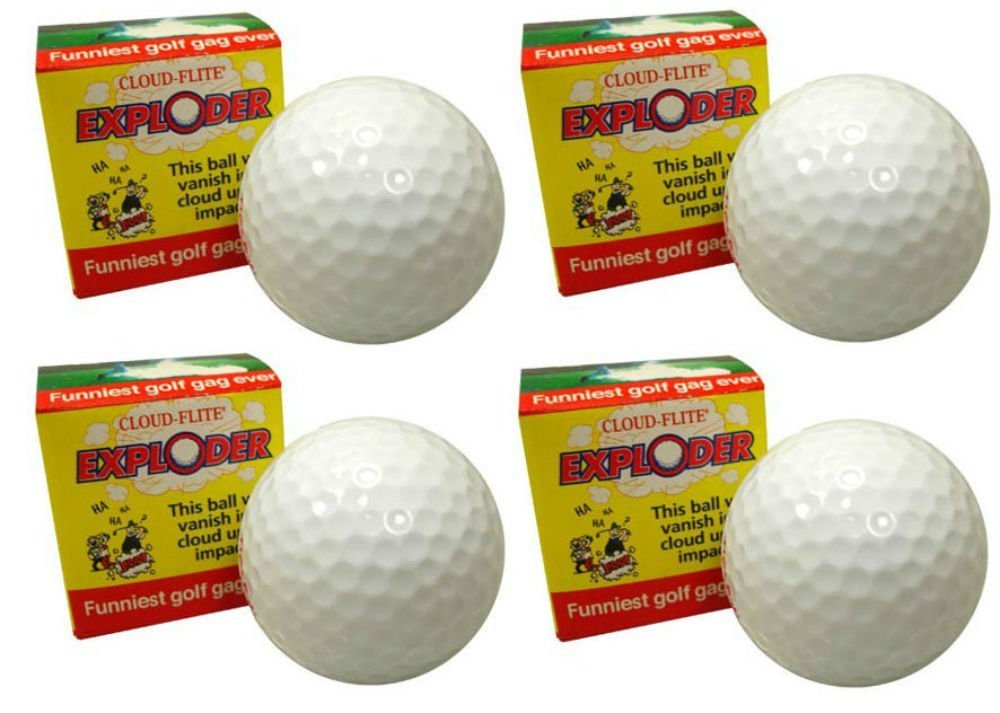 Exploding Golf Ball Four Pack by Cloud-Flite
I seriously laughed out loud when I found these. I know my kids would get a big laugh out of pranking their dad with these exploding golf balls.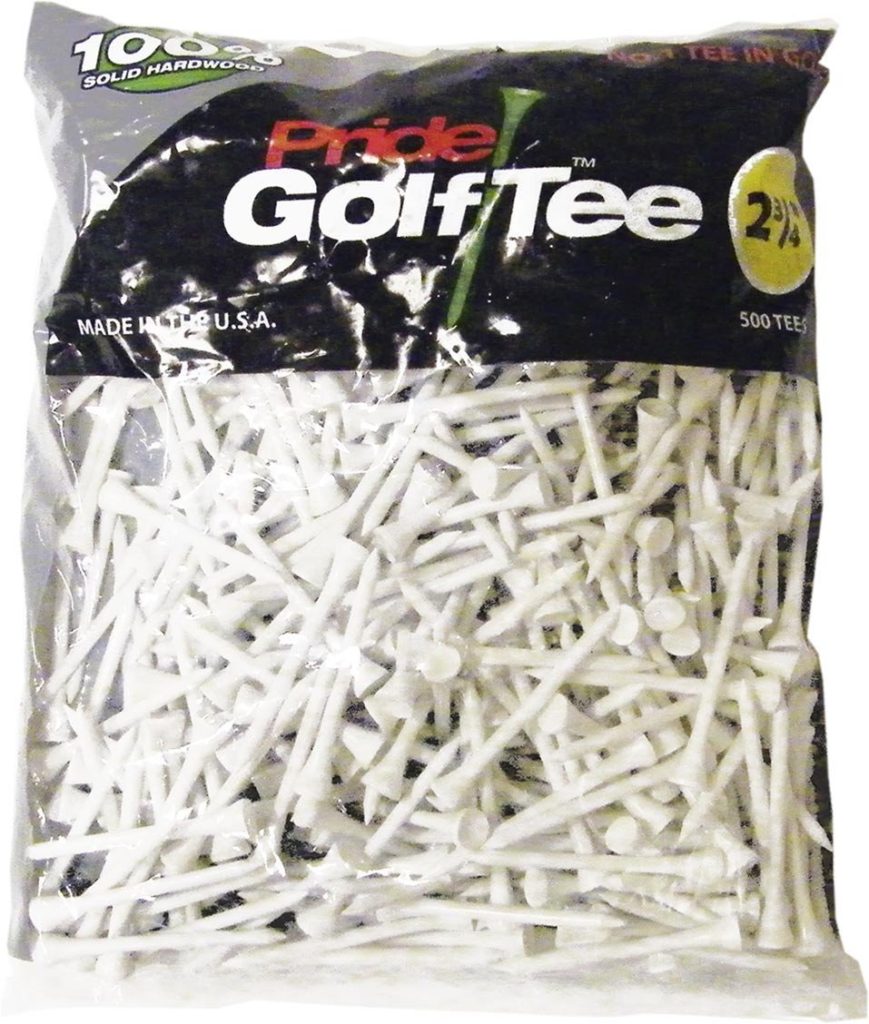 Pride Golf Tee – 2-3/4 inch Deluxe Tee
Can they ever really have enough golf tees?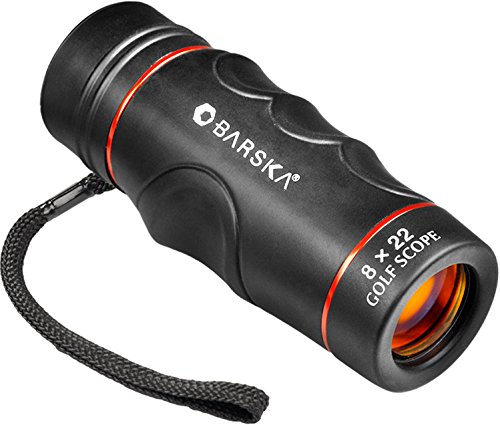 BARSKA Blueline 8×22 Waterproof Golf Scope (Yards)
This golf scope is pretty cool. Fun way to determine the distance to the greens so they can select the proper club to use.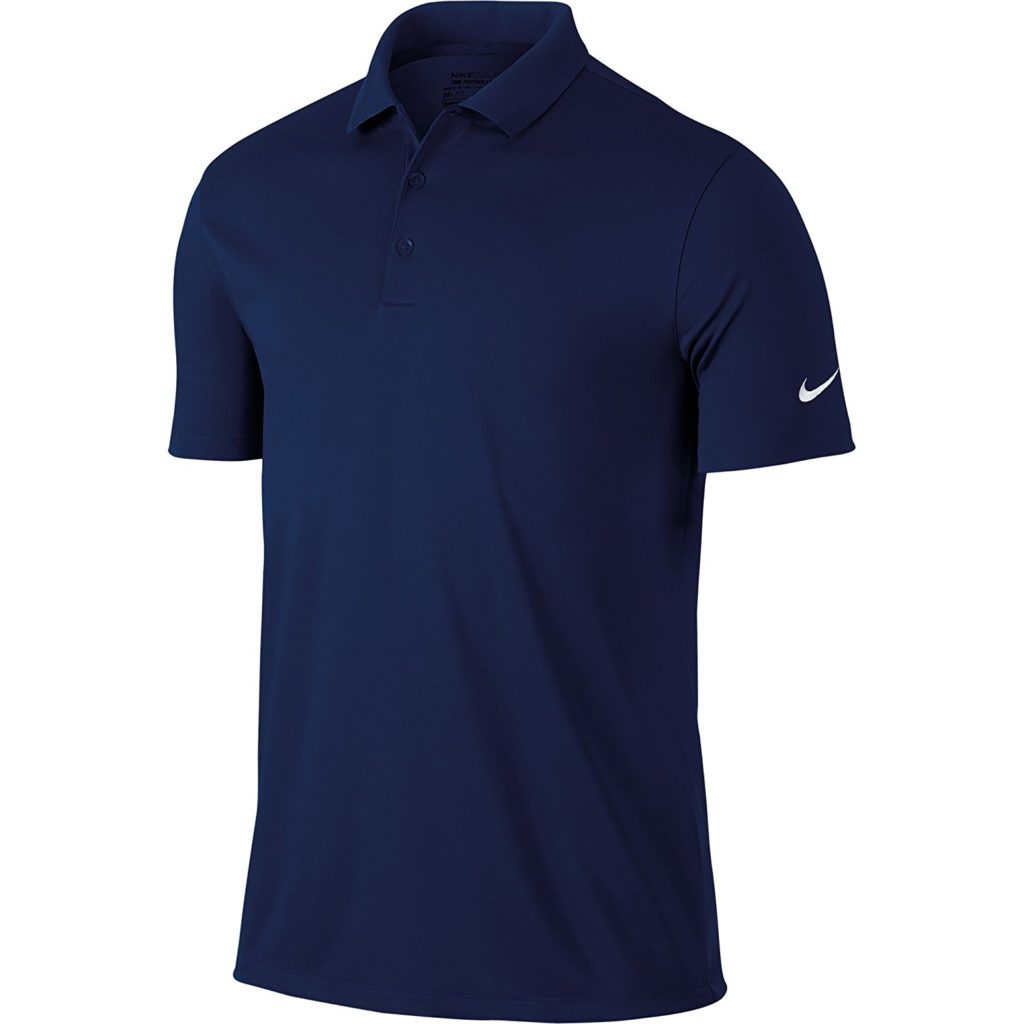 Nike Men's Dry Victory Polo Tee
A new golf shirt is always a hit for Fitzy.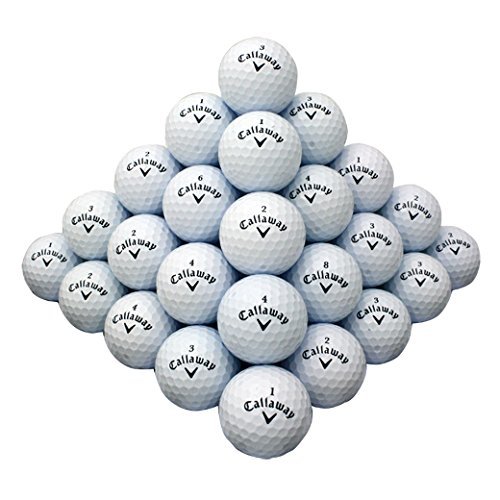 50 CALLAWAY MIX NEAR MINT AAAA USED GOLF BALLS
Can they ever really have enough golf balls? Guess it depends on how many they lose. 🙂
Don't have a golf loving dad? Check out these other great gift guides for all your Father's Day needs.
A Home To Grow Old In – Tools for Dad
Hey Fitzy – Golf Dad
Nourish and Nestle-Hipster Dad
Sweet Parrish Place – Athletic Dad
The Red Painted Cottage– Fishing Dad
Savvy Apron– Tech Dad
The Aspiring Home– Grilling Dad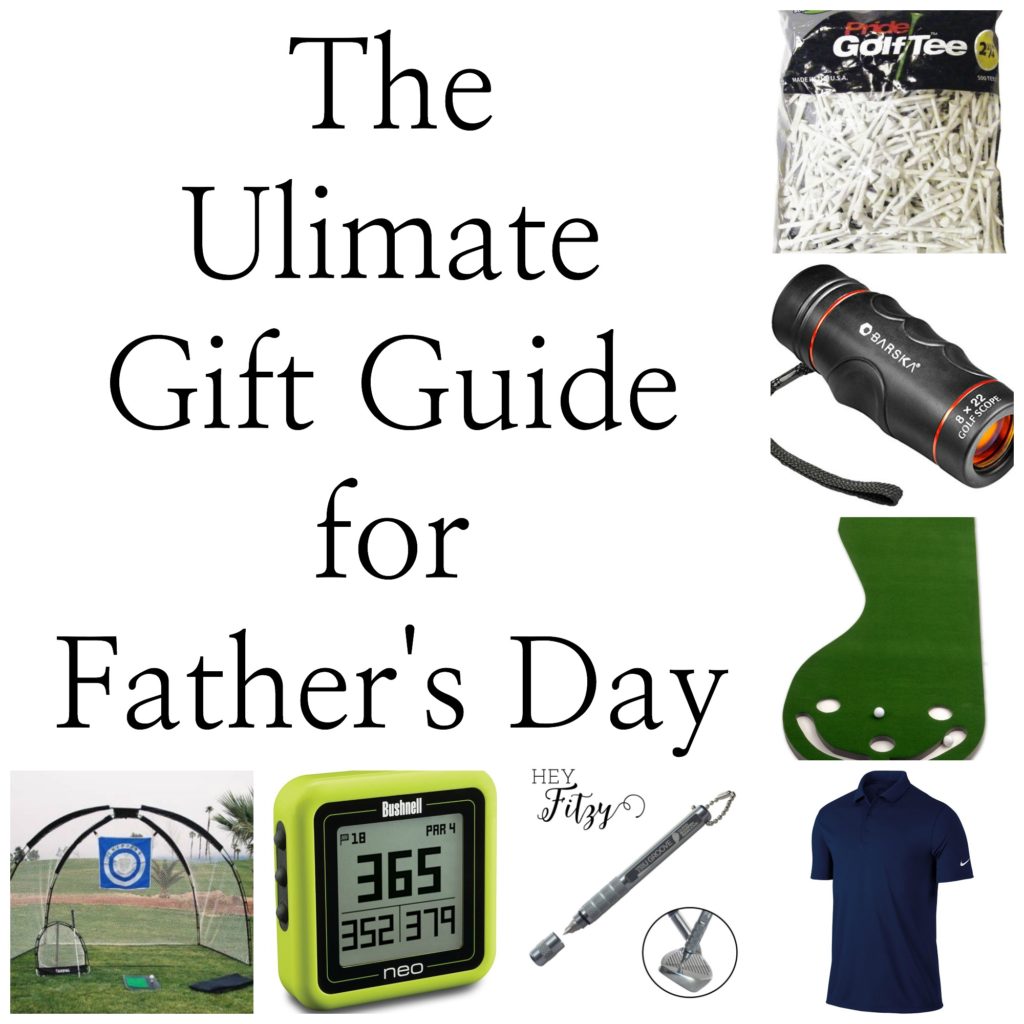 If your father enjoys learning new things, you could even buy him a musical instrument such as a drum kit which are becoming more and more popular!