Hello Friends! I can hardly believe it is Friday already. We are excited to be one step closer to the weekend and will be celebrating some gorgeous weather here in Minnesota. Finally a little taste of spring. And with spring the natural planner in me already starts to think about the upcoming Mother's Day. Can you believe it is right around the corner! About this time every year my kiddos start to ask what I want for Mother's day. It really is the sweetest thing. Saying something like a name necklace is more than enough, especially if you are someone who feels like being around your family is more than you could ask for on this day. Plus, giving them a little indication of what you may want does make it a lot easier for someone to buy you a gift. They like to scheme and plan what they will get for me while determined to find something I will love. Honestly, I cherish their efforts way more than I ever treasure the actual gift. There is something so magical about children thinking about others and wanting to make them happy. And when that recipient is me…it warms my heart!
I partnered with my sweet friends of No Place Like Home to create the Ultimate Gift Guide for Mother's Day. We have rounded up the best of the best gift ideas that will be sure to please every mom in your life. Plus…you might even find a few gifts ideas for yourself.
Simply click on the name of each blog to visit their specific list of favorite items for Mother's Day.
A Home To Grow Old In – Jewelry Loving Mom
Hey Fitzy – Health Conscious Mom
Nourish and Nestle-Gourmet Mom
Sweet Parrish Place – Fashionista Mom
Paint Yourself A Smile – Busy Mom
The Red Painted Cottage– Pampered Mom
Savvy Apron– DYI Loving Mom
The Aspiring Home– Gardening Mom
I don't necessarily consider myself the most health conscious of moms (if I am being entirely honest). I try to stay in shape. I try to work out. I try to be as healthy as I can. At the end of the day, I simply do the best I can. Somedays I am right on track…other days…not so much.
Here are my favorite 10 gifts for the health conscious mom. This post contains affiliate links for your convenience. Click here to read my full disclosure policy.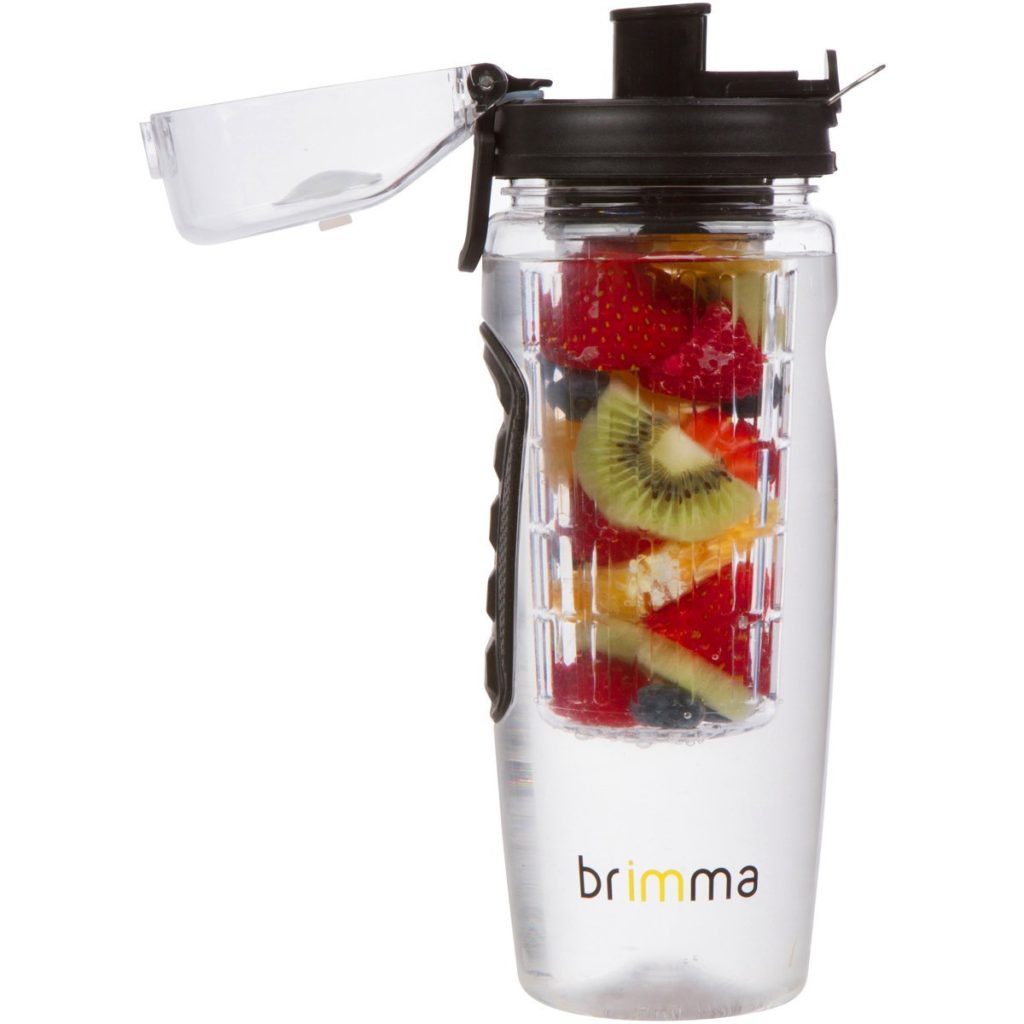 Brimma makes this cool water bottle that would be great for any mom. It is 100% BPA free and designed not to leak. Say so long to boring water all day long. Now you can infuse different fruits to create fun flavors every day. Click HERE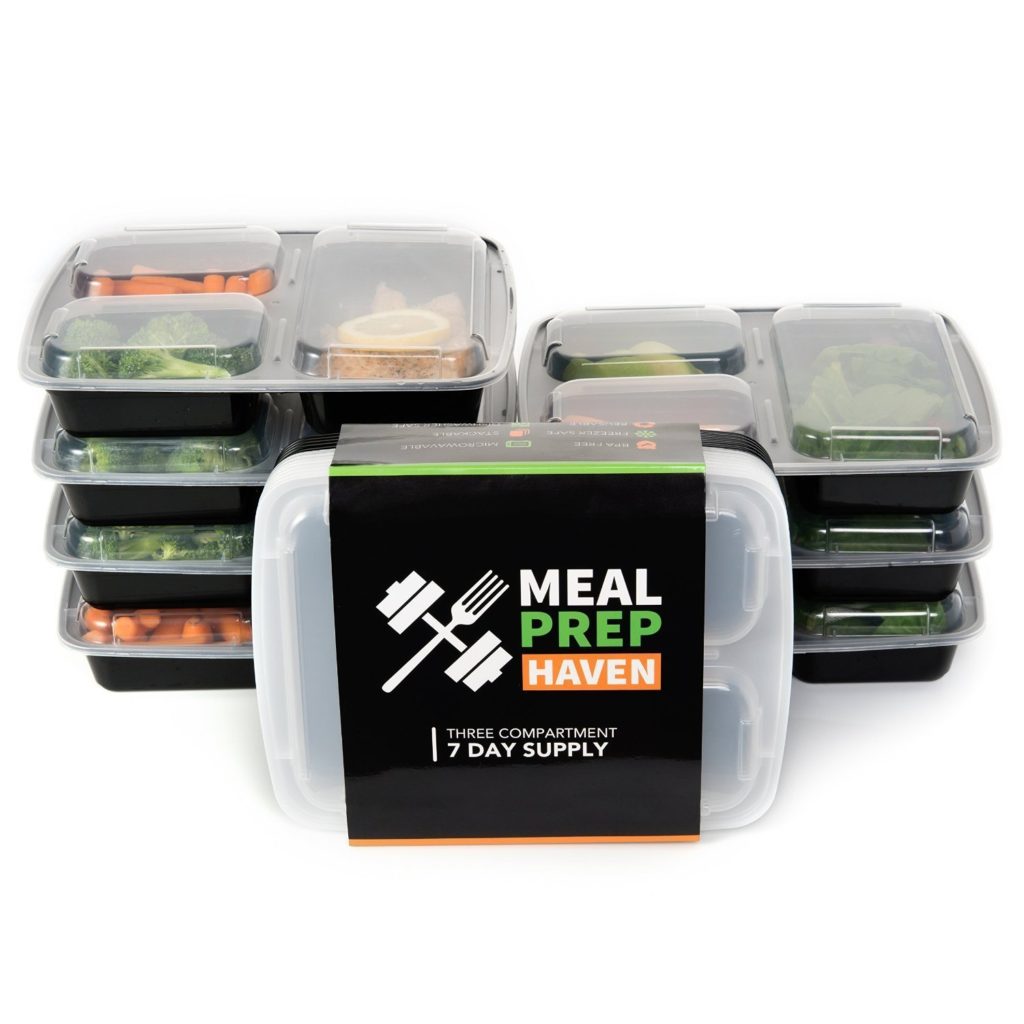 When working hard to stay in shape I try to meal prep for additional success. I have learned that if I don't meal prep…I don't succeed. It is important for me to prep over the weekend to ensure I continue to make healthy food choices during the busy week. This set provides a 7 day supply that can go from the fridge/freezer, microwave, and dishwasher. Click HERE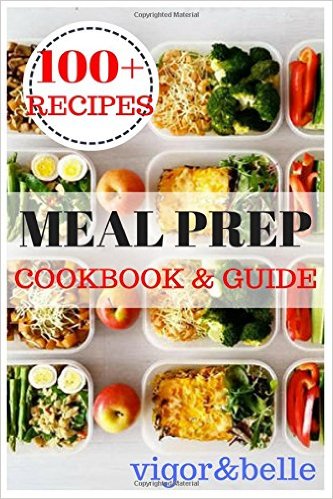 I know that meal prep can be a little intimidating at first. Here is a great cookbook that will help get you started. Click HERE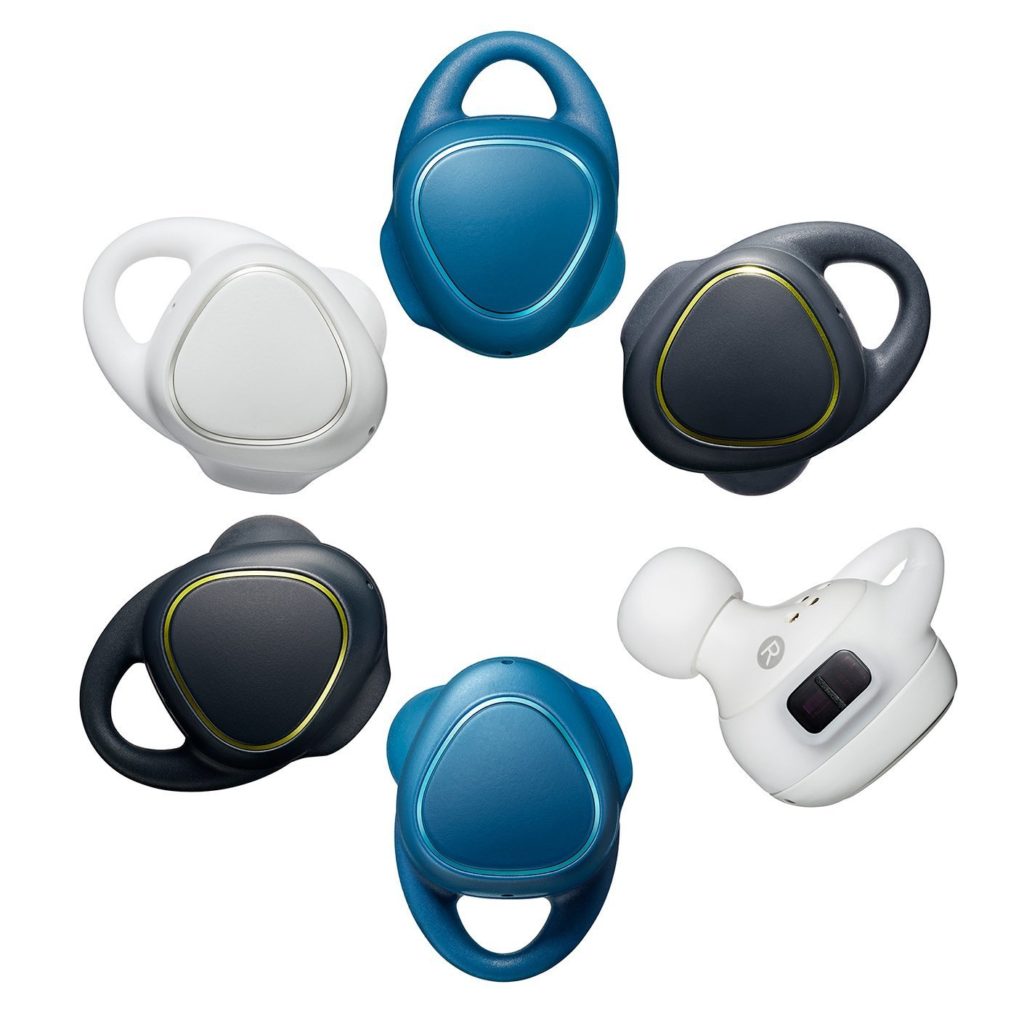 I found these cool cordless ear buds. They have a built in 4GB music player so you can go for a run or workout phone-free. (yes…you can really leave your phone behind). They also have a built-in Fitness Tracker and Heart Rate Monitor that allows you to share your data with your device. Seriously these are so cool. And…look at that fun colors. Click HERE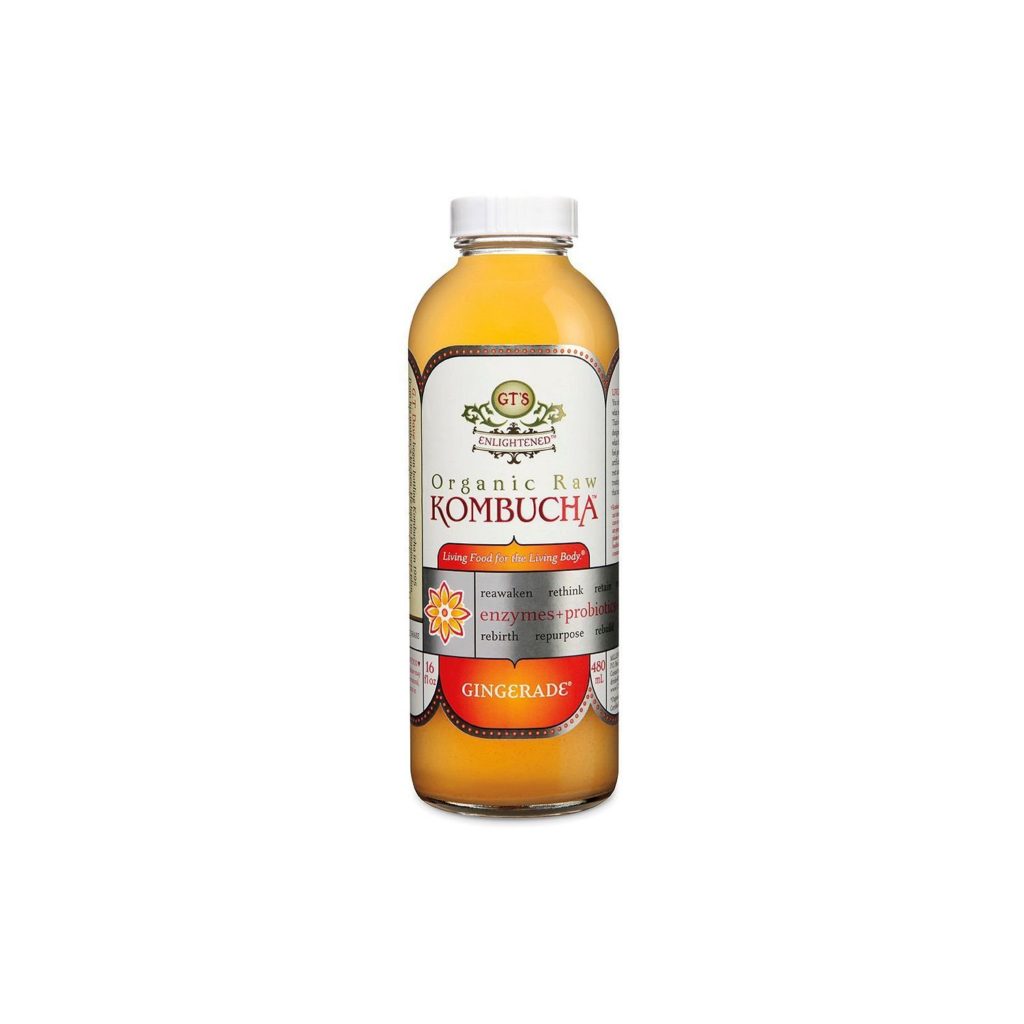 I have to admit I am kinda hooked on this stuff. Discovering a sensitive stomach a few years back really forced me to evaluate everything I put in my body. Gone is the luxury of eating what ever I want without a consequence. Eating the wrong foods for my body is likely to make me very sick these days. In an attempt to promote intestinal health, I started to regularly drink Kombucha. I believe it is a vital key to my gut health. Plus an added benefit is that it helps me fight the sugar cravings. I love this version but it also comes in a number of other great flavors. Click HERE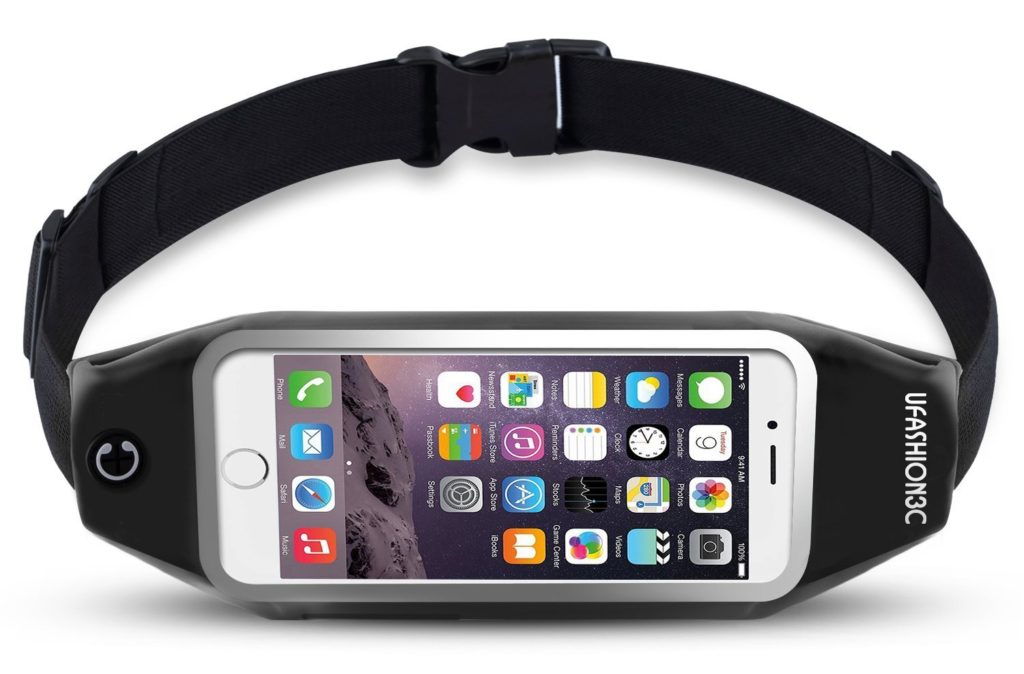 I used to struggle with where to safety put my phone when out for a walk or run. Here is a great phone holder that will safely hold most phones to keep them safe. Click HERE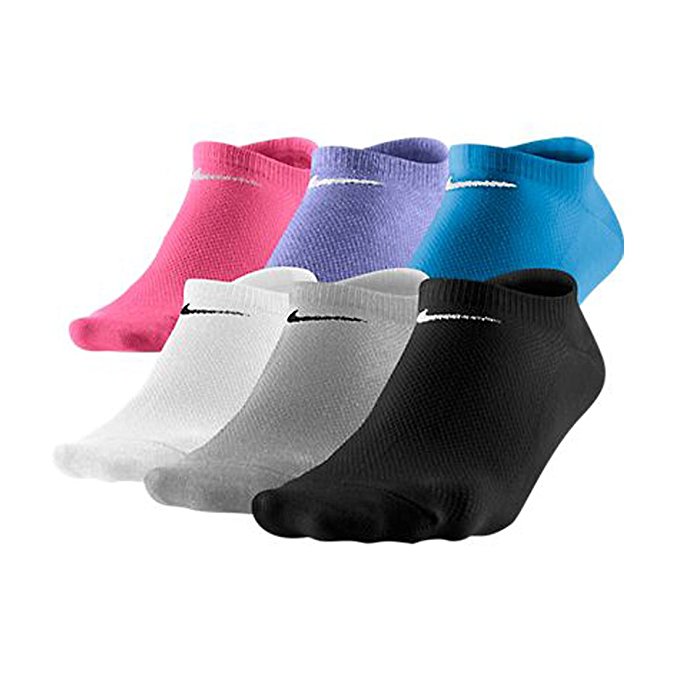 Some moms might be upset to receive socks for Mother's Day. Not me! Socks are one of those things I rarely buy and always appreciate. Recently a friend of mine bought me some customized socks. You can custom any face on socks, and they make for such a humorous gift. I also love a good no show sock. This version from Nike is super comfortable. Click HERE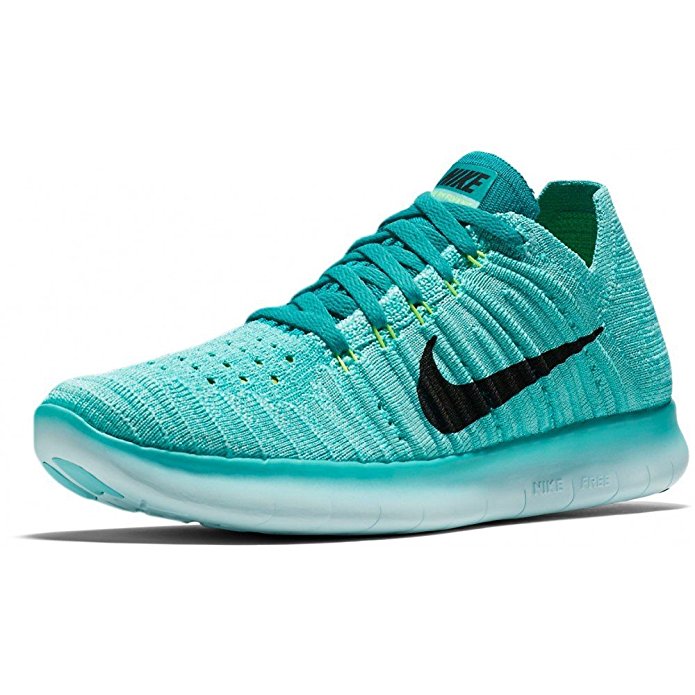 I love when I find a fun looking shoe that is reasonably priced. The Nike Free is lightweight and fits like a glove. Super comfortable for all your active needs. Click HERE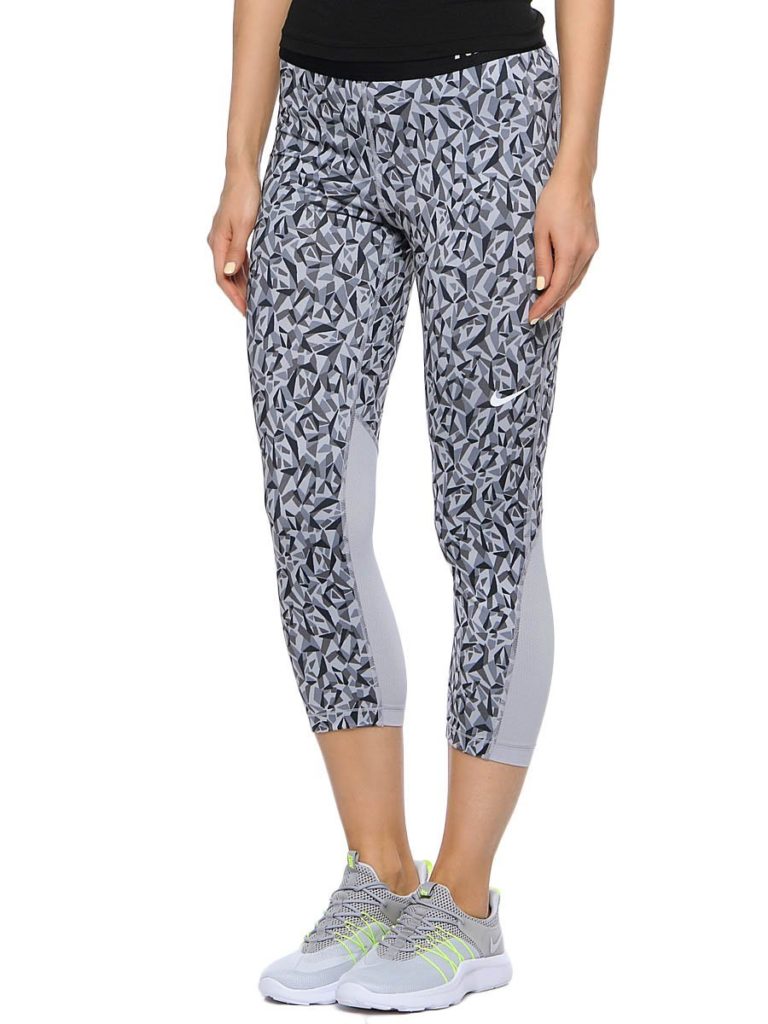 A great pair of yoga pants. I would live in yoga pants if it was socially acceptable. 🙂 Click HERE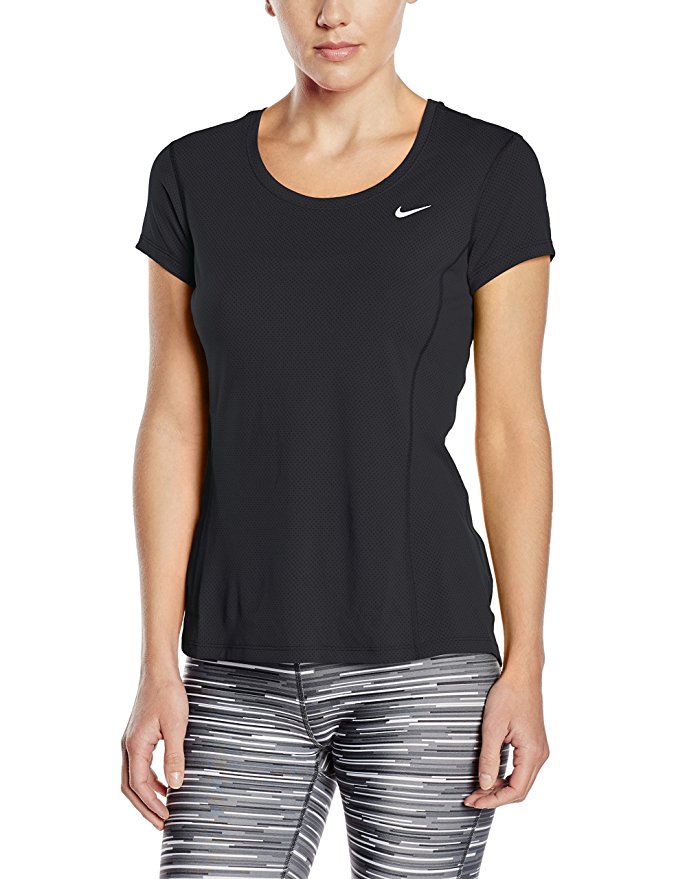 I really like these dry fit shirts. They are super comfortable and help wick away any moisture. This version comes in a number of different fun colors. Click HERE
Hopefully you found some great ideas for Mother's Day. If not, you could always consider taking a look on Mobile Mob for some Fitbits, they're a solid fallback if all else fails. As for me, I would be happy to receive any of the gifts on this list. Hint…hint…to any family members reading this. 🙂 I know this may all seem a little over your budget, but remember you don't have to splash out on mothers day! If you do though, you can use coupons to help you save. I found a coupon here, this website works brilliant for you online shoppers.
Don't forget to check out the other great Mother's Day ideas.
A Home To Grow Old In – Jewelry Loving Mom
Hey Fitzy – Health Conscious Mom
Nourish and Nestle-Gourmet Mom
Sweet Parrish Place – Fashionista Mom
Paint Yourself A Smile – Busy Mom
The Red Painted Cottage– Pampered Mom
Savvy Apron– DYI Loving Mom
The Aspiring Home– Gardening Mom