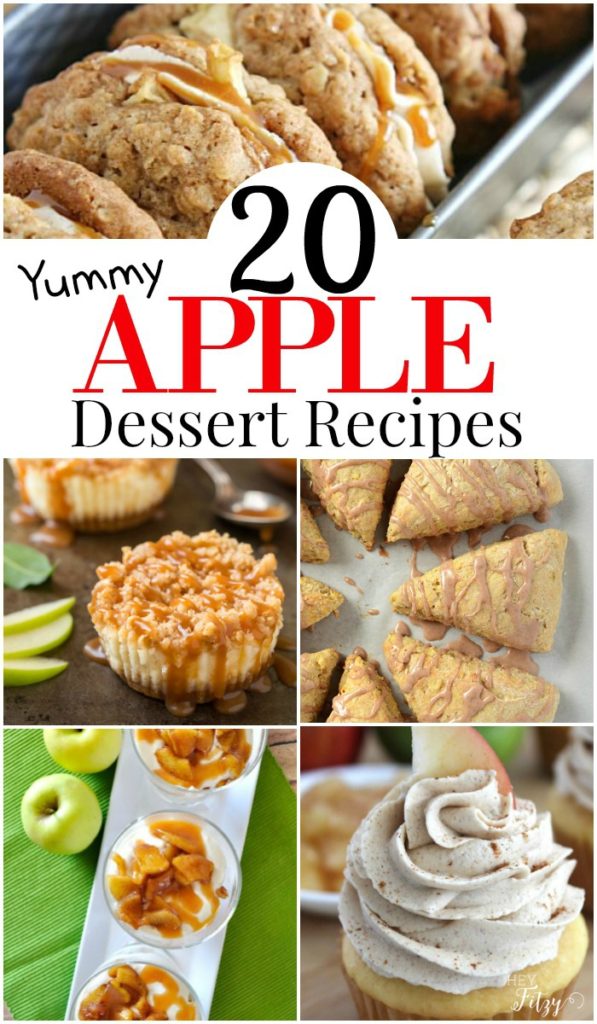 It is the week of apple here at Hey Fitzy. On Monday I shared my Caramel Apple Smoothie Recipe, on Wednesday I shared my Roundup of Savory Apple Recipes, and today I am sharing my Roundup of Apple Desserts. After a very successful trip to the apple orchard, I have been planning and scheming some fabulous recipes for all the apples we picked.
Here is a roundup of some of the best dessert recipes I could find!
Just in case you missed it on Wednesday here is a link to my Savory Apple Recipe Roundup!
You can also try my Caramel Apple Smoothie recipe. It really is as good as it looks.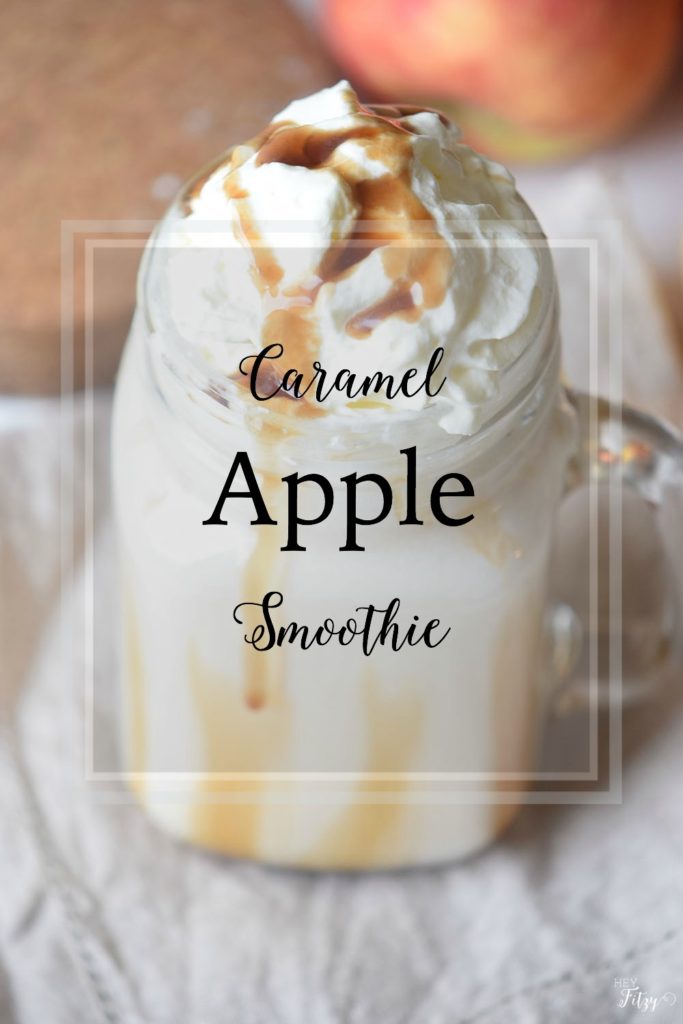 Here are some other apple recipes you may love: Caramel Apple Cake, Apple Cinnamon Bread, and Apple Cabbage Slaw!
Apples…apples…everywhere!!! We just can't get enough!!
Which recipe are you going to try?
You can follow me here:
Facebook/Twitter/Instagram/Pinterest