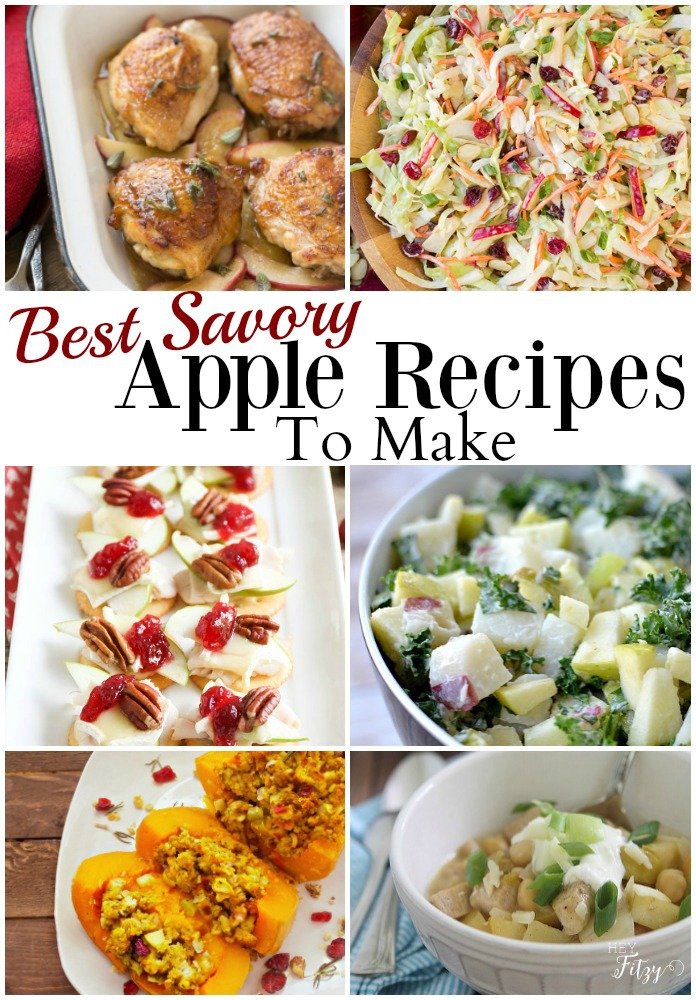 After a successful trip to the apple orchard, we have a ton of apples at our house. While we cut them up and eat them every day, I also like to use apples to make savory dishes.  I have rounded up some of my favorite savory apple recipes so you have them all in one place. Which one are you going to try?
Don't forget to come back on Friday to see my Apple Dessert Recipe Roundup!
You can also try my Caramel Apple Smoothie recipe. It really is as good as it looks.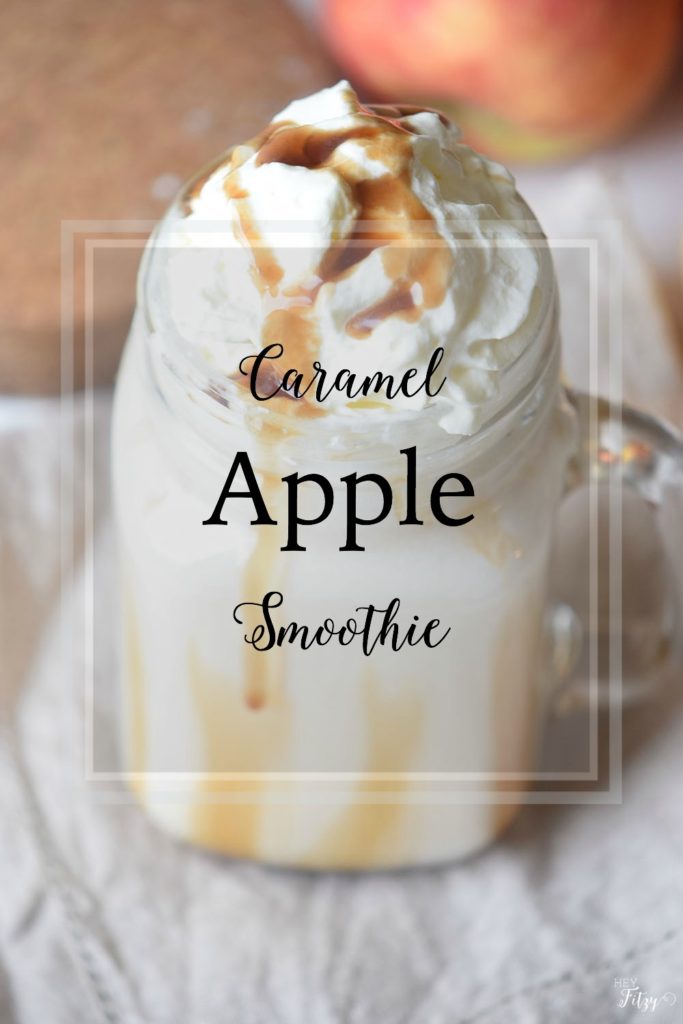 Here are some other apple recipes you may love: Caramel Apple Cake, Apple Cinnamon Bread, and Apple Cabbage Slaw!
You can follow me here:
Facebook/Twitter/Instagram/Pinterest