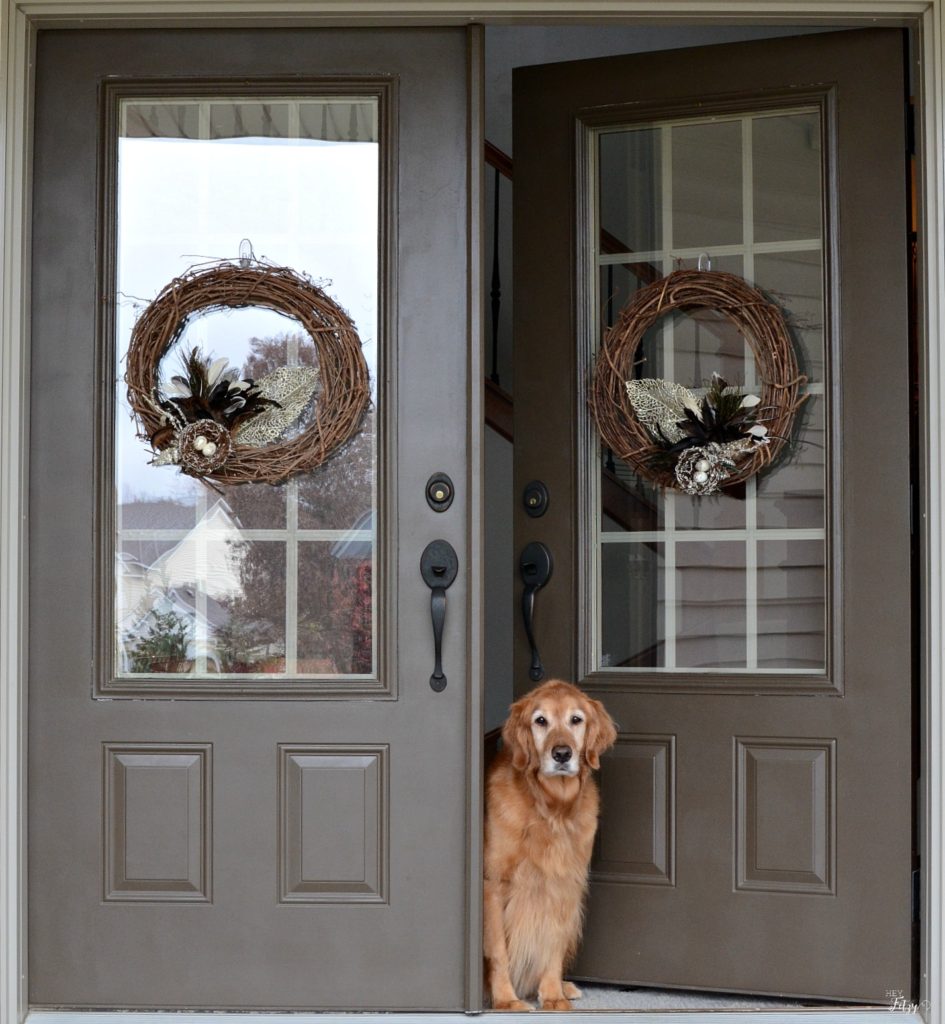 Thank you for stopping by. If you are new here my name is Tammy and Hey Fitzy is where we try to turn chaos into comfort. With four crazy kids and two wild dogs, life can be a bit overwhelming at times. I share easy crafts that won't break the bank and yummy recipes that won't take you all day to whip up. You can learn more about me here.
Earlier in the fall I had the opportunity to join 16 other bloggers as we shared a fun fall wreath hop. Well today I am partnering with those lovely ladies to showcase our holiday wreaths. You can click on the blog names listed below to check out all the beautiful holiday wreaths.
Up to Date Interiors // Cottage in the Oaks // Architecture of a Mom
Nourish & Nestle // KS Craft Shack // My Life From Home
Craft & Tell // The Uncommon Law // Monica Wants It
Twelve On Main // PMQ for two // Atta Girl Says
The DIY Mommy // Flourish and knot // Maggie Overby Studios
Hey Fitzy // Domicile 37 // Our Crafty Mom
This Is Our Bliss // Timeless Creations // PMQ for two
As you may remember I have two front doors. While I absolutely love this look, it makes decorating a bit challenging for me. You see…wreaths are expensive or at least they can be. Most of what I find or love is way too expensive especially if you multiple it by two. So I have to get creative.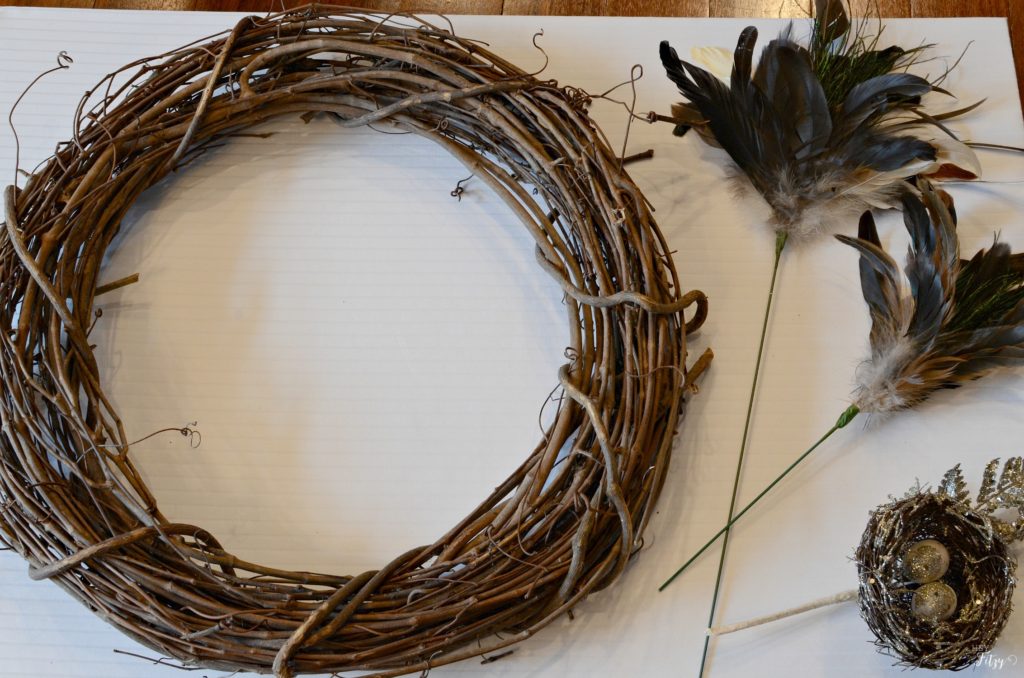 For my holiday wreaths, I decided to use the foundations from my fall wreath. The grape vine was in excellent shape and I was still in love with the grape vine look. Reusing the grapevine is a great way to save costs and still get an updated wreath for the holidays. It can work on almost any kind of doors, so if you have recently renovated your home and gotten some modern-looking provia doors, these wreaths will still look great on them! My trick is floral wire. The wire is a great way to keep everything in place and it can easily be removed later when I am ready to change things up.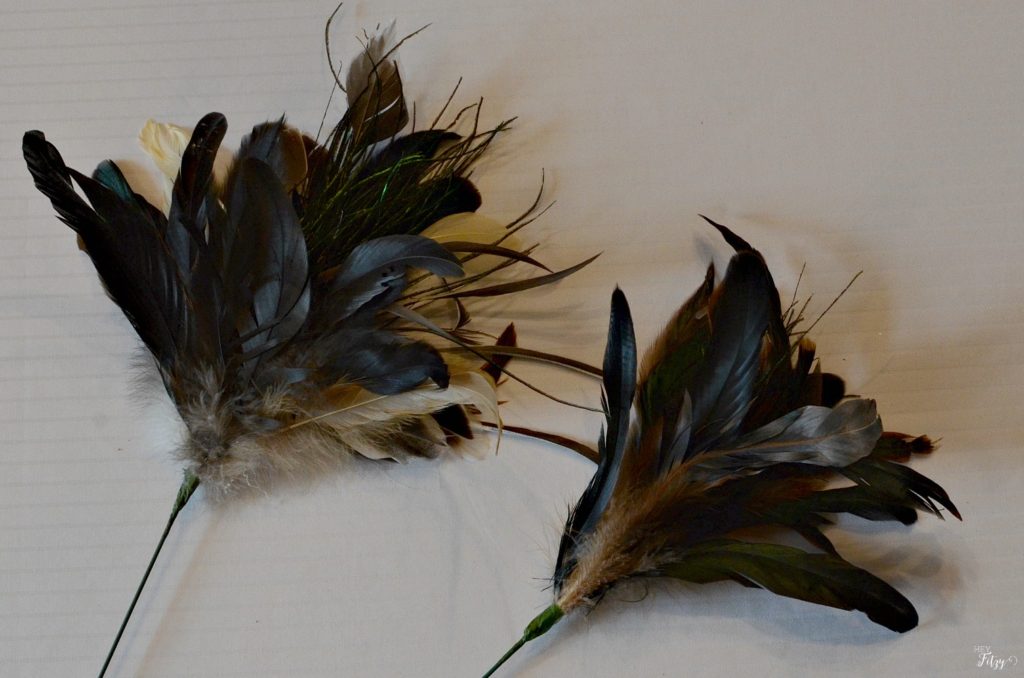 I found these fun little feather picks at the local craft store. I simply stick the feather picks directly into the wreath and used the floral wire to keep them in place.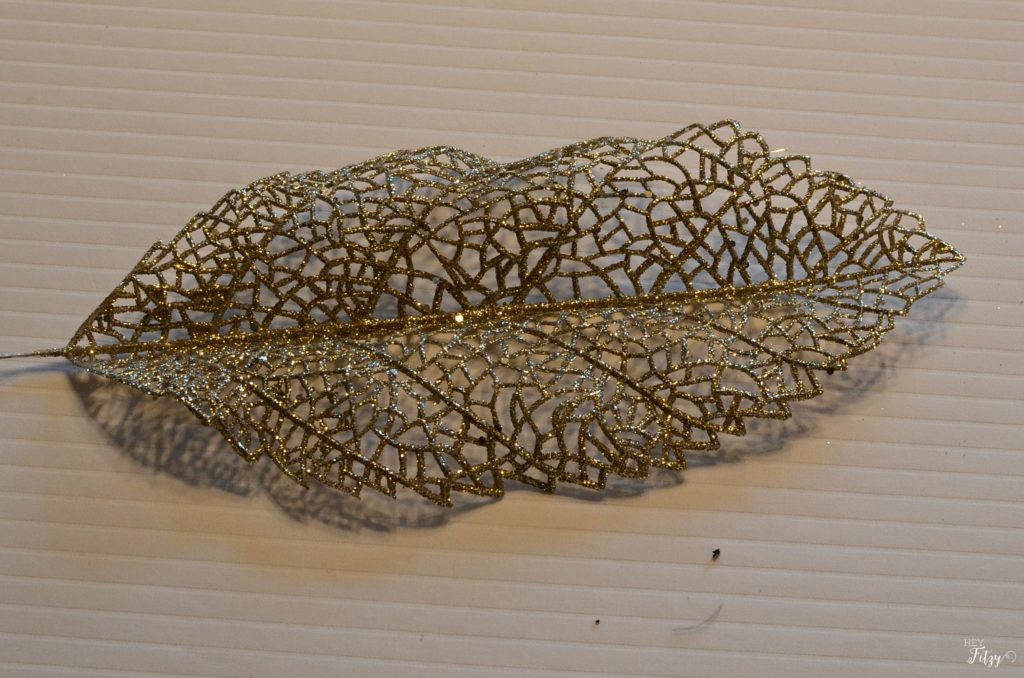 Next I added a gold feather. Using floral wire made it super easy to put this all together. Finally I added the little birds nest to finish it off.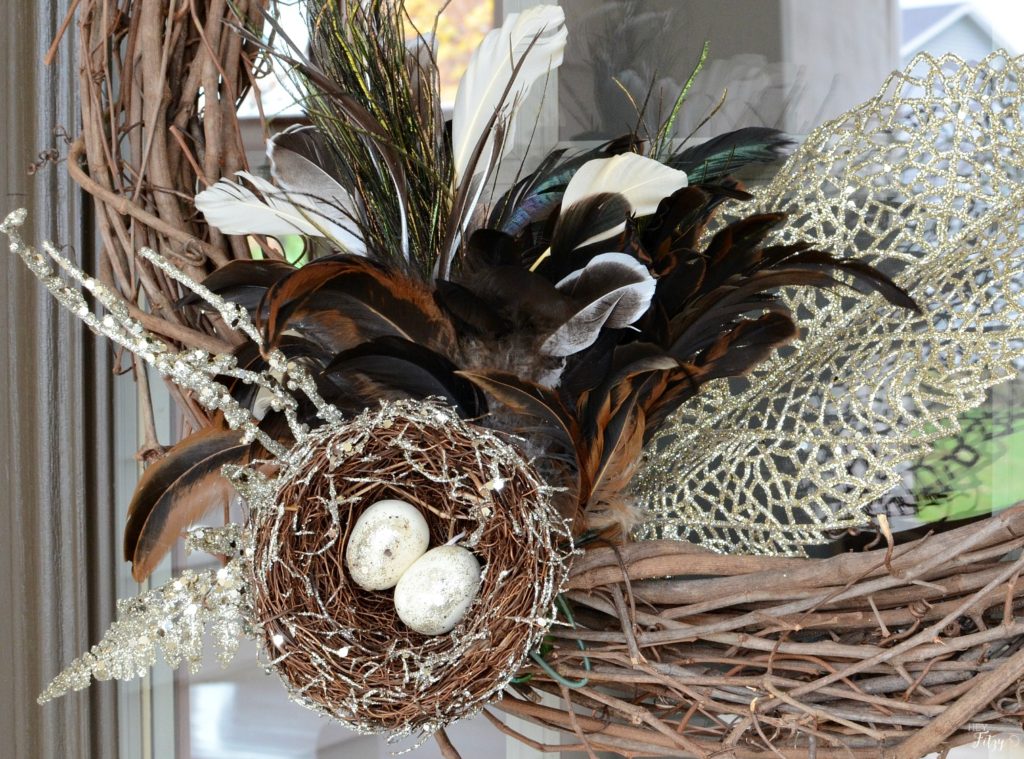 Aren't they just darling! Seriously…these wreaths took me less than 20 minutes.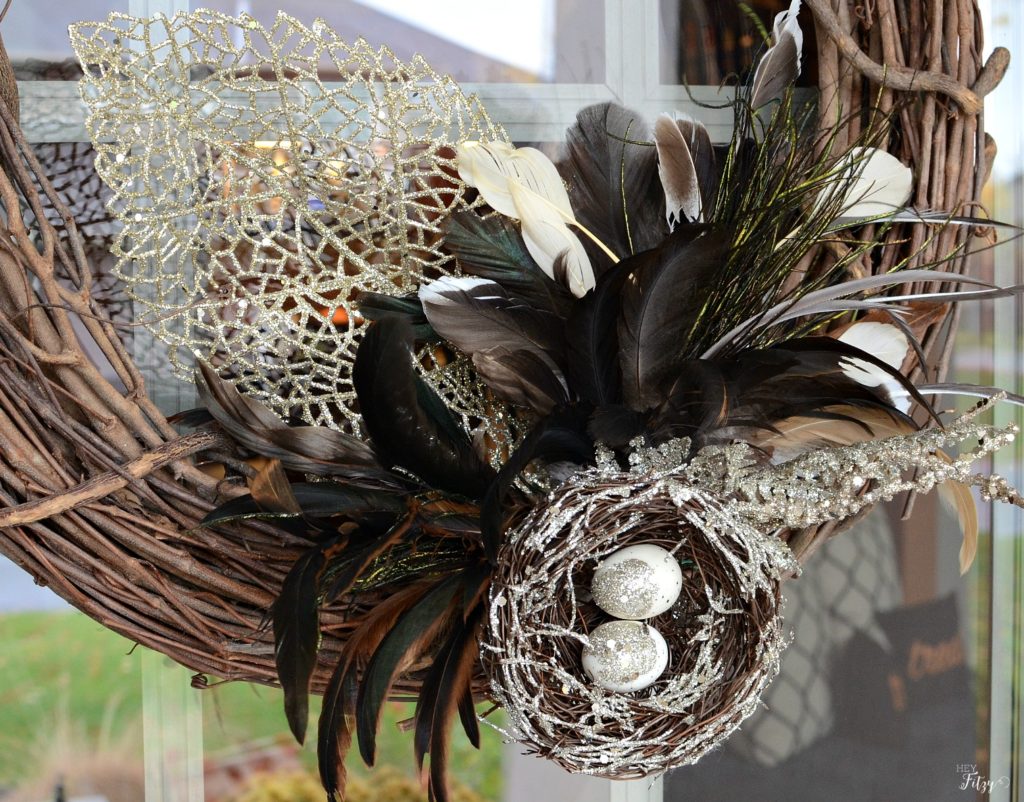 Plus…once again I was able to create both my holiday wreaths for less than $20.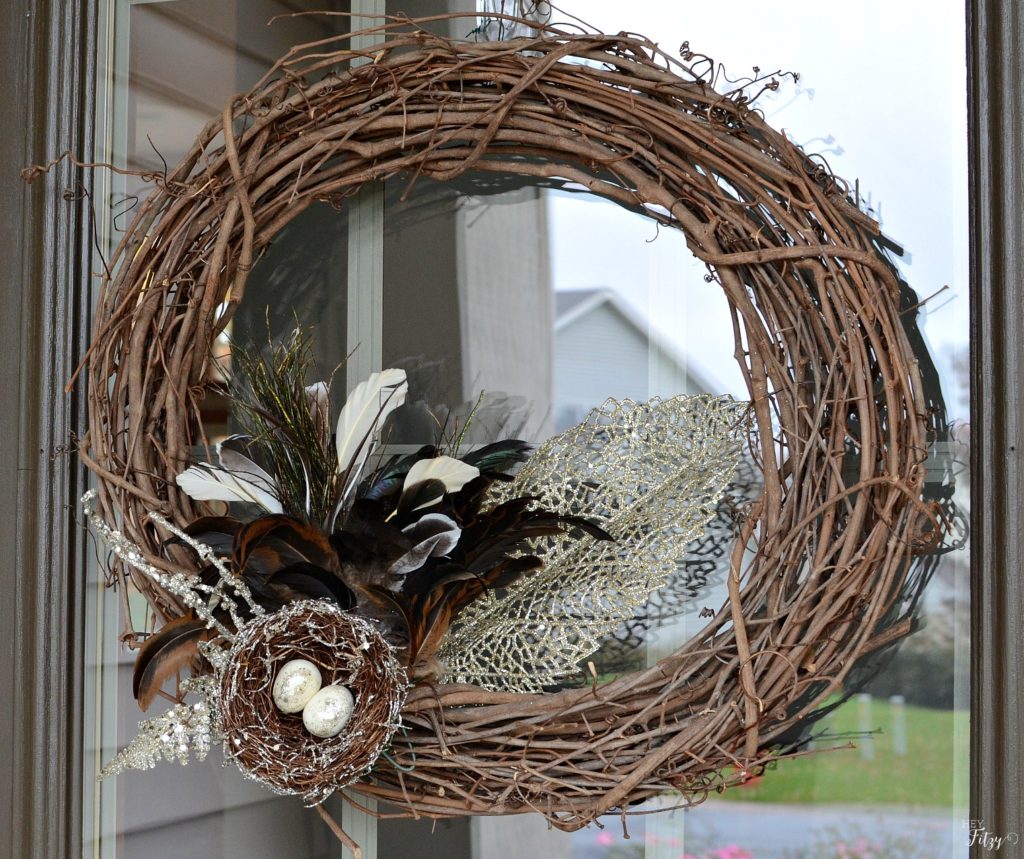 I am seriously loving these holiday wreaths. A little unexpected and the perfect wreath to transition through the holidays.
Now click on the blog names below to visit each of the participants in this fun holiday wreath hop.
Up to Date Interiors // Cottage in the Oaks // Architecture of a Mom
Nourish & Nestle // KS Craft Shack // My Life From Home
Craft & Tell // The Uncommon Law // Monica Wants It
Twelve On Main // PMQ for two // Atta Girl Says
The DIY Mommy // Flourish and knot // Maggie Overby Studios
Hey Fitzy // Domicile 37 // Our Crafty Mom
This Is Our Bliss // Timeless Creations // PMQ for two