Christmas Tour Of Homes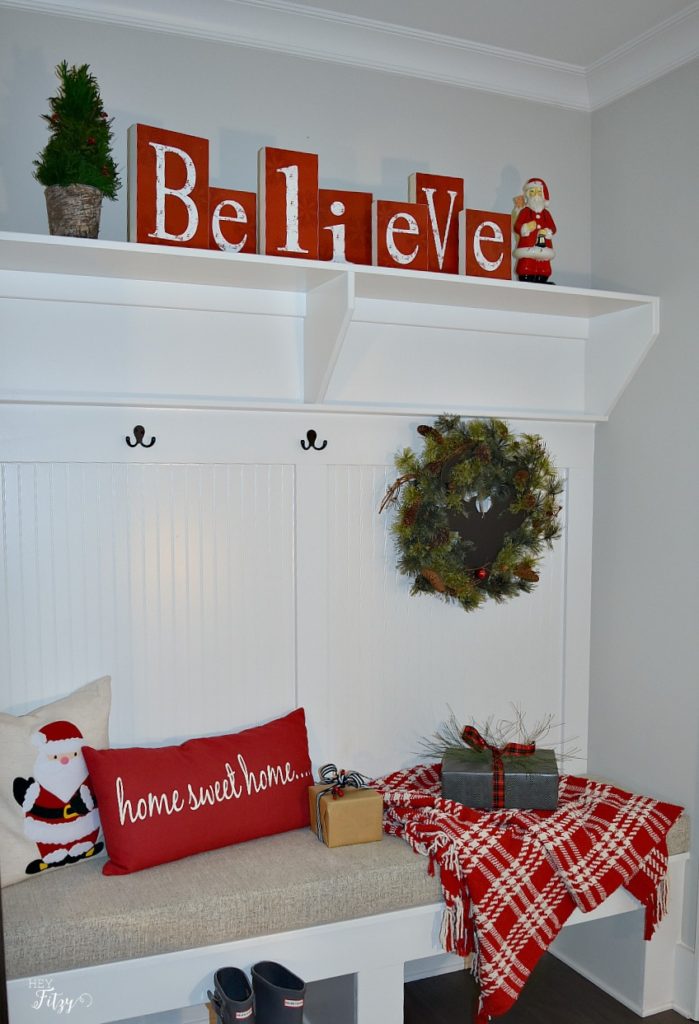 Buying a house can be one of the most beautiful things that can ever happen to you even if you have to get it after applying for a loan from the likes of jumbo mortgage wholesale lenders! And believe me you, when you finally get to hang those breathtaking Christmas lights in your own house, spend quality time with your family in a house that you call yours – there can be nothing special!
Are you ready for some Christmas inspiration? Are you all set for that time of the year when life becomes the most vibrant and colorful? Are you ready to welcome happiness into your house? Today I am joining 25 other bloggers to share our Christmas Tour of Homes. Yes…you can see 26 beautiful homes all decked out for the holidays.
It is understandable that this time may be right for some people to relocate from their old house to a new one, with the help of someone like Denver Movers. However, homeowners should not overlook the need to decorate their new homes. The new house, no matter how cluttered it is due to relocating, should have a Christmas vibe. Yes, you may be needing to contact paylessforoil.com or a similar company to help get that oil in for heating, but you shouldn't neglect the festive spirit while you're at it. So, if you are ready to be inspired, you can click on the links at the end of my post to visit each delightful home and get an idea to decorate your new dwelling.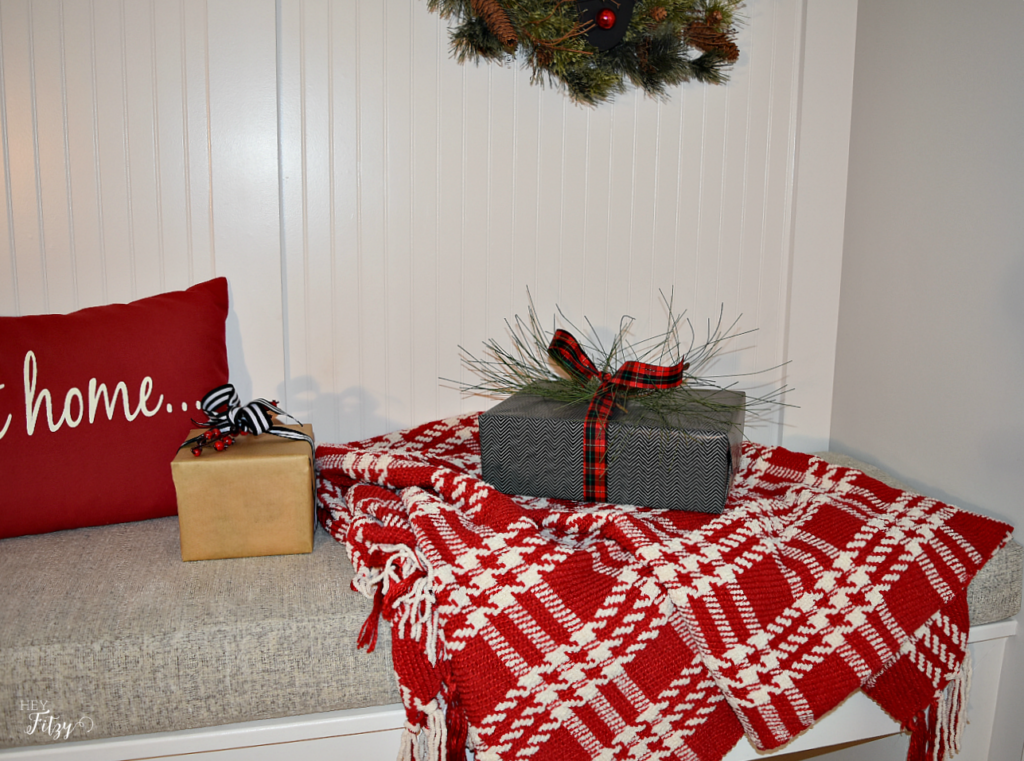 Last week I shared my mudroom all decked out for the holidays. It is such high traffic area and I wanted it to be a bright and happy space this season. Pops of red really brought the space to life.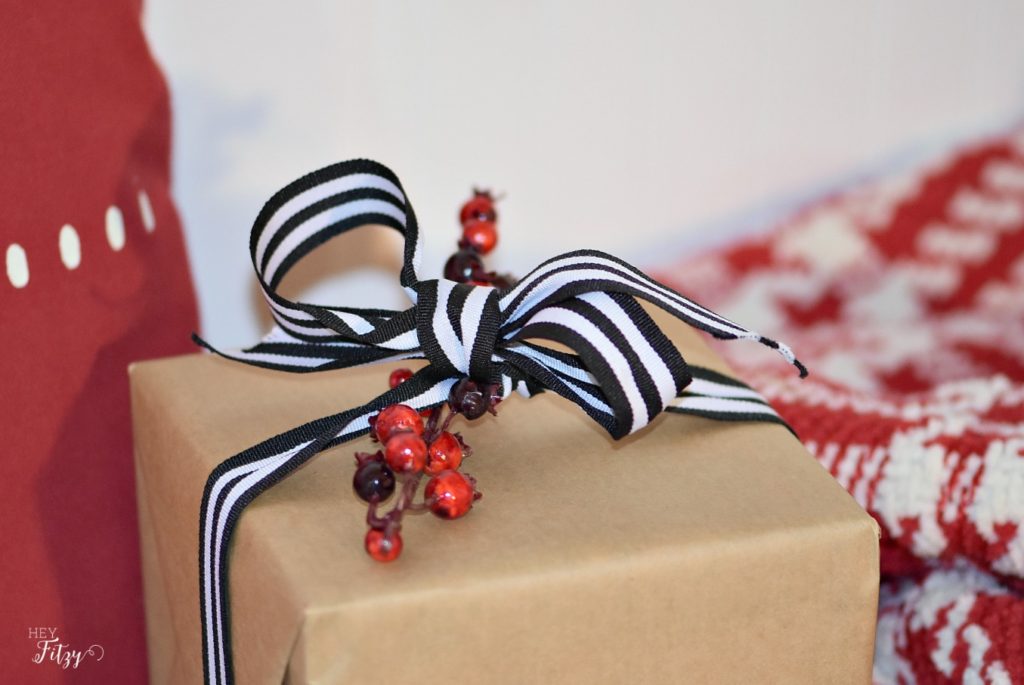 I am in love with brown paper wrapping. It is the perfect wrap to use with any occasion. Plus…it looks amazing with any embellishment!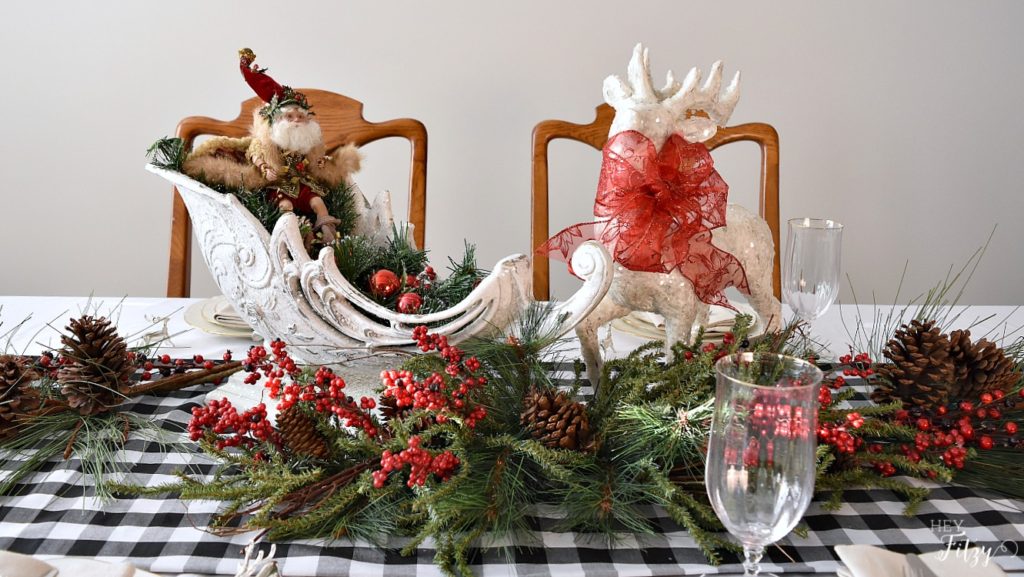 My holiday table is all set. I found this sleigh and reindeer seriously discounted after christmas several years ago and I couldn't resist. Don't look to close….that poor reindeer has been glued more times than I can count. My kiddos can't resist knocking him over from time to time. 🙂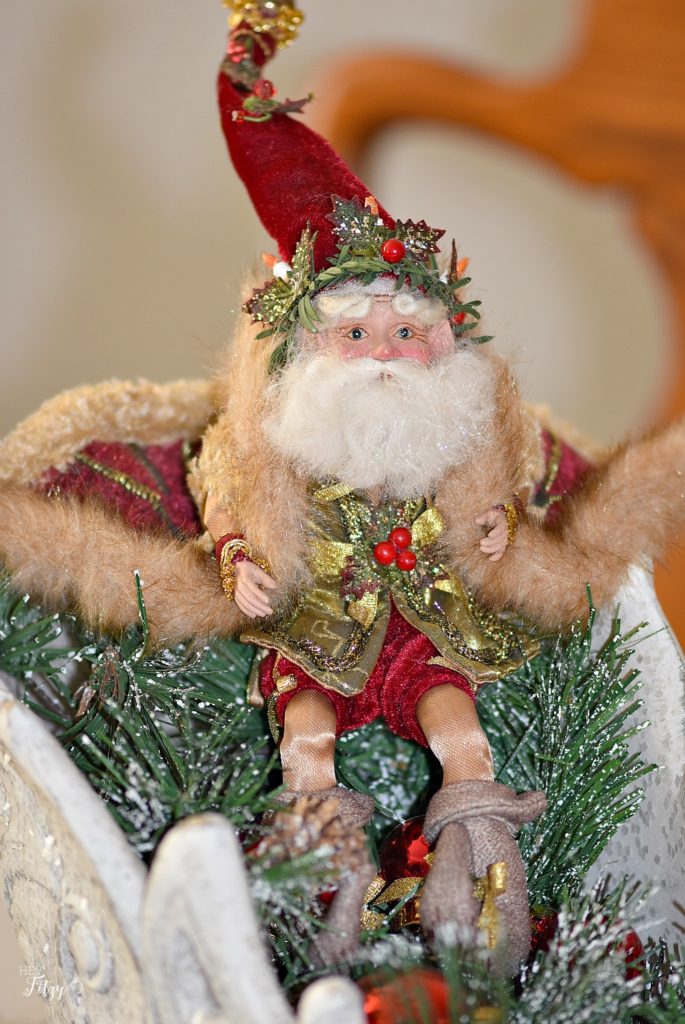 This darling Santa is a family favorite. He hops around each year and he magically finds his way to interesting places.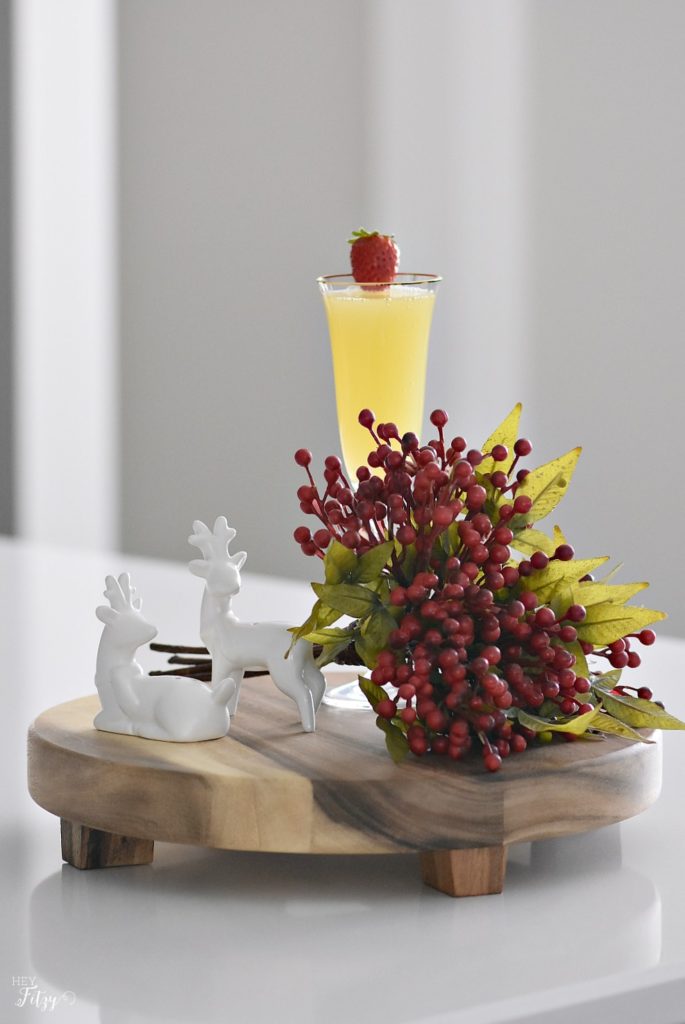 I shared my quick and easy mimosa recipe over at From Play Dates to Parties. It is the perfect little drink with an adult and kid friendly version.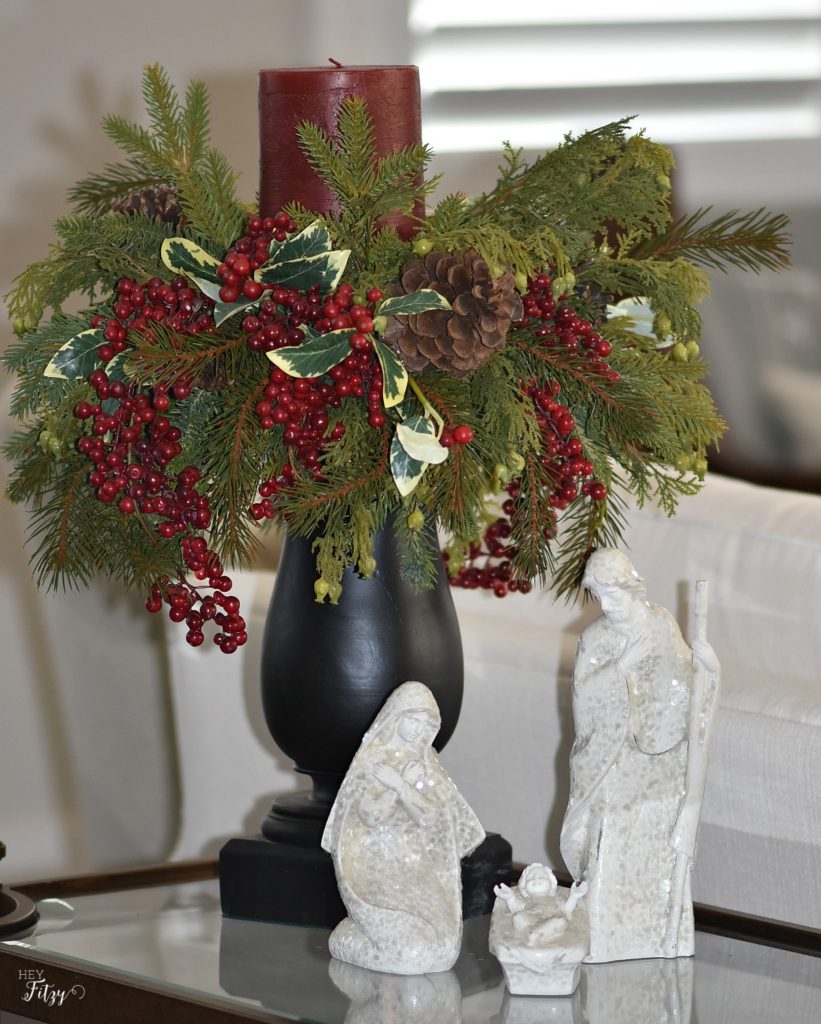 I love the simplicity of this nativity. It is a gentle reminder of the true meaning of this holiday season.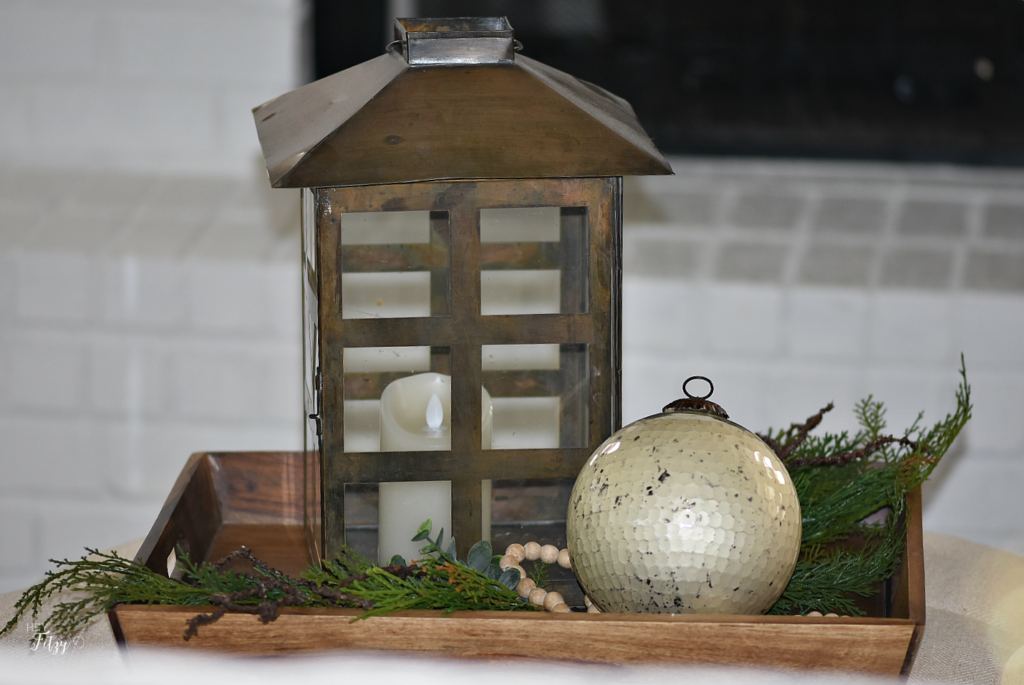 I kept the family room simply decorated this year. Just a little wooden tray, some greenery, a large ornament, and antique lantern were easy to create.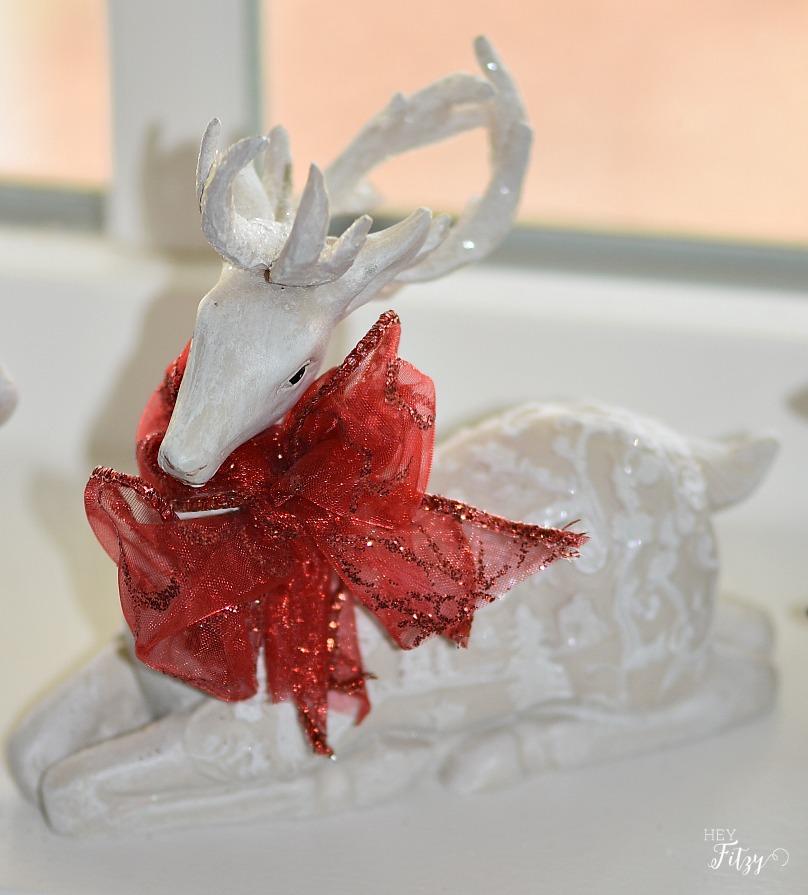 These little reindeer found a spot on our window ledge this year. I added a simple red bow for a fun pop of color. Luckily, this decor matches our new Fort Collins Window replacements quite well even if I say so myself!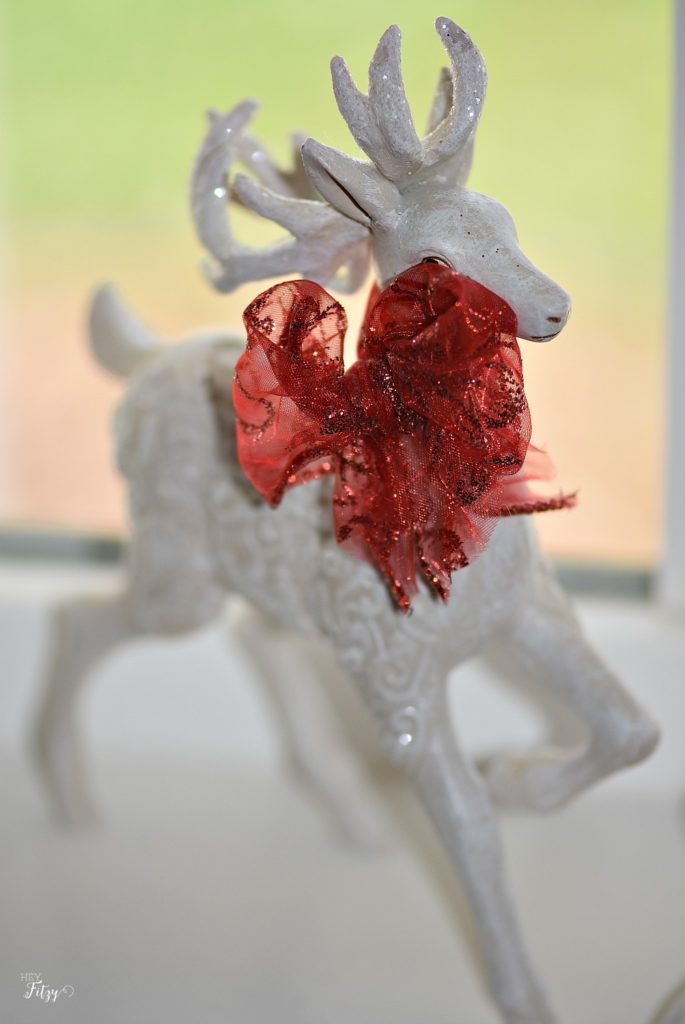 Normally our stockings are hung over the fire place. But the configuration in our new home would actually make the stockings a fire hazard. 🙁 So…this year the stockings were hung on the stair way. My kids weren't delighted by this but they really do look pretty there. Each family member has their own stocking that we have been using for as long as we can remember.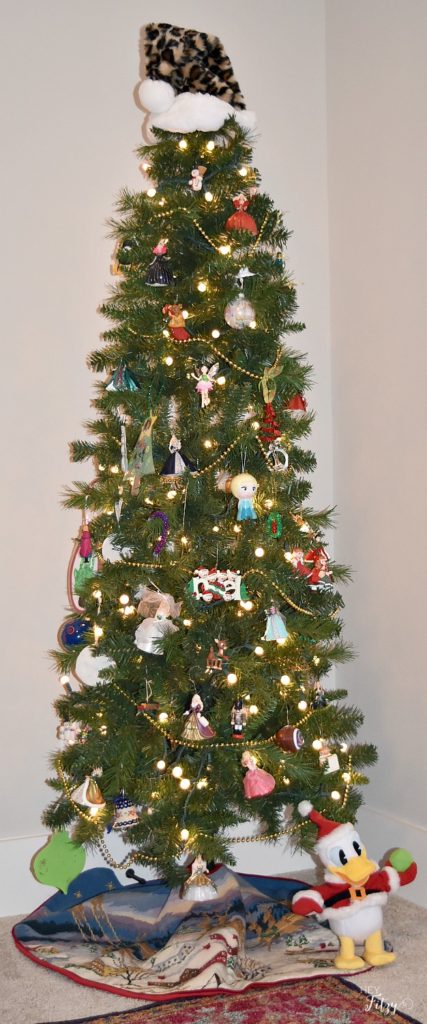 We put this simple tree in our daughter's room. She had so much fun picking out her favorite ornaments and decorating a tree just for her.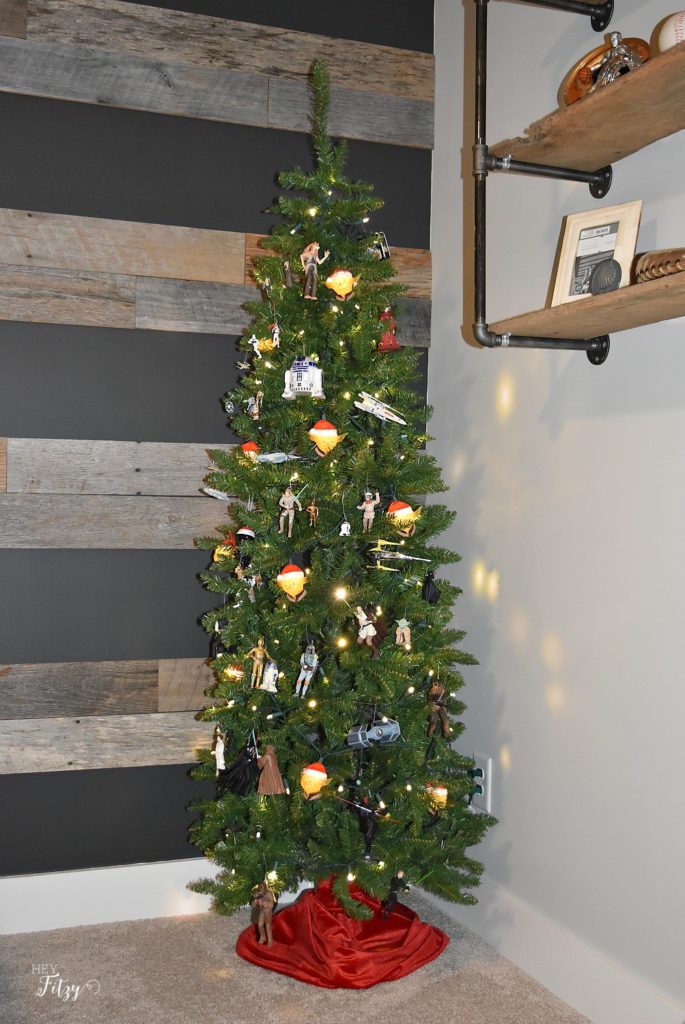 Anyone else counting down the days till the new Star Wars release? Our entire family is crazy over Star Wars. We have been anxiously awaiting the new movie for months. Just one more week friends! We have been collecting Star Wars ornaments for years and my son's new room was the perfect place for this tree. You can see his room transformation here.
What are some of your favorite holiday traditions when it comes to decorating?
Here is a link to my christmas tour from last year.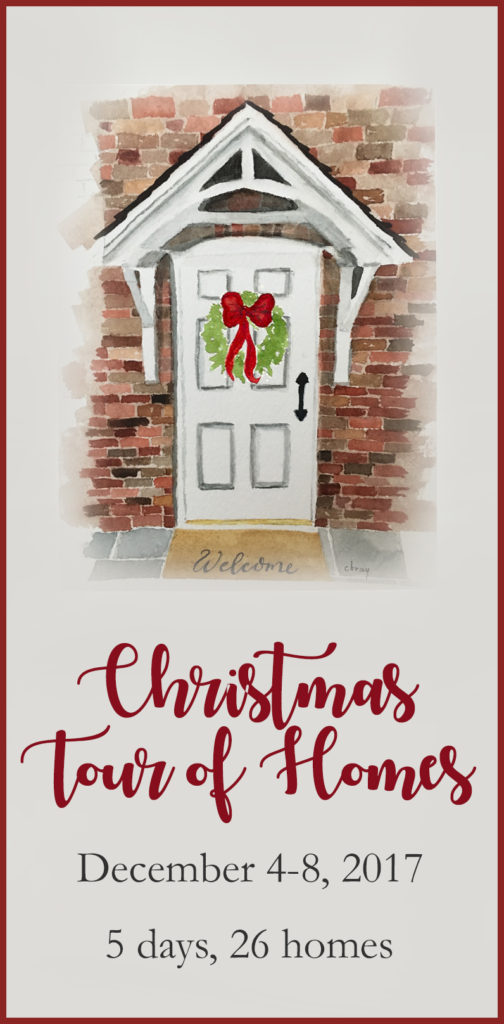 Now click on the links below to visit everyone's beautiful home all decked out for the holidays.
Tuesday
Wednesday
SaveSave
SaveSave
SaveSave
SaveSave
SaveSave
SaveSave
SaveSave
SaveSave
SaveSave
SaveSave
SaveSave
SaveSave
SaveSave